Campaigners want to stop a park being swallowed up by a new industrial hub for green energy.
They fear St Fittick's Park in Torry, Aberdeen, will be lost to the city's planned Energy Transition Zone (EZT).
A motion has been lodged with the Scottish Parliament, urging politicians to reconsider the zone's exact location, while an online campaign is also under way.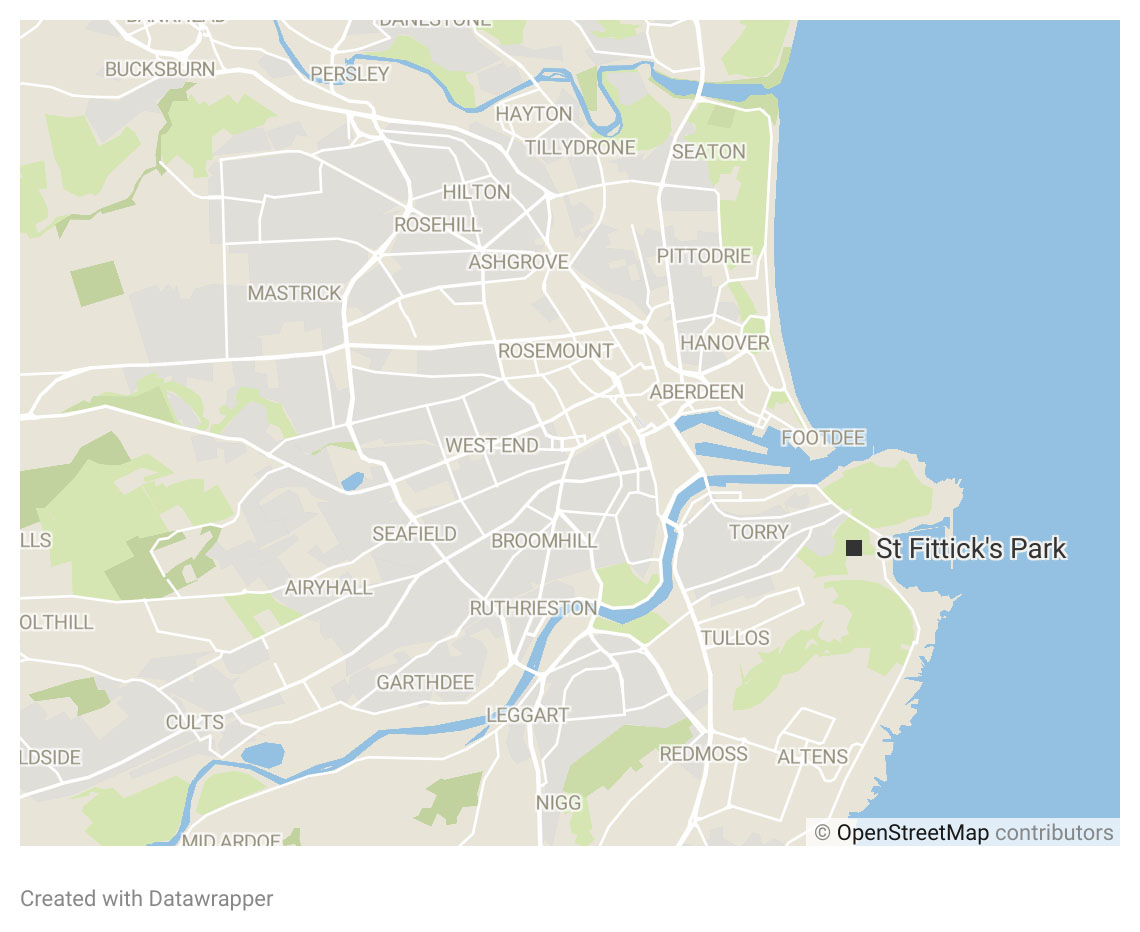 While plans for its development are still at an early stage, its potential close proximity to the play park and open space, which is situated in one of Aberdeen's most deprived areas, has left members of the community upset and angry.
"If you want to put up some windmills, you don't destroy a forest so that the branches don't get in the way, you put it somewhere suitable in the first place," said campaigner and resident Ian Baird.
"And that's what we think should happen here."
'This place needs to be protected'
Members of Richard Caie's family are buried in the graveyard which lies close to the park.
"You've got wildlife and bird life here," she said. "There's so many different reasons why this place needs to be protected."
The parliamentary motion has been lodged by north east Green MSP Maggie Chapman.
She said: "The development itself will have impacts. Hopefully longer-term impacts, but it needs to be in the right place.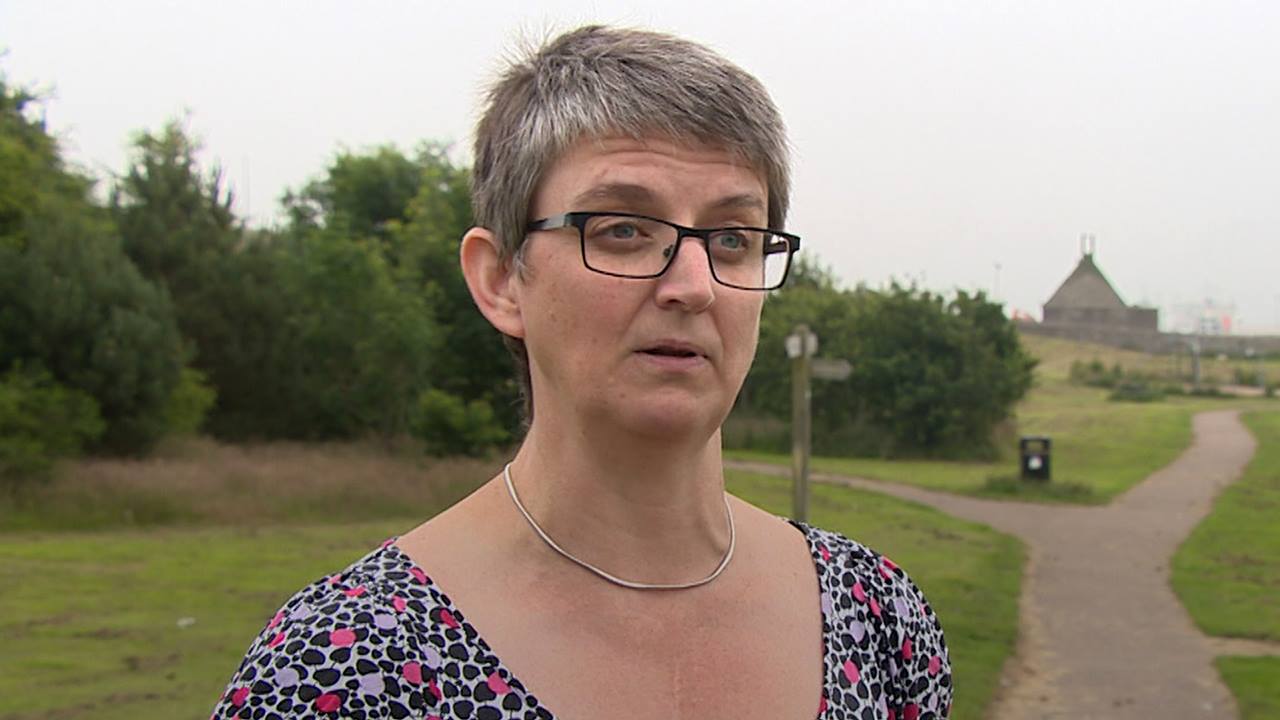 "We're very concerned about the short-term negative impacts on the surrounding community."
What is the EZT?
The Energy Transition Zone aims to transform part of Aberdeen into a hub for clean-energy businesses, such as offshore wind and hydrogen.
Developers say the multi-million pound project will create thousands of jobs and help Scotland meet its net-zero emissions targets.
They said its planning application would include a consultation with the local community and consider the importance of green space.
Maggie McGinlay, chief Executive of Energy Transition Zone Limited, said: "We welcome the significant financial backing given to the Energy Transition Zone by both the Scottish and UK Governments who share our view this is an exciting project that will reposition the north east of Scotland as a globally recognised integrated energy cluster."