We are all being urged to turn the tide on the waves of waste washing up on our shores.
As covid curtails trips abroad this summer, more people are enjoying a trip to the Scottish seaside.
But a dedicated band of beach cleaners are finding more visitors is resulting in more rubbish being found on the coastline.
This year alone, volunteer litter picking group Angus Clean Environments has found 3.4 tonnes of rubbish on the county's coastline.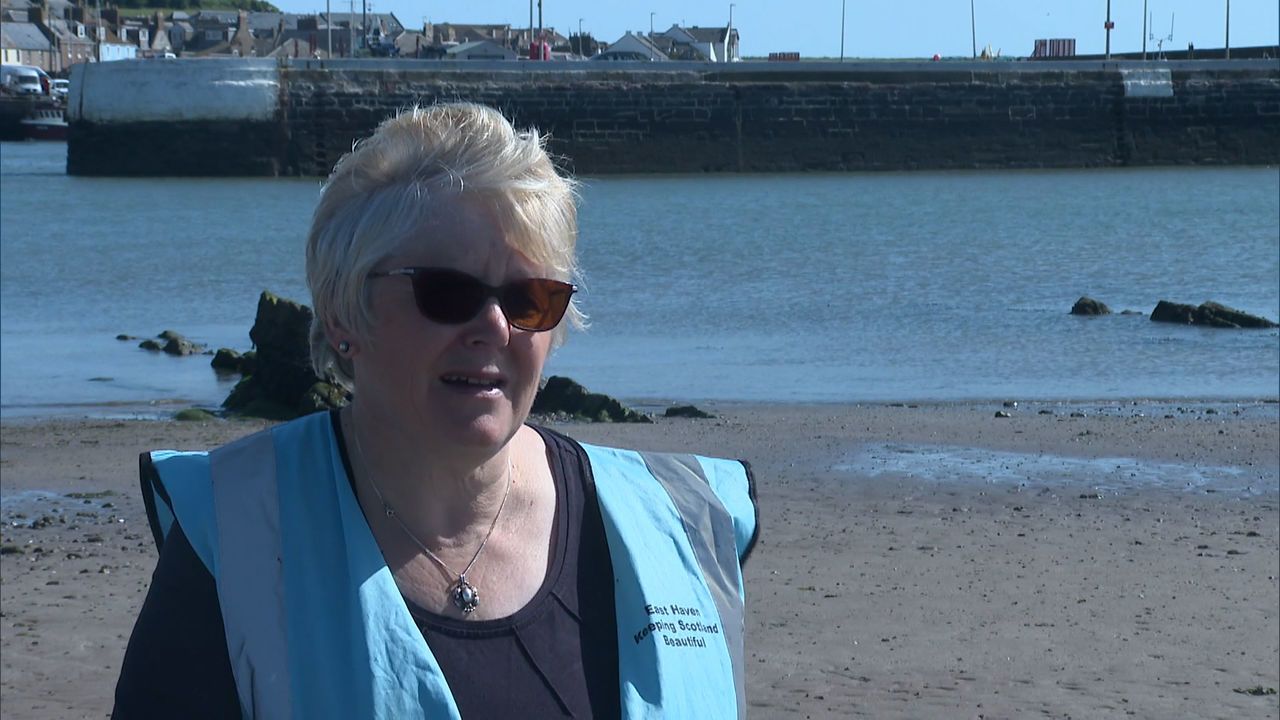 "It's not just about having clean beaches, it's about preventing wildlife becoming entangled in beach litter, ingesting beach litter, it's about preventing plastics entering the food chain so we all have to take responsibility to keep our beaches clean," said Wendy Murray of Angus Clean Environments.
According to The Marine Conservation Society for every 100 metres of Scottish coastline cleaned last year, 298 items of litter were found.
PPE was picked up on 30% of beaches and there has been a 76% drop in plastic bags since the carrier bag charge was introduced in 2014.
The Marine Conservation Society (MCS) is urging the public to join in the Great British Beach Clean in September.
Catherine Gemmell of MCS said: "The Great British Beach Clean is so important so we can remove littler from our beaches and collect important data on the types of litter that our volunteers are finding so we can use that to go to government, to go to business to try to get them to play their part in stopping the amount of litter out at sea."
In just 20 minutes, a team of four litter pickers on Arbroath beach collected a huge haul of litter including shoes, plastic bottles, masks, fishing equipment and food packaging.
Volunteer Ian Wren said: "I'm here because for the last few months I've been fed up of the litter about the town, on the beaches.
"I never noticed it before until I got a dog and started taking the dog out and started to notice it and thought something has got to be done. Arbroath is a lovely town and it's being ruined by litter."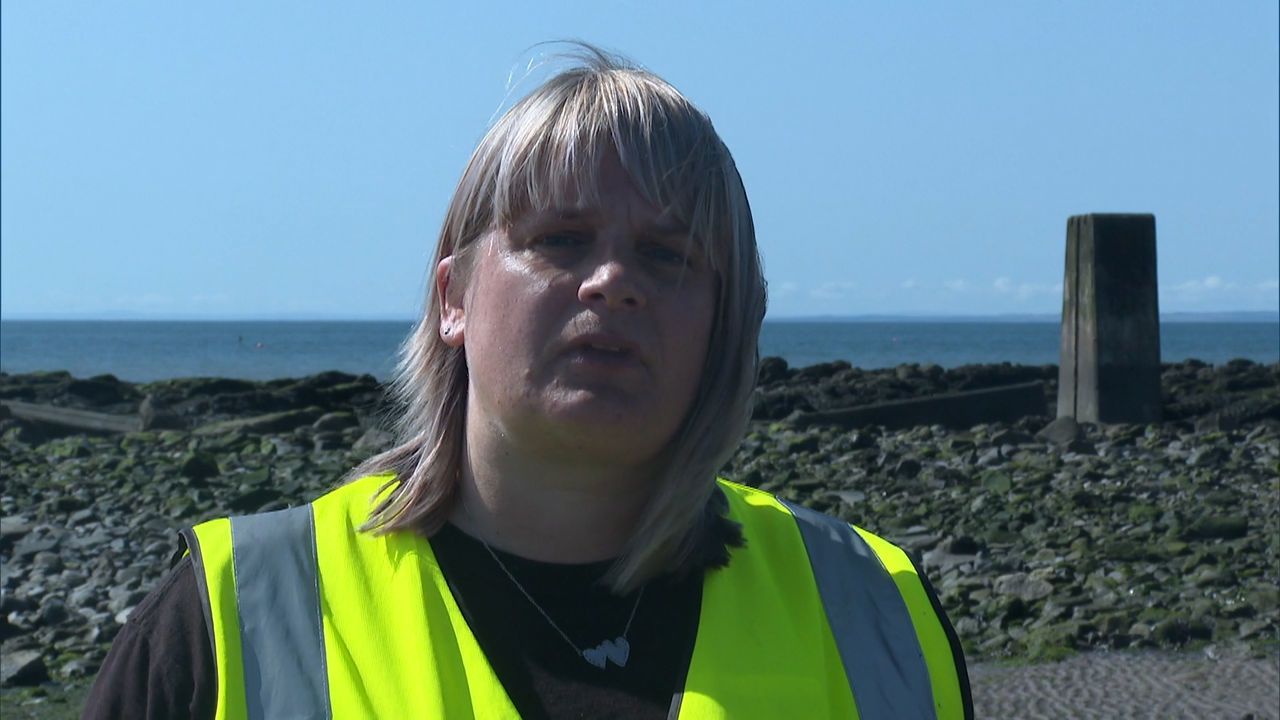 Inspired by her daughter Lily, Lynne Soutar started volunteering as a litter picker two years ago.
"Lily had seen a programme about the effect on wildlife and she wanted to make a difference to the sealife here. We use the beach a lot so it's really important to us that we leave it as we find it and we always take a few bits of litter home with us," she told STV News.
Lizzie Prior, beachwatch officer at MCS said: "We're hoping that more volunteers than ever before are beach clean ready this year.
"After having to downsize during lockdown last year, we want to gather as much data as we can to understand the state of pollution on the UK's shores."
Most litter that ends up on the beach and in the sea starts its journey in villages, towns and cities miles from the coast. 90% of plastic in Scotland's seas comes from littering on Scottish land.
So, for those not based by the sea, the MCS's Source to Sea Litter Quest is a fantastic way to get involved, and stop pollution before it makes its way to the sea. Volunteers taking part in a Litter Quest can keep beaches and seas clean, even when miles away from the coast.
Volunteers are encouraged to sign up for a beach clean from September 17 to September 26 this year via the Marine Conservation Society's website.
The message is simple, bag it and bin it to keep our beaches beautiful.