An Aberdeenshire woman who has matched hundreds of Ukrainian families with hosts in the UK has embarked on a journey to bring them here.
When Russia invaded Ukraine in February, Helen Will knew she had to help.
She's now organised a bus that'll take refugees from Poland to different parts of the UK, with some of them travelling to Scotland.
Helen set off on the 2500-mile round trip from Perthshire after collecting a van load of aid from Tayside and Strathearn Help for Ukraine, based at Errol Airfield.
"It's going to be a really long, emotional journey and I'm an emotional person anyway," she said. "I know I'm going to be a wreck when I get there, but I can't wait to get them out and over here.
"I've built up such a relationship with them and I know they trust me, so I know when they see me they're going to think 'that's Helen, she's going to get us, that's our bus, let's go' and they'll feel like they're safe."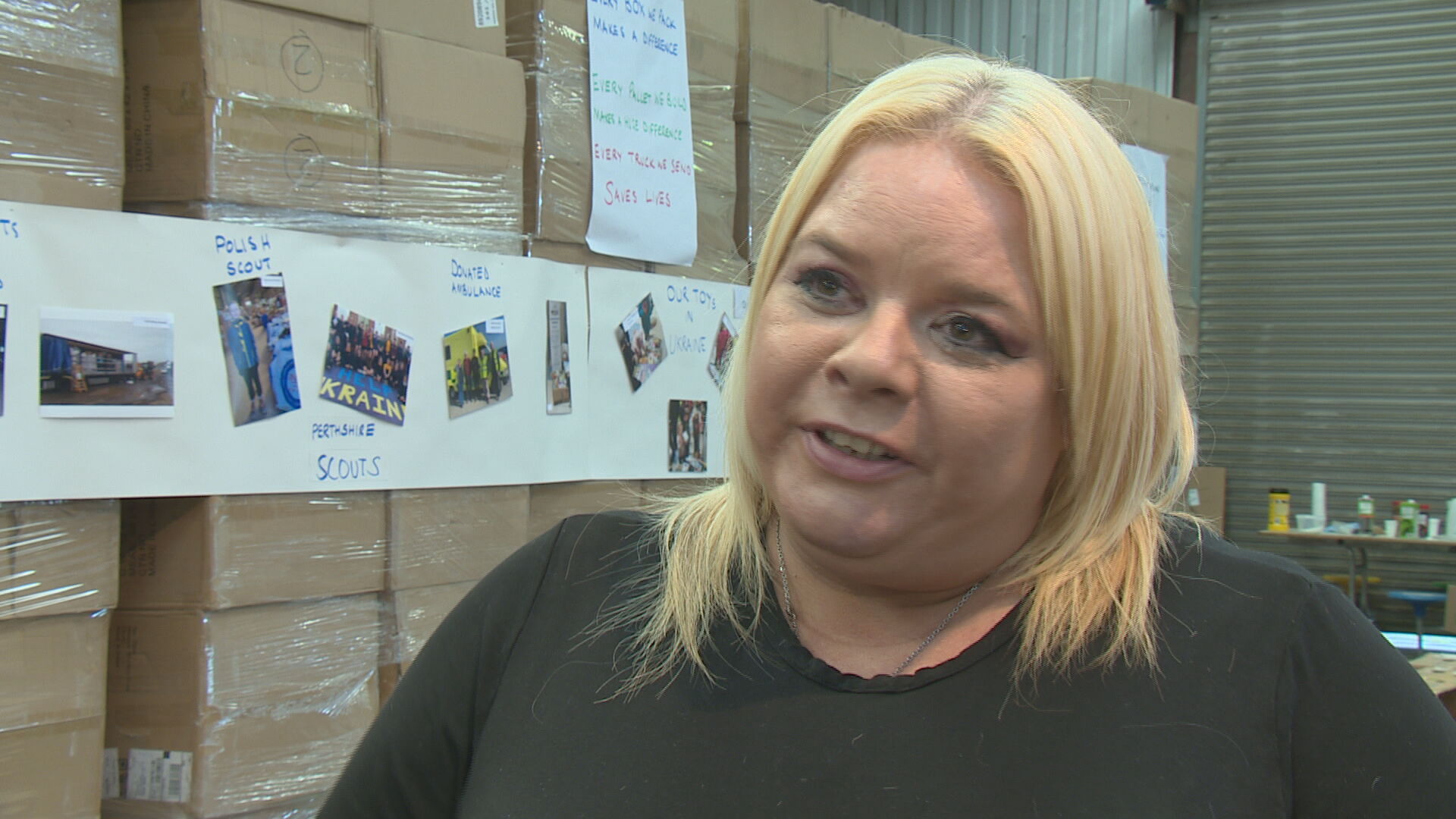 Helen, from Fetterangus, has helped to place hundreds of refugees with hosts in the UK.
"Some people have lost many family members," she said. "There are 18-year-olds left to look after their younger siblings.
"They've been killed in a horrific way. They've been traumatised. They've been living in these refugee centres for maybe a month."
The van Helen set off in will be replaced by a bus for the return journey – carrying 48 people and their pets to different parts of England, then on to Scotland.
"I just hope that they can have a much safer life here," she said. "There's peace and they've got nothing to worry about for a start.
"Their kids will get into school, they'll meet new friends, get some work and just be able to live again. They'll not have to worry about anything.
"They know that people in Scotland have all got big hearts and we're all here to support them and hopefully they'll feel a lot safer and happier here."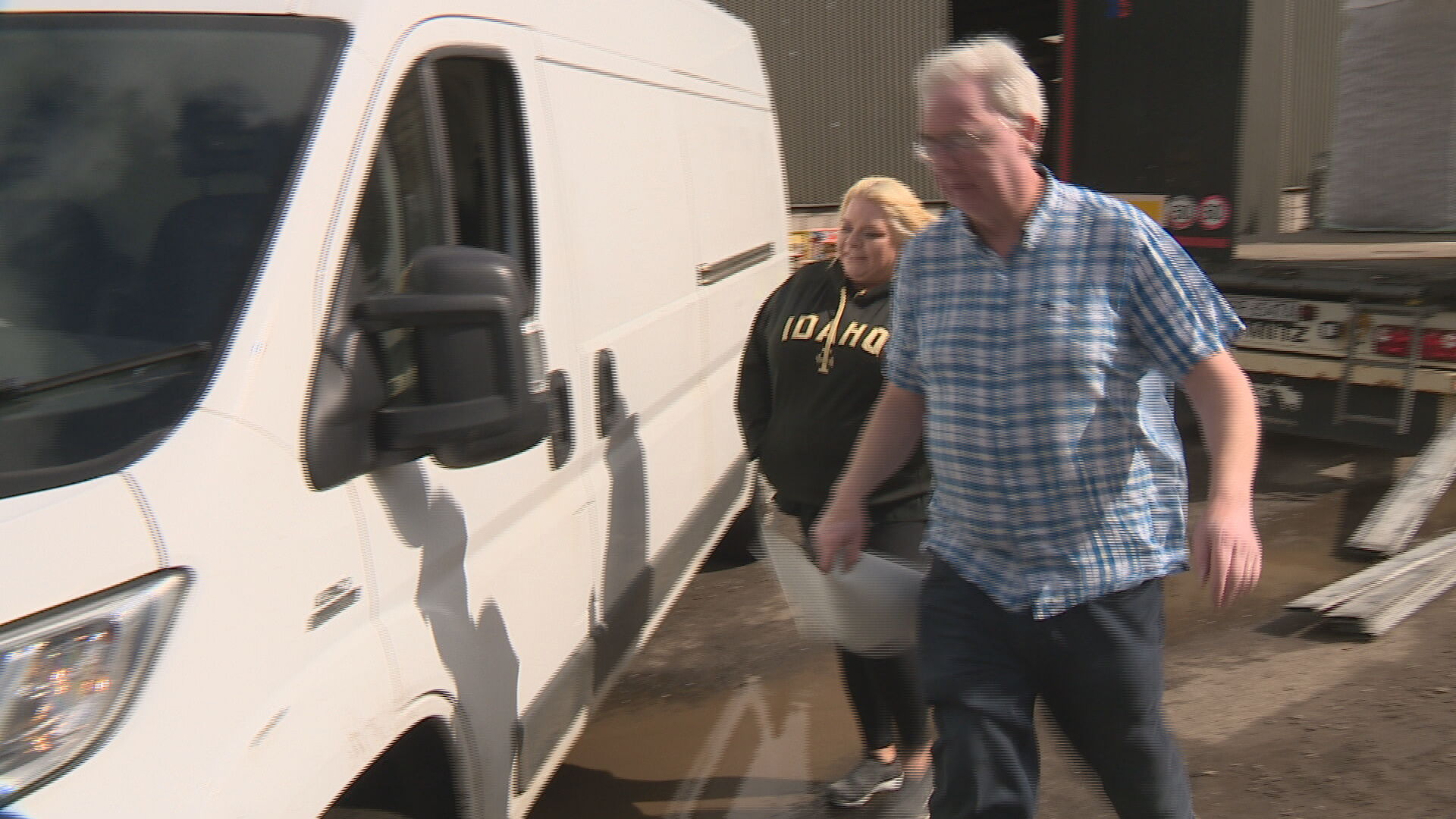 The United Nations estimates that nearly six million people have fled Ukraine since Russia invaded, with a further six-and-a-half million displaced within the country.
Ten of the refugees coming back with Helen will be re-homed in Scotland, and she hopes to return for more.
"We've all got the same goal," she said. "Trying to get help over to them and then bring them back to safety, that's all we can do.
"We don't know if it could ever be us in that situation, I'd want somebody to help me."
This isn't the first time that Helen has devoted her time to helping others.
During the pandemic, Helen was behind a community project run from her garage set up to deliver care packs to the elderly and vulnerable in Aberdeenshire.