Work has started on a purpose-built visitor centre in Aberdeen dedicated to dolphin watching.
The site at Greyhope Bay will house a viewing area, cafe and education space.
The area is already popular with dolphin watchers who're regularly treated to displays there.
On Thursday, the project broke ground at Torry Battery in the city, marking the beginning of a build programme to deliver a dolphin viewing centre and community area.
It's the culmination of a six-year journey, which has received wide-spread support through community-led fundraising.
Many of the services and materials contributed to the new green-powered community space have been offered in kind.
Organisers say the opening of the Greyhope Bay Centre will be as a result of the perseverance, resilience and strength of the community.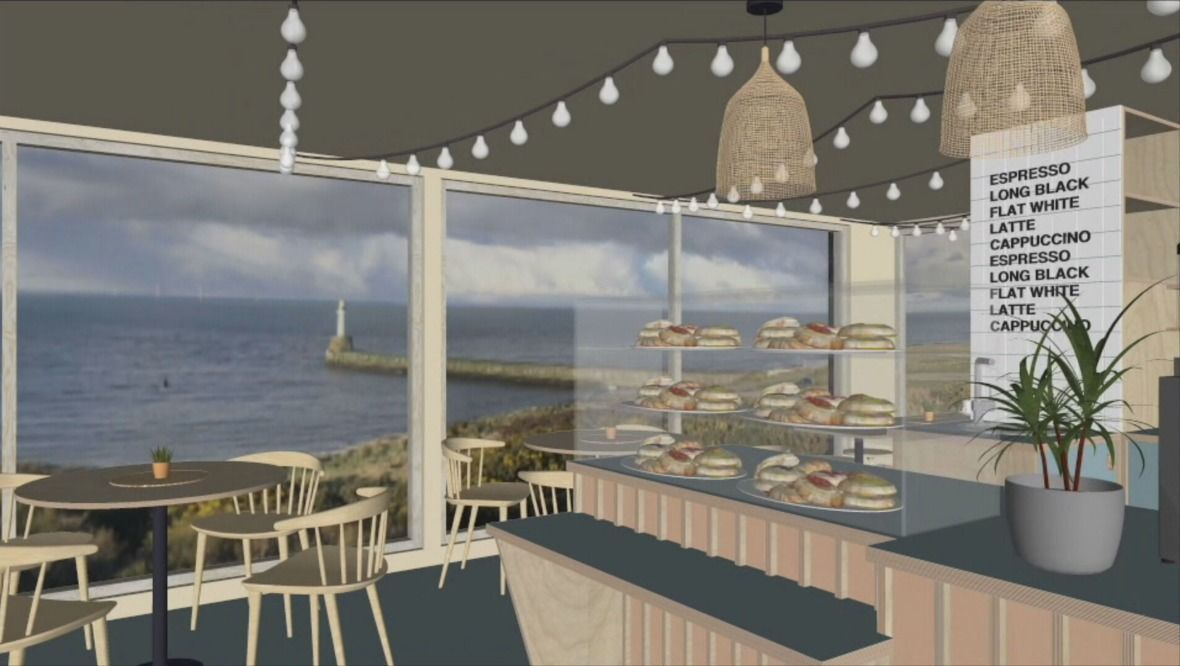 Dr Fiona McIntyre, from Greyhope Bay, says the site is already the best place in Europe from which to watch dolphins.
She added: "What we are about to witness is the outcome of countless hours of planning and many years of dreaming, leading to the achievement of this significant moment in which an historic place is altered by our purpose and ignited with new life."
It's hoped the project will secure Torry Battery as a key site of both environmental and historical significance.
The new green-powered community space will create a vantage point for visitors to take in views of the city, coast, harbour and the many resident bottlenose dolphins that regularly make an appearance.
The new destination centre will allow the charity to deliver programming and events that connect the community to the local coast from an off-grid and low-impact container conversion, which uses the latest in green technology to minimise its environmental footprint, including waste produced by cafe operations on-site.
Volunteers can join Greyhope Bay as a founder crew member and be one of the first 1000 members the charity is campaigning to sign up before opening doors.