A new campaign led by a group of teenage girls which aims to tackle peer sexual abuse is being launched in Perth this month.
Bold Girls Ken, delivered in partnership with Perth and Kinross Council as part of the Young Women Know project being run by NSPCC Scotland and The Young Women's Movement, was launched at Perth Art Gallery this week.
Nine young women aged 16 to 19 from Bertha Park High School, Crieff High School and Perth College are leading the Bold Girls Ken campaign which aims to educate young people about consent in relationships – on and offline – and to ensure they get realistic and appropriate information about the issue and know where to go for help and support if they need it.
A consent toolkit the women helped to produce for schools, parents, carers and people within the community was launched at the event, where the campaigners talked about other work they have done so far as well as future plans.
The Bold Girls Ken campaign looks at what is involved in giving consent and when consent is not possible; for example, someone cannot consent to sex if they are under the age of 16 or asleep or unconscious.
The effect of alcohol, drugs or other substances can also make someone incapable of consenting.
Carla Malseed, local campaigns manager for NSPCC Scotland, said: "Having conversations about sex and relationships can feel awkward and uncomfortable but it is important that all young people understand consent, what it looks and feels like – on and offline, and where they can get more information or support if needed.
"It's been so inspiring to work with this talented group of young women. They've shared their experiences, views and ideas, to help us to create an incredibly useful toolkits to raise awareness of this important issue.
"Peer sexual abuse can have a devastating and long-lasting impact on someone's life, so it's vital that young people understand the issues around consent and that they can say no at any time."
Councillor Michelle Frampton, depute convener of Perth and Kinross Council's Learning and Families Committee said: "Understanding consent is vital for young people to enjoy healthy relationships.
"Boys and girls must learn when consent can be given and when it cannot, and that it can be withdrawn at any time.
"This fantastic project will help all our young people develop a positive and healthy attitude towards relationships."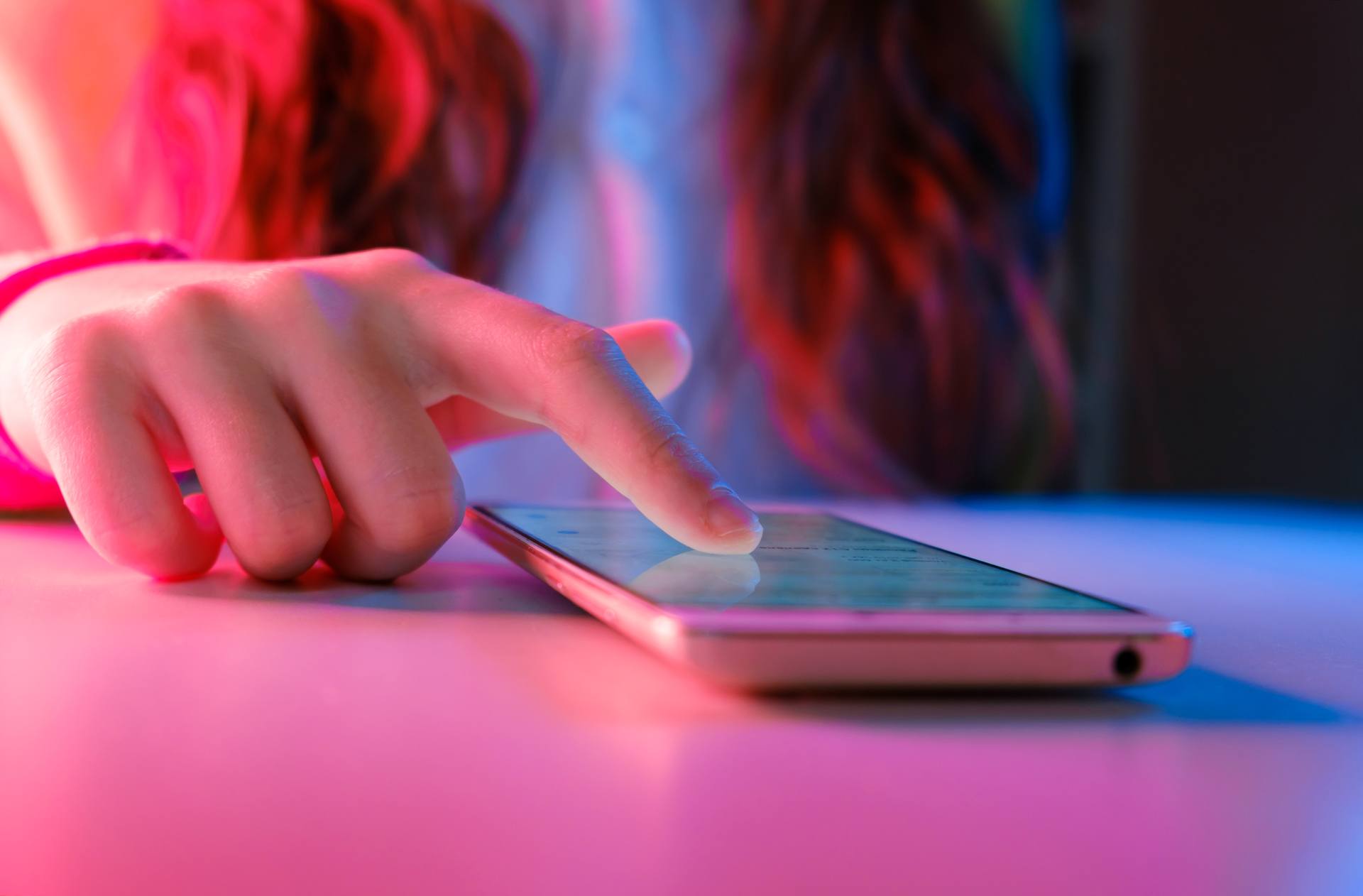 The Young Women Know project was created by NSPCC Scotland and Young Women's Movement (YWM) to address peer sexual abuse and ensure that every young woman and girl knows what a healthy relationship looks like, following two reports produced in 2018.
An investigation into sexual harassment in Scottish schools carried out by the YWCA's Young Women Lead committee in 2018 found that young people were most likely to turn to the internet or their friends for advice on sex and relationships.
Almost half of students and teaching staff surveyed said the current curriculum did not adequately cover the issue of consent.
In the same year, the NSPCC published a report on peer sexual abuse, which looked at contacts to its helplines.
It revealed that Childline had held more than 3,000 counselling sessions with young people across the UK about the issue in the previous year, with more than 95% of the contacts being aged 12 and over.
They talked about it happening in school, in parks, at parties and other people's houses, as well as online.
Young people 18 and under looking for support on any of the issues mentioned, can contact Childline on 0800 1111 or visit Childline.org.uk.
Young people can also call the Rape and Sexual Abuse Centre helpline on 01738 630965.