A million-pound transformation of a centuries-old historic church in Angus has been completed.
The six-year project was designed to make the East and Old Parish Church, in Forfar, fit for the 21st century.
Known locally as the 'Big Kirk', the church dates back to 1760, since when its steeple and clock face have dominated the town's skyline.
But after more than 250 years, the building was in desperate need of repair and is now ready to host everything from concerts to conferences.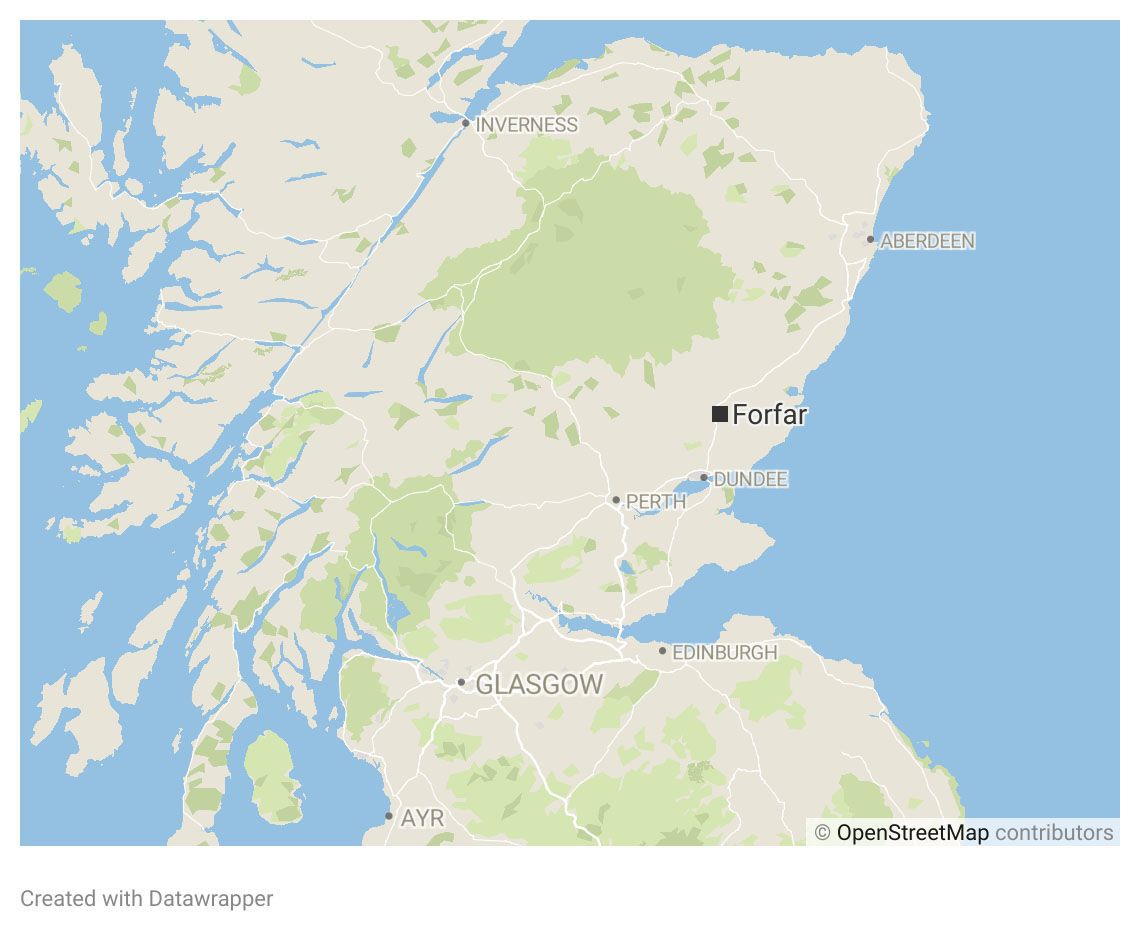 Church minister Reverend Barbara Ann Sweetin said: "The big difference now is we have moveable seating, so we can open up to concerts, to conferences and various things like that.
"Every room has audio and visual facilities and we have WiFi throughout the building – it's warm, it's comfortable, it's bright and it's friendly."
Work to transform the church was carried out in two phases and saw the original pews and organ removed to create more space.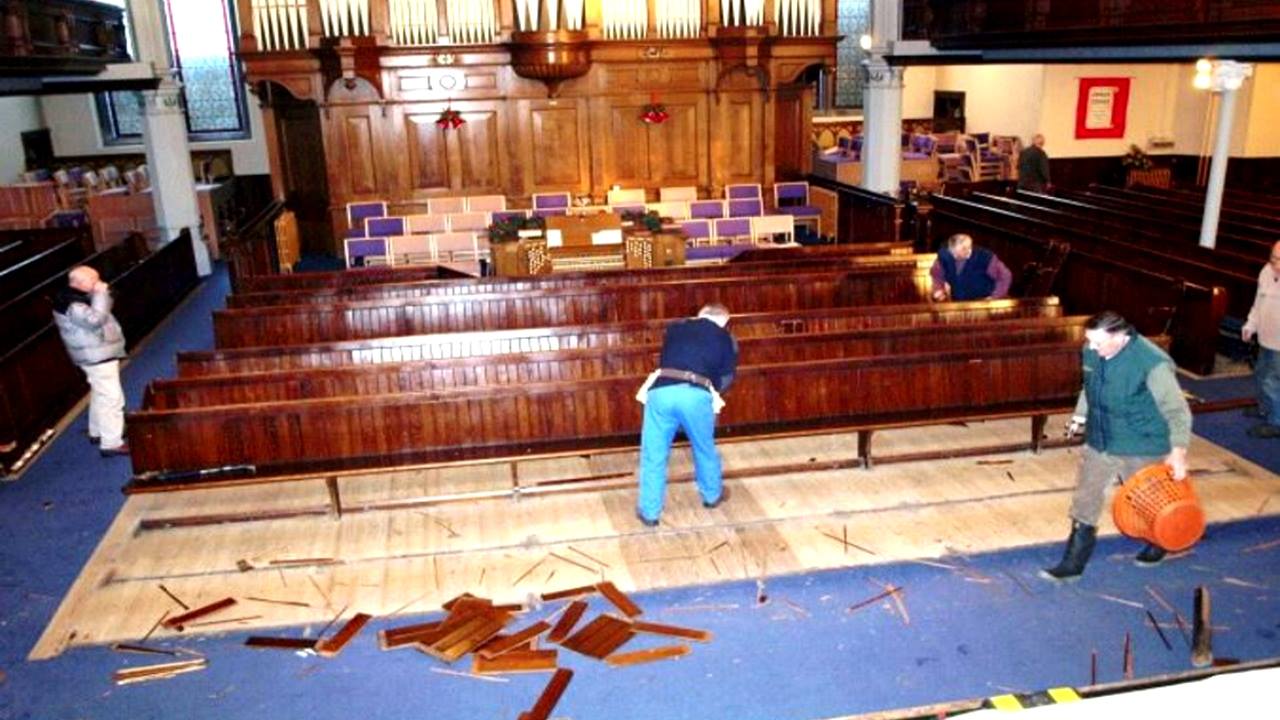 New activity halls have now been created and the building has been made accessible for everyone.
Reverend Sweetin, who has served the church for 11 years, said: "It was old, it was very rigid and we couldn't do much within the church.
"It had a tiny kitchen and one toilet – so we started fundraising and getting our plans together."
A grand re-opening will take place this weekend, showcasing a building it's hoped will become the heart of the Forfar community.
Reverend Sweetin said: "People see a need, our members willingly gave their time, their talents and their money and then local businesses have supported us in so many ways with donations, raffle gifts and various things to help us raise funds."