A Perthshire couple is campaigning to fund more research into child cancer treatment after losing their daughter to the disease.
Ruby Stewart died in January, just weeks before her seventh birthday.
She had been diagnosed with rhabdomyosarcoma, a type of soft tissue cancer, in 2017.
Now her parents, Claire and Andy Stewart, from Inchture, have launched the 'Be More Ruby' campaign.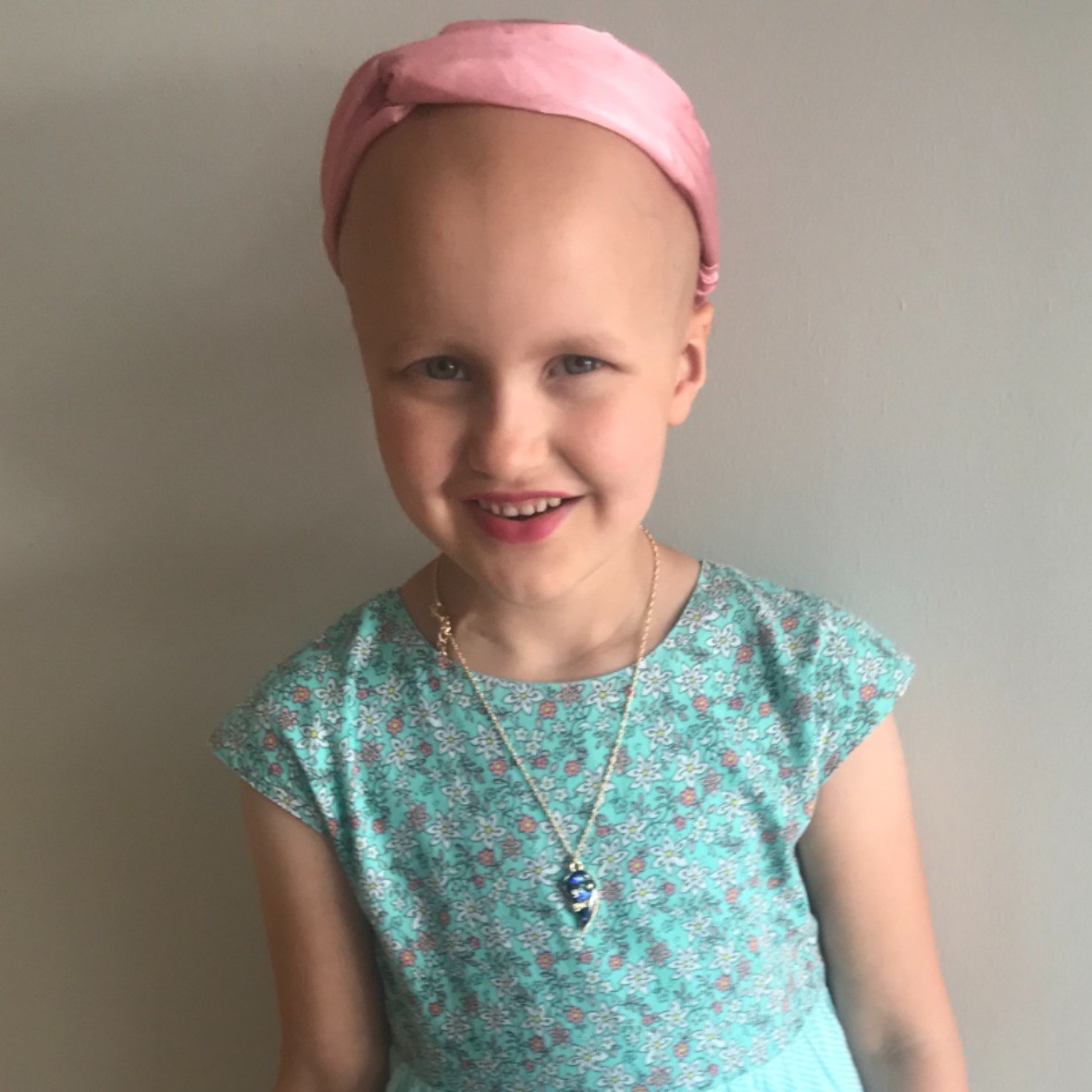 The aim is to raise vital funds for future research and keep the memory of their daughter alive.
'Super Ruby's Rhabdo Raiser' has so far raised more than £94,000.
Mrs Stewart said: "We've been trying to establish 'Be More Ruby' as a charity and as a focus for us but also for other people.
"There are other kids cancer charities in Scotland but there just aren't any dedicated to rhabdomyosarcoma.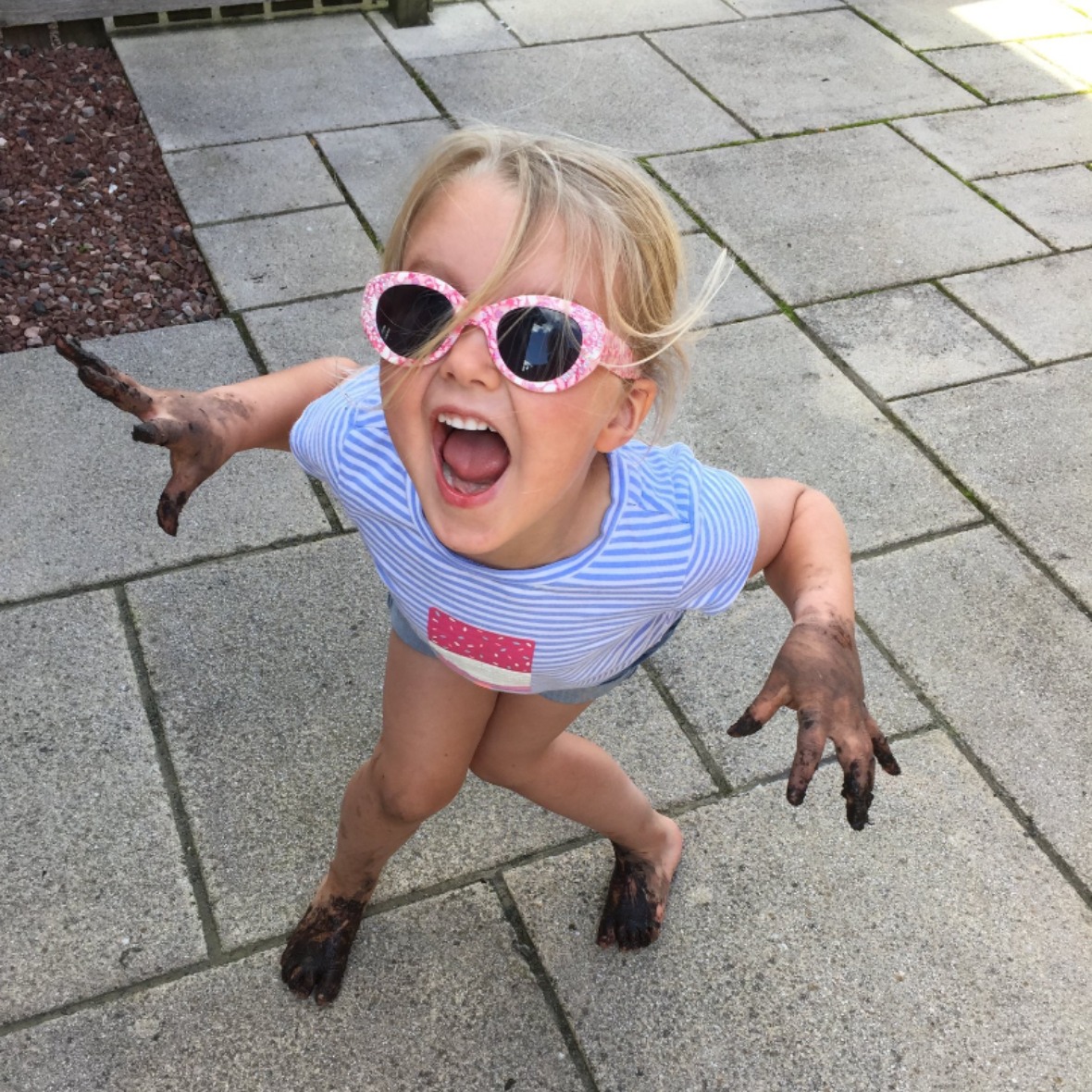 "Everything that we do with the charity work helps us to think about her so we do try to do things in the spirit of her because she liked to have fun."
September is childhood cancer awareness month with supporters encouraged to wear gold to raise awareness.
The parents' campaign has attracted celebrity support from Spandau Ballet frontman Tony Hadley.
Tony posted a social media post on twitter encouraging everyone to 'go gold' for Ruby.
With only 4% of research funding invested in child cancer, the Stewarts plan to continue campaigning as a legacy for Ruby.
Mr Stewart said: "The treatment options for Ruby were very limited and she was treated with medicines that have been around for decades.
"So that's the key focus, putting that money in to the research but it's also contributing to the wider research that goes on."