Balmoral Castle is set to welcome visitors once again following Queen Elizabeth II's death earlier this month.
The monarch passed away at her Aberdeenshire home on September 8, and the estate has remained in a period of official royal mourning since.
Its grounds will reopen on October 3, with free admission allowing visitors to "enjoy the peace and tranquillity".
Hidden from view in the Aberdeenshire countryside, the castle has been a retreat for the Royal Family since the 1800s.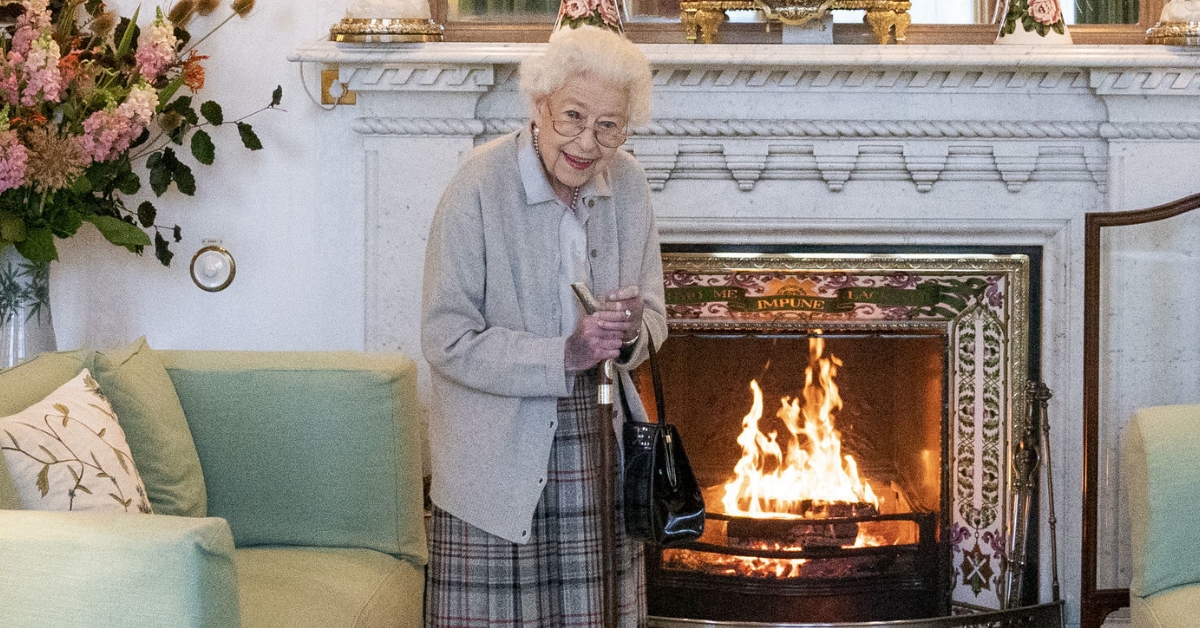 It has been their Scottish home since it was purchased for Queen Victoria by Prince Albert in 1852, having been first leased in 1848.
Once the sale was finalised, they decided to rebuild as the existing building was no longer adequate for their needs.
William Smith, city architect of Aberdeen, was selected to plan and build a new castle 100 yards to the north west of the old house.
The foundation stone for Balmoral Castle was laid by Queen Victoria on September 28, 1853, and can be found at the foot of the wall adjacent to the west face of the entrance porch.
Building was completed in 1856 and the old house was demolished, commemorated by a stone located on the front lawn opposite the tower and about 100 yards from the path.
This stone marks the position of the front door to the demolished castle.
When Victoria died in 1901, it passed under the terms of her will to King Edward VII, and from him to each of his successors.
Although it remains largely the same as it was in Queen Victoria's reign, successive owners have followed the initiative of Prince Albert in taking a close personal interest in running and improving the estate.