Hundreds of people have turned out for a football match in memory of a young Arbroath man who died earlier this month.
The body of 21-year-old Bailey Mearns, also known as Bailey Menmuir, was discovered five days after he was reported missing earlier this month.
The match at Gayfield in Arbroath on Wednesday night raised £3700 for mental health charity CALM.
His close friend Andrew Jarvie, one of the organisers, said: "Suicide is the biggest killer among men in Britain especially young men.
"People need to know that you can speak out and realise that it's okay to not be okay."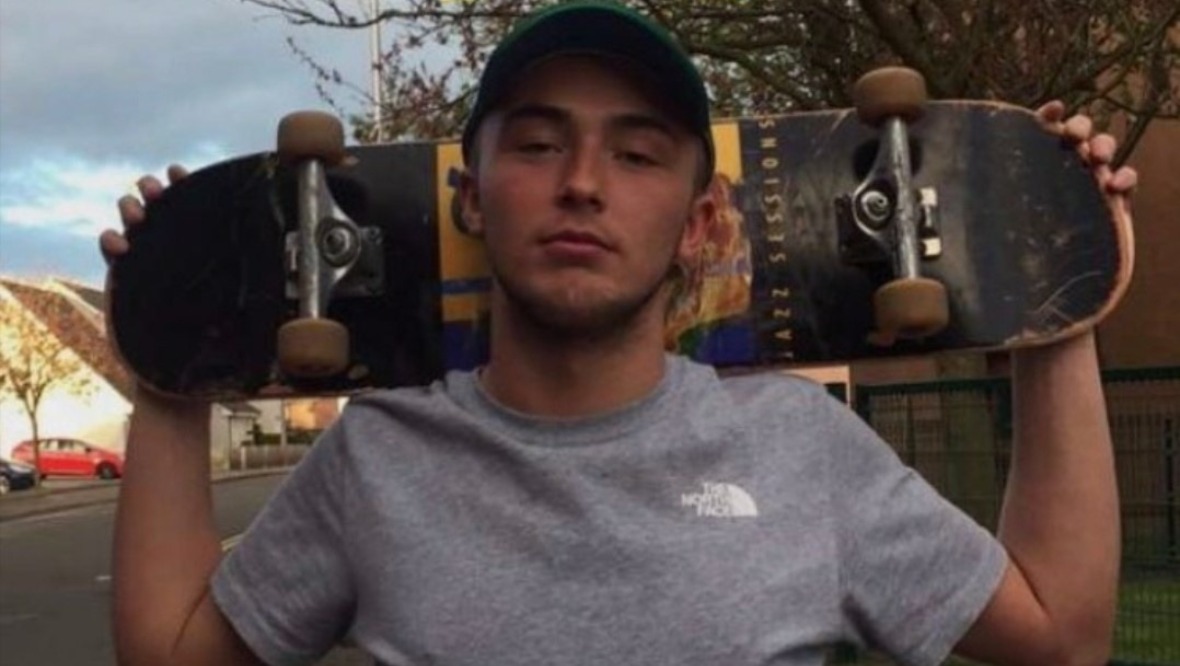 The match began with a minute's applause as a celebration for Bailey.
Andrew said it was a fitting tribute and added: "Bailey used to come down here and have a good laugh at us running around and I think he would've loved to be down here, watching us all run around on this big pitch here."
Stewards at the football club said more than 500 people turned out to show their support last night.
Bailey's disappearance sparked a huge community response, with hundreds of people aiding the search.
Many of them are determined to improve mental wellbeing in the town, including local minister Dr Reverend Martin Fair.
He said: "Recently we've started up a few projects like a community choir, some gardening projects.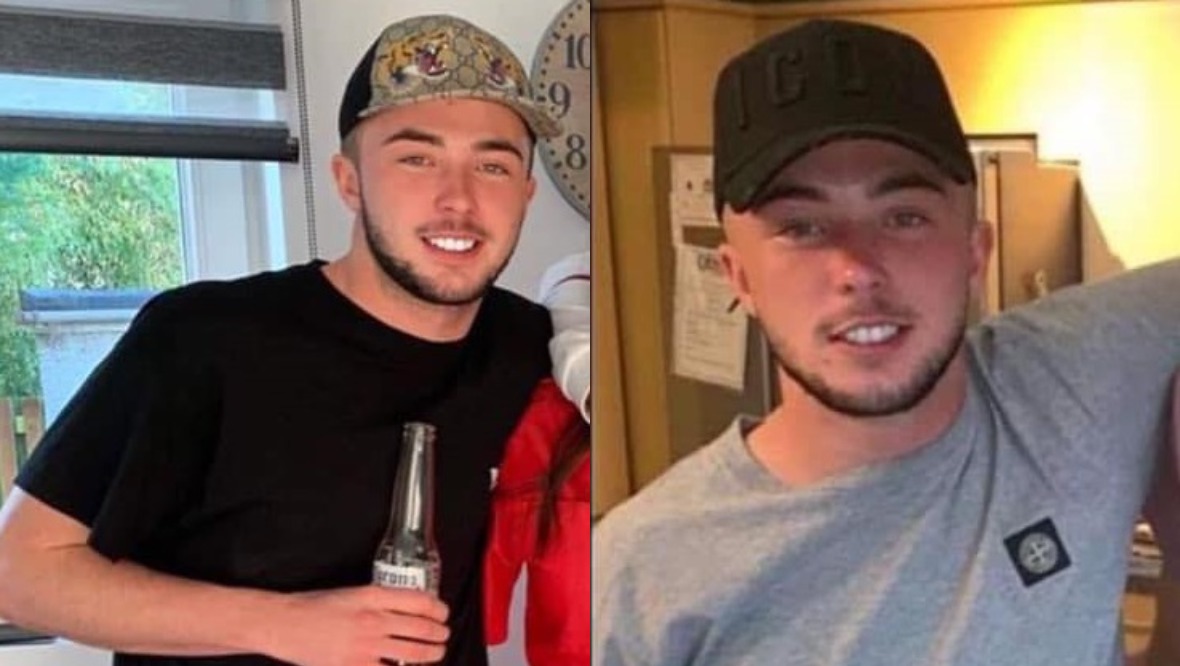 "We also have a drop in service so we can be there for people if they need to talk."
Bailey's friends and others in the community hope to host similar events in the future.
Andrew said: "We want to keep using our platform to raise the profile so nobody goes through this again."
Jamie Worrall, another close friend of Bailey's, said: "I'd like to tell people to just check on your friends constantly.
"You never know what somebody's fighting or what's going on.
"I think if there are things that are going on you need to nip it in the bud early and start to rectify issues early."