An auction house has risen from the ashes almost five years on from a devastating blaze to host the first sale in its new premises.
Iain M. Smith Auctioneers situated at Perth airport was destroyed in a fire in March 2018 and the company was forced to relocate to a temporary site.
Despite the onset of the coronavirus pandemic, the auction house persevered and has now moved into a new split-level unit around five times the size of the previous site just 100 yards away from the rubble of its former home.
To celebrate, more than 2000 items are set to go under the hammer at the company's inaugural three-day sale from January 26 to 28.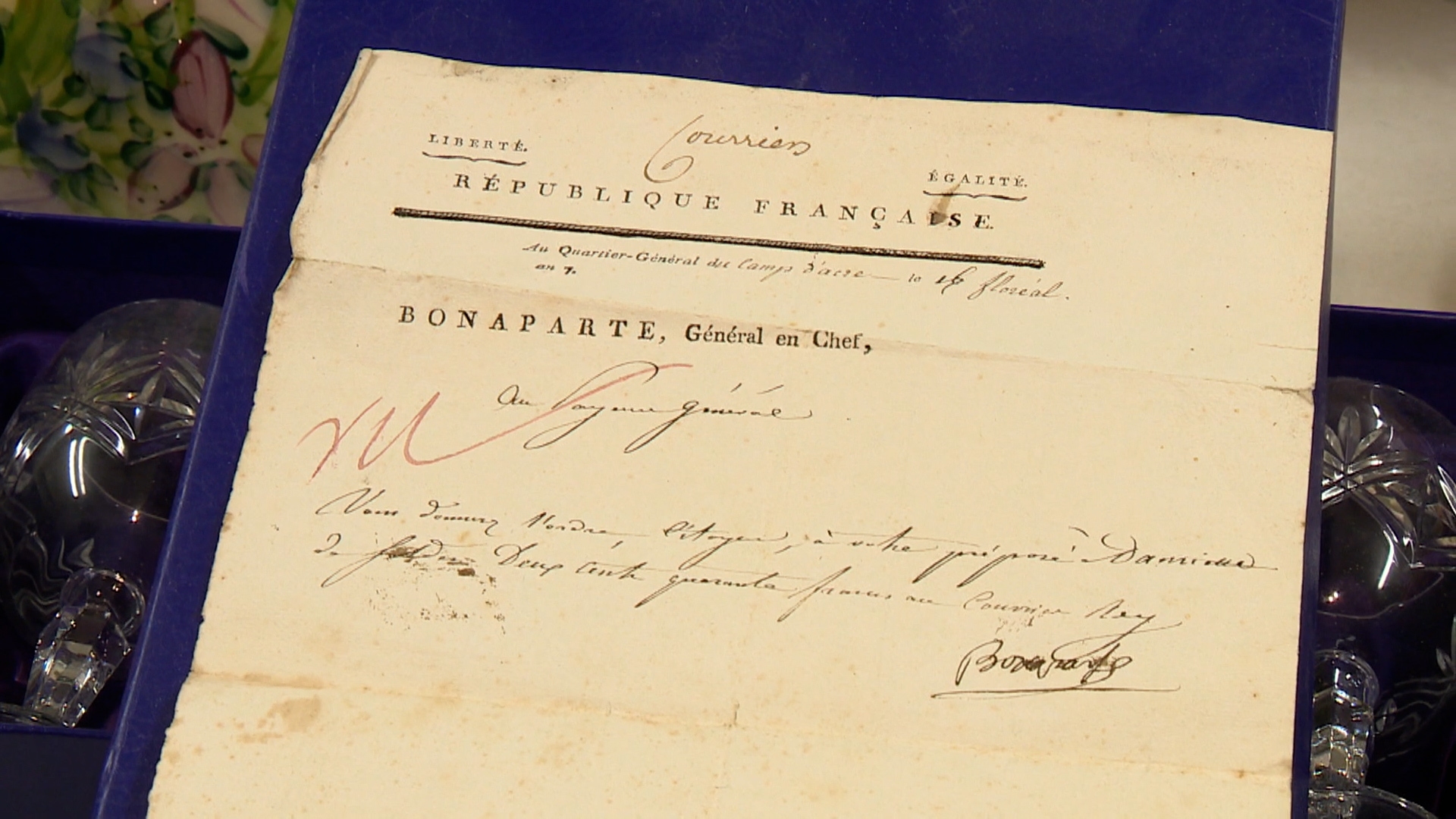 "It will be great to be into the new building to carry out our first sale here, the amount of space we have now is fantastic, we've got room to display everything so the public can see it all properly and have live viewing in the rooms so they can come and walk around, pick items up and look at them," owner Iain Smith told STV News.
"The sales are all online also, so it will be a really good experience to have this space to conduct the business the way we want to."
After the devastation of the fire, the company was dealt another blow during the pandemic, which forced in-person auctions to go online.
While Iain believes nothing beats in-person auctions, the company thrived online and has picked up new customers from across the globe.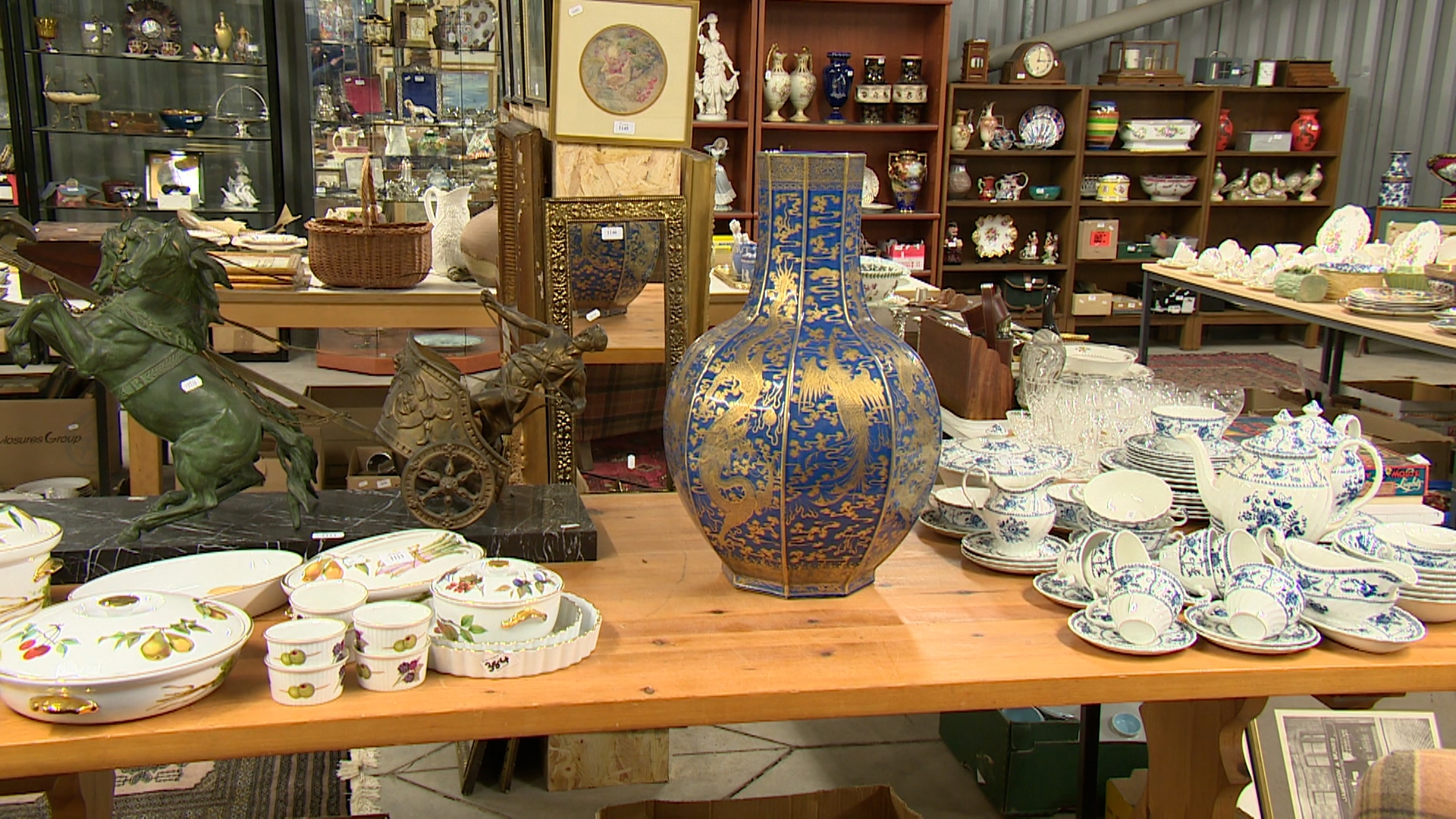 "Online sales have tripled our business in the last two years since we've gone online," he said.
"We now have buyers all over the world from Tasmania, China and all over mainland Europe watching the sales, so it's been an incredible uplift to the business."
The upcoming auction will see a number of interesting acquisitions go under the hammer including a Chinese wedding sleigh and a letter demanding 240 francs signed by a rather famous French leader.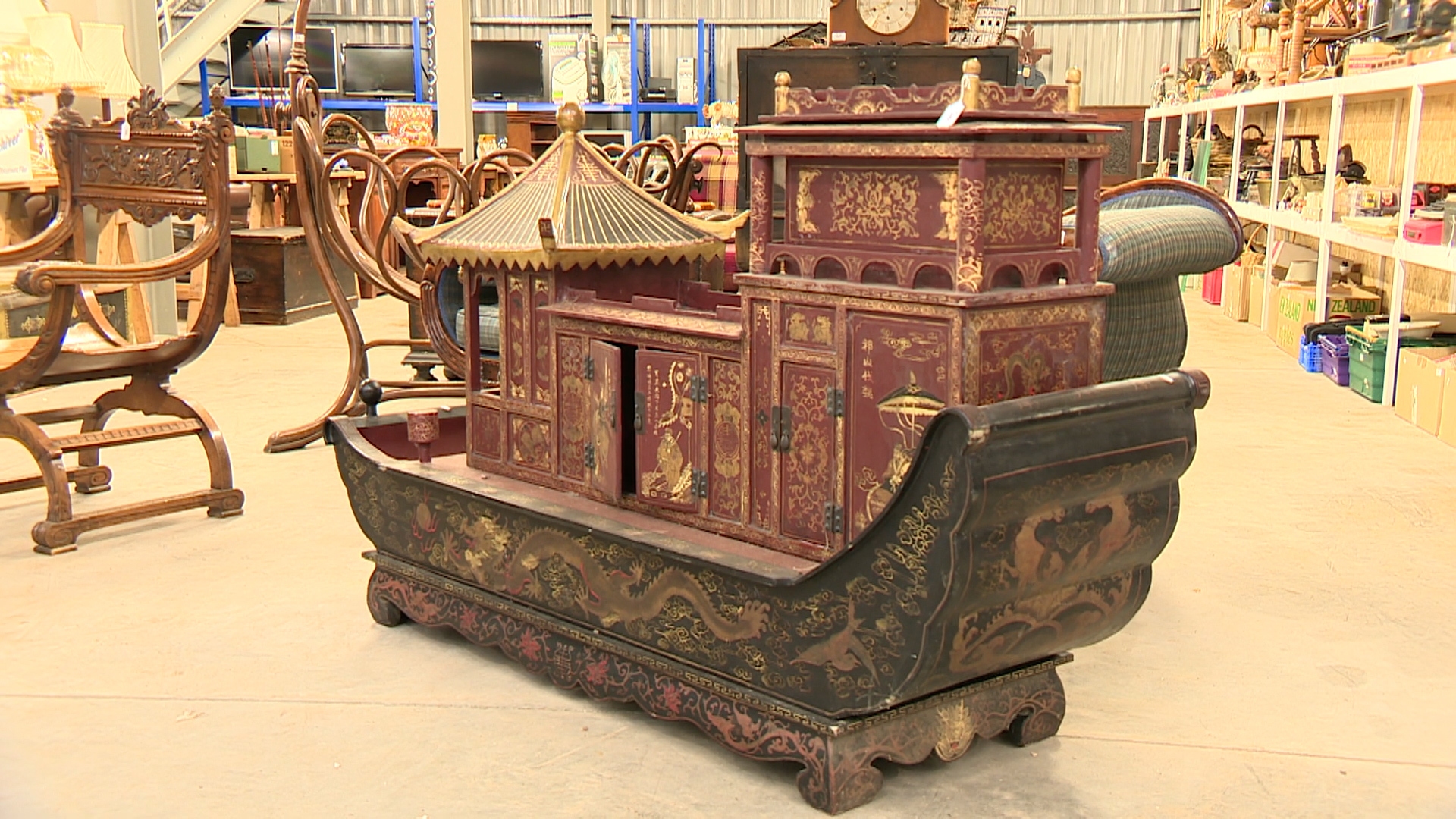 "We have an eclectic mix of items for this auction, we have a document signed by Napoleon Bonaparte from about 1780 demanding for money so that will be in the sale, we have vintage traction engines from the late 1880s, we have early Chinese porcelain, there's a nice vase that came in that dates around 1740 which is around about the time of the Jacobite rebellion in this country," Iain said.
"All very interesting items that we have across the 2000 lots we have in the sale."