A woman who turned to bodybuilding after suffering from anorexia has become the first Scot to qualify for the sport's most renowned championship.
Alix Small from Forfar has gone from strength to strength as she prepares to jet off to Florida and take to the world stage.
The 21-year-old has qualified the Olympia after having just secured a debut win in the fitness category at the European pro championships in Alicante.
She told STV News: "They [the judges] went from five, down to four, down to three and when I knew I was in the top two, I knew that I had qualified for the Olympia.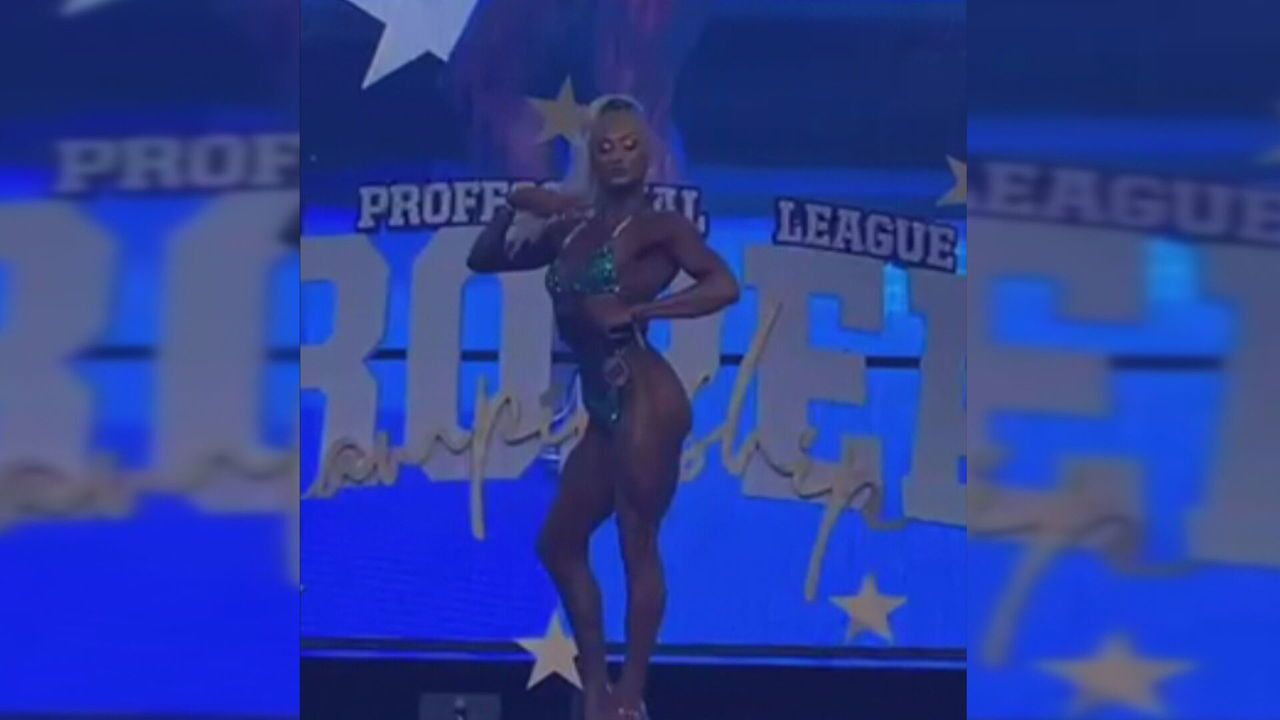 "I was just gobsmacked. Like, wow, I'm speechless.
"I Facetimed my mum as soon as I got off stage and they were all together watching me on the live stream and they were just over the moon."
Alix says the sport saved her life having battled with anorexia at just 15 years old.
She said: "I found out about fuelling my body properly then I found such a passion for bodybuilding.
"Obviously when you diet down it is extreme but the off-season is extreme as well, you've got to push food really, really high.
"People think bodybuilding is an aesthetics sport and it is but you've got to let go of what you look like and it's about the performance side of it.
"That's really helped me along my journey and I just want to be the best that I can be."
Alix has spent the last two years building up to this moment.
She added: "I went there for one thing and it was to qualify for the Olympia.
"I am a competitive person but it was just an absolutely amazing experience."
With just six weeks to go until Alix takes to the world stage in Florida, her focus is now entirely set on that Ms Olympia title.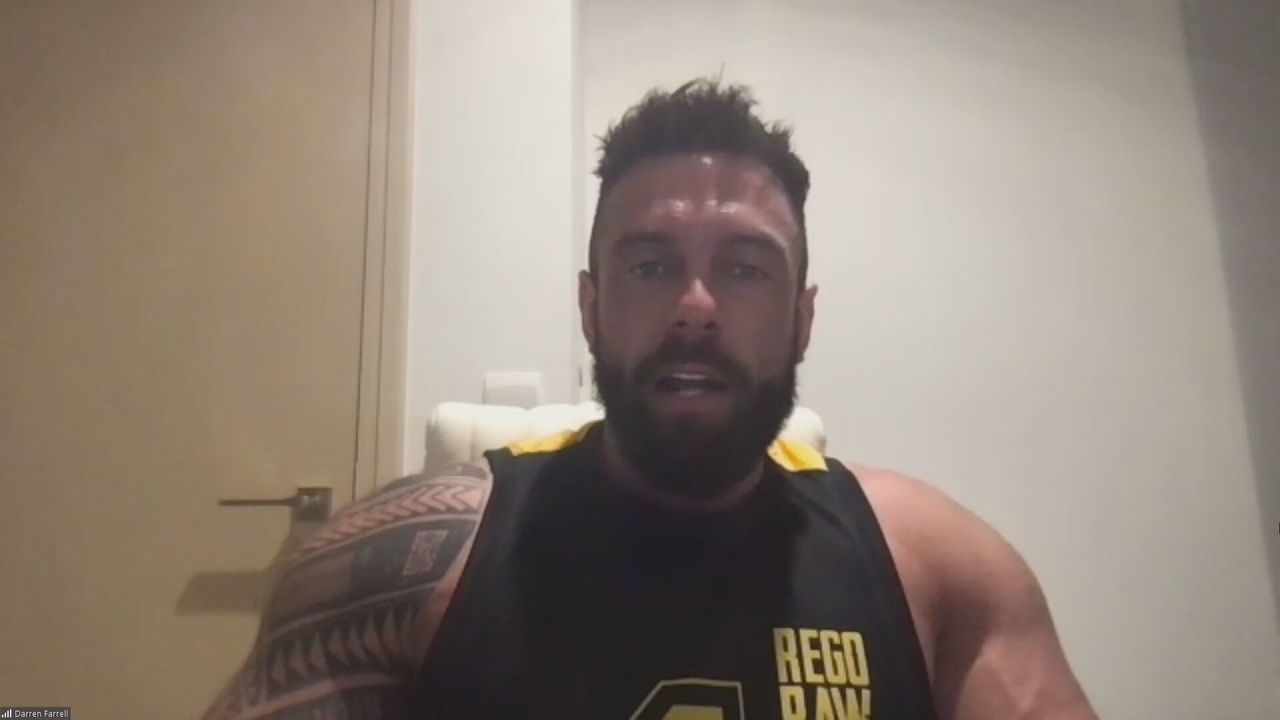 Darren Farrell, Alix's bodybuilding coach, said: "Alix is a phenomenal athlete, for 21 years old it's incredible.
"The Olympia is the be all and end all of bodybuilding – for football fans it's like your champions league, it's like your world cup final.
"In order to go to the Olympia you have to win a professional show.
"Realistically Alix has every opportunity to go one and not just compete in the Olympia but to win the Olympia."