The survivors of a serial rapist have issued a plea for justice reform in a bid to help other victims of rape and sexual assault "feel less alone".
Logan Doig, 23, was jailed for nine-and-a-half years at the High Court in Glasgow this week after being convicted of attacks on five women between 2015 and 2020.
The court heard how he blamed his victims and refused to take responsibility for his sexual crimes.
Hannah McLaughlan, Jennifer McCann, Holly Prowse and Hannah Reid have now waived their right to anonymity to campaign for survivors in similar cases.
In a joint statement, the women said: "We want to advocate for change and turn our pain into power. Hopefully our experience can help others; a call for change has to be addressed in the way survivors are treated throughout the process that leads to conviction.
"From reporting to taking the stand and facing your abuser, things are not handled adequately nor are you treated fairly. It's a very grey area and needs to be opened up to the public about the reality survivors face."
Doig attacked his young victims between March 2015 and November 2020. Three of the rape victims and a fifth woman were also subjected to other sexual attacks.
The offences took place at locations in Forfar and Kirriemuir in Angus as well as a property in Dundee.
One of the women was violently attacked at Queen Margaret University in East Lothian, as well as raped in the student residential halls.
First offender Doig, of Kirriemuir, committed all the offences while he was aged between 15 and 21. Two of his victims were teenagers at the time.
He was found guilty by a jury of 12 separate offences, including five rape charges.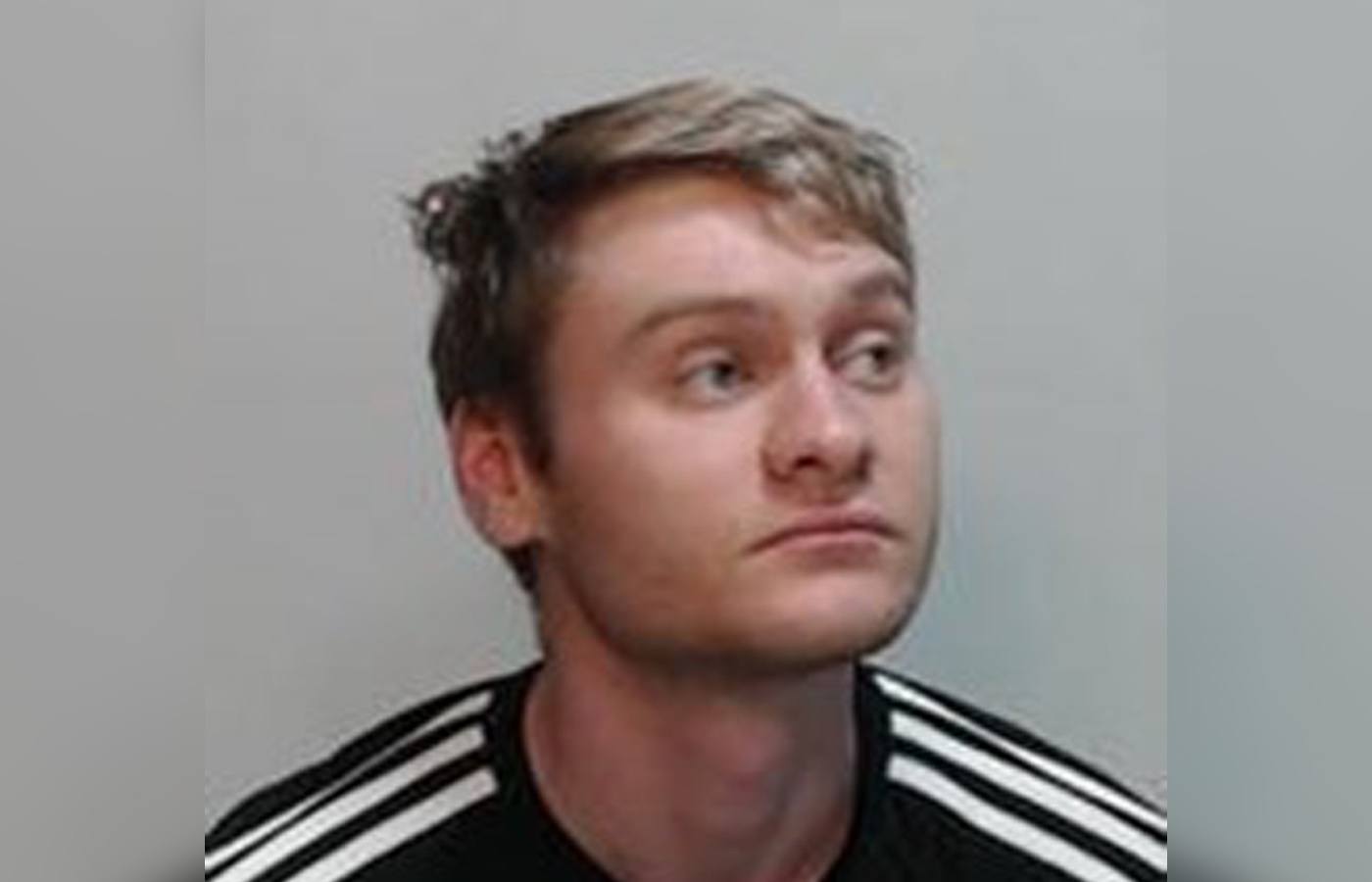 Judge Lord Clark stated that he gave Doig a shorter sentence than one that would have been handed to an older offender due to sentencing guidelines on young people.
He added: "It is clear from your background report that you do not accept that you committed any sexual offence.
"You blamed the women and said they made false allegations – you only accept responsibility for the non-sexual offence which you say was a childish and immature thing to have done.
"These are serious crimes committed against a number of young women. Having regard to the victim impact statements, this kind of conduct can have a long-term impact on them.
"I hope the closure in this case can assist these young women.
"Your lack of remorse or empathy for your victims – I say you present a level of risk to the safety of women which makes an extended sentence necessary for the safety of the public."
Doig will be placed on the sex offenders register immediately, and spend nine-and-a-half years of his sentence in custody with an extended sentence of three years.
The women called attention to new sentencing guidelines that came into effect last year under which rehabilitation should be the primary consideration when sentencing younger offenders.
Their joint statement read: "Our abuser is in jail for nine-and-a-half years, a shortened sentence. Had he been over 25 it would have been longer however due to guidelines of young offenders this was the sentence given.
"His sentence doesn't take away our pain, nor does it ease it. We feel grateful to be listened to and believed, however most rape cases don't make it to court let alone conviction.
"We hope with our experiences we can collectively call for change, help other survivors feel less alone and scared through this gruelling process."
People aged under 25 receive custodial sentences only when no other punishment is appropriate, according to the guidelines introduced by the independent Scottish Sentencing Council and approved by the High Court of Justiciary.
A spokesperson for the Scottish Sentencing Council said: "We cannot comment on individual cases which are always a matter for the independent judge in court.
"The Sentencing Young People guideline aims to reduce reoffending by young people. However, while rehabilitation is a primary consideration, other purposes of sentencing, such as punishment and public protection, must also be considered by the court.
"The judge must always take into account the harm caused to the victim as well as the culpability and circumstances of the offender, and the assessment of harm is not changed by the guideline on sentencing young people."
There has been increasing scrutiny on the guidelines for offenders under 25 since Sean Hogg, 21, avoided jail after raping a 13-year-old girl in Midlothian in 2018.
The Crown has appealed against Hogg's sentence on the grounds that it was unduly lenient.
The judge said he had to give "careful consideration" to Doig's age at the time of the offences, which "should result in the sentence being lower than that for an older person committing the same offences".
Detective inspector Gordon Patullo said: "We acknowledge the sentencing of Doig, who will now face the consequences of his deplorable behaviour.
"I hope this verdict will allow the victims some form of closure and enable them to move forward in their lives.
"This should also send a clear message to others that any type of sexual or violent abuse will not be tolerated. We treat all reports of sexual crime seriously, with the utmost professionalism and sensitivity, and we will thoroughly investigate in order to bring perpetrators of such crimes to justice.
"Anyone with any concerns or information can report them to police by calling 101 or calling Crimestoppers, where anonymity can be obtained, on 0800 555 111.