A murder accused repeatedly changed his story when explaining why he killed a woman and her two-year-old daughter, his trial has heard.
Andrew Innes, 52, is accused of murdering Bennylyn Burke, 25, and Jellica Burke at his Dundee home between February 20 and March 5, 2021, as well as sexually abusing the toddler and raping another girl.
Forensic psychiatrist Dr Gordon Cowan told the trial on Friday that Innes first said he killed because he was being attacked, and then because he was hearing voices in his head.
Innes told jurors himself on Thursday that he saw Ms Burke as a hybrid between his estranged wife and a lover who dumped him by text, and that led to him feeling "furious".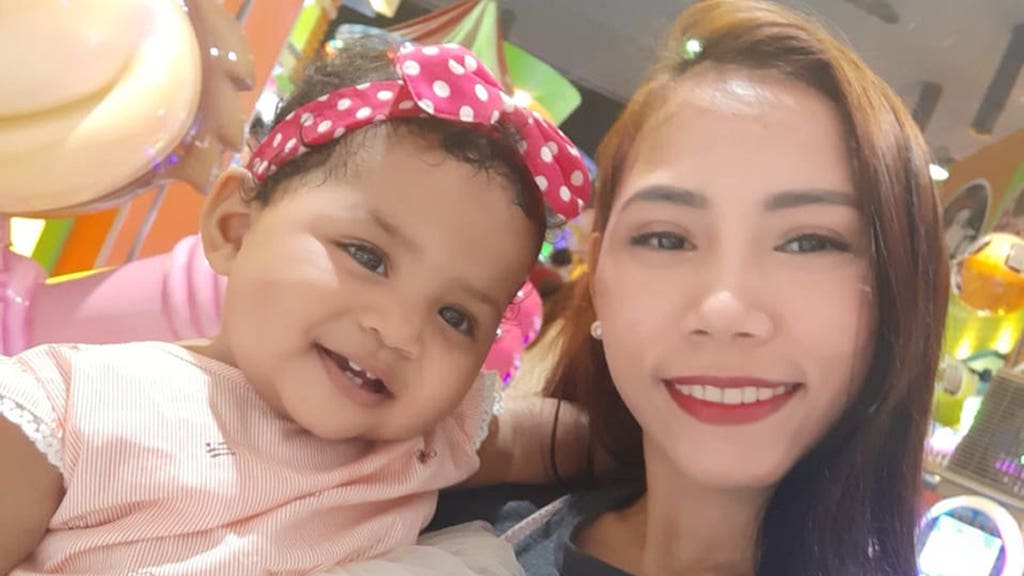 Dr Cowan told defence KC Brian McConnachie on the fourth day of the trial: "It's clear he held resentment towards his ex-partners and this lady in front of him, in some way, reminded him of these ladies and he became angry, uncontrollably angry."
The court has heard of Innes's prescription steroid use, which he was given after a stay in Ninewells Hospital because of his Crohn's disease.
The jury has been told he took one 40mg dose just before midnight and one just after midnight on occasion.
Dr Cowan, who has met the accused eight times, told the court the maximum licensed dose in the UK is 100mg.
The court has heard of steroid-induced psychosis but Dr Cowan, who is the last witness in the trial, said he did not think Innes was psychotic.
He said it was a rare side-effect of the medication, but there was not enough evidence to be specific.
He added that within the last year, no patient in NHS Tayside had suffered an episode of the steroid-induced psychosis and most of his colleagues had never seen a case in their careers.
Speaking about a September 2021 meeting in prison, Dr Cowan said: "He spoke to some family and there was a relative perhaps had steroid-induced psychosis in a hospital admission.
"That was the first time he became aware of this phenomenon and thought it perhaps fit with what happened to him."
Dr Cowan told jurors there was a point where Innes felt he was psychotic when he killed Ms Burke and not when he killed Jellica, but he later said he had been psychotic during both killings.
Speaking about Innes's mental state, Dr Cowan said: "In my opinion, on balance, I don't think there was evidence he was impaired."
Dr Cowan said his findings did not support Innes' claim he acted with diminished responsibility.
Innes denies murdering Ms Burke and Jellica, sexually assaulting Jellica, and raping another child.
He has admitted killing the pair and has lodged a special defence to the murder charges of lacking criminal responsibility and diminished responsibility.
Innes has also denied defeating the ends of justice.
Lord Beckett adjourned the trial until Monday.
STV News is now on WhatsApp
Get all the latest news from around the country
Follow STV News
Follow STV News on WhatsApp
Scan the QR code on your mobile device for all the latest news from around the country