After losing his mum and brother to heart attacks within six months of each other, Jared Scott decided to become a fitness fanatic.
The 33-year-old has spent 11 months climbing mountains, swimming wildly and running hundreds of miles to help deal with his grief.
He clocked up three miles every day in March, scaled Britain's three highest peaks in July and conquered the Bennachie hills in Aberdeenshire 40 times in a month.
Jared began the challenge after his mum Sue and older brother Sam both died from undiagnosed heart conditions.
"No one teaches you how to deal with grief," he said. "No one knows how to speak to someone who has gone through this.
"Being at home in lockdown, working but by myself, it was tough trying to think of a way to cope.
"I decided to channel my negative energy into something more positive, so I started this challenge."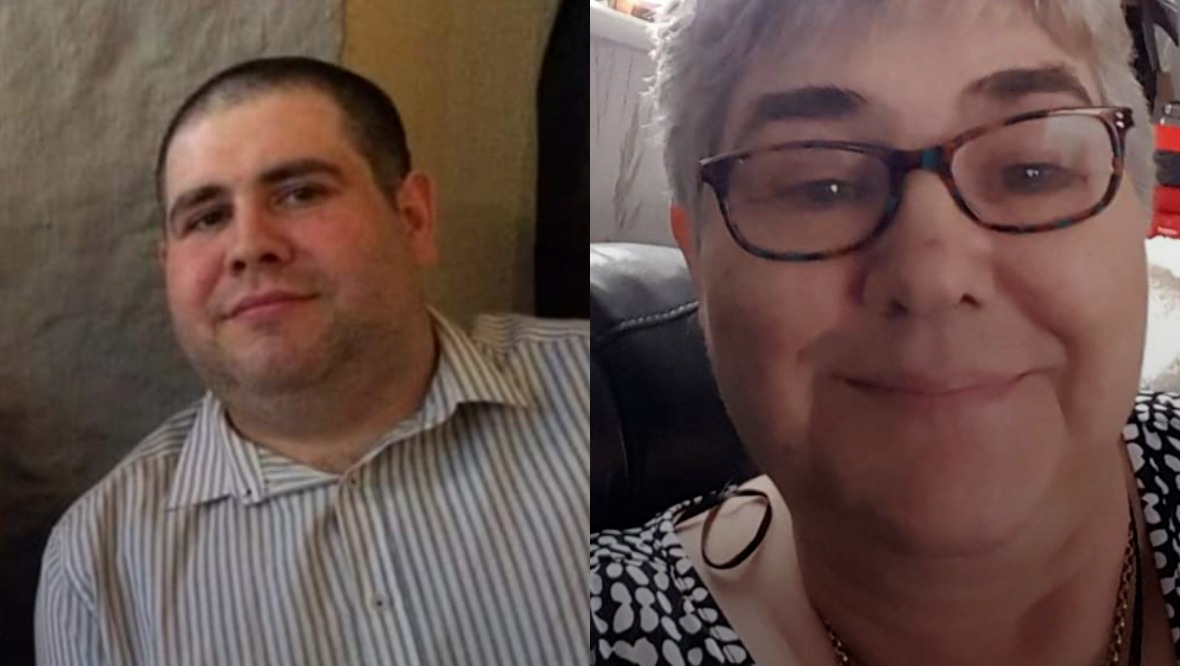 Jared, who is now training for his first marathon, hopes his year of intense activity will inspire more people to live a healthier lifestyle.
"I'm trying to encourage people to be better, healthier and happier," he said. "A lot of people think you must be crazy to be running in this weather, but you can dust off your old trainers and go for a walk.
"There's lots of things you can do to make that small lifestyle change. Doing a little now is going to help much later on down the line."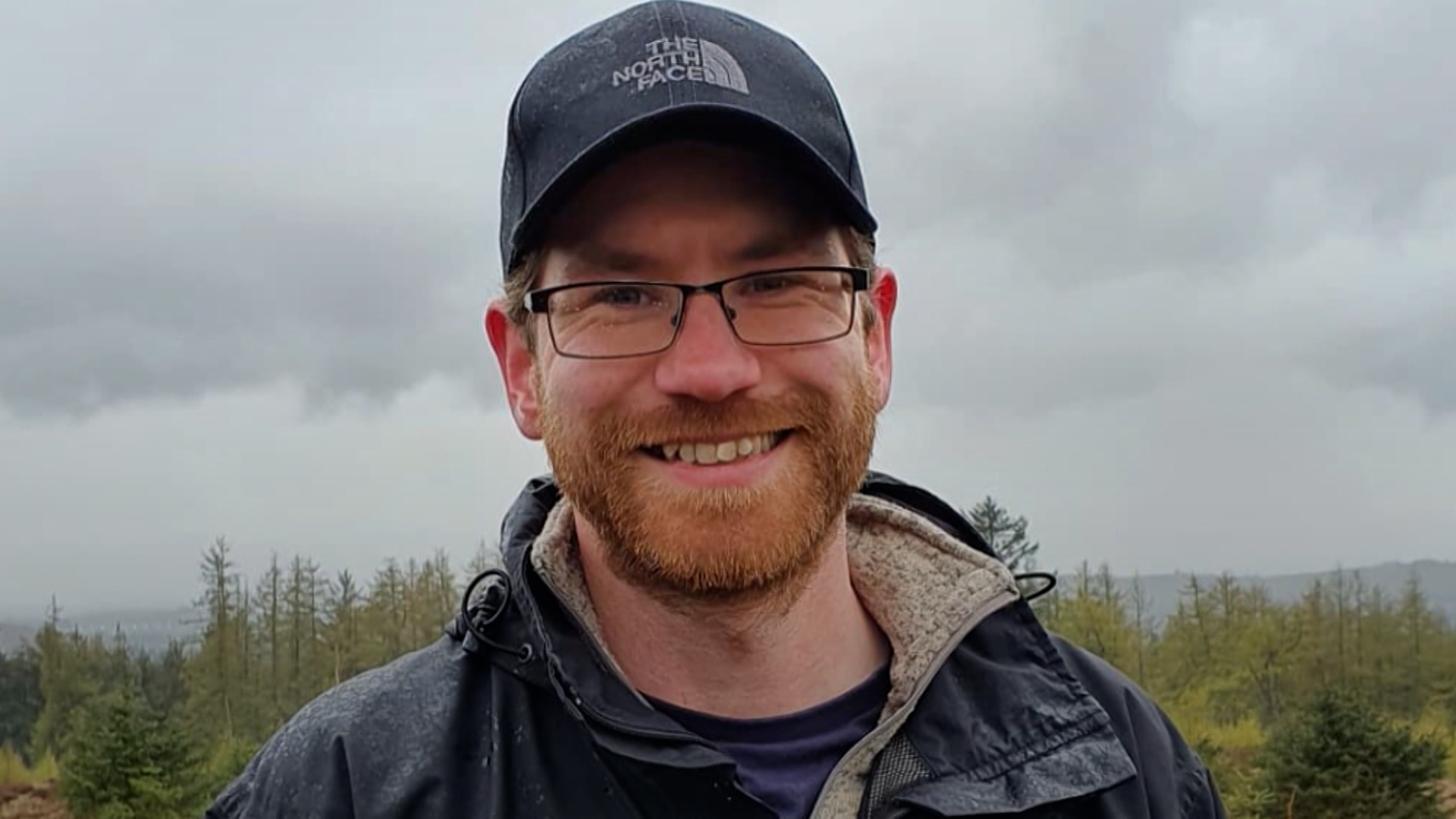 Jared's challenges haven't just been for personal gain – he has also raised thousands of pounds for the British Heart Foundation at a time when the pandemic has damaged the charity's income.
James Jopling, from British Heart Foundation Scotland, said: "It's fantastic, we can't thank him enough. Covid has hit the charity hard, we have halved our investment in life-saving research.
"We lost millions of pounds while our shops were shut and our fundraising events couldn't happen.
"So it's really the work of people like Jared and others up and down the country which means we can find new ways to treat and cure heart disease."
Some of Jared's challenges
February: Walked more than 420,000 steps
March: Ran a 5k every day, finishing with a 10k
April: Gathered a team of friends to do a virtual Kiltwalk from dawn until dusk
May: Hiked the West Highland Way in five days, while wild camping and carrying all his gear
June: Climbed Bennachie 40 times in 30 days