An Aberdeenshire mother who lost her only son in a car crash believes more needs to be done to prevent young people dying behind the wheel.
Last year, 173 people were killed on Scotland's roads – the highest rate in seven years.
Dorothy-Anne Scott's only child Mark Scott was killed 13 years ago in a car crash on the Torphins to Banchory road.
He was the passenger in a speeding car when the driver lost control and struck a wall.
The driver survived, but 19-year-old Mark, was killed instantly.
All she has left is old photo albums.
She told STV News: "He had so much life to live.
"I couldn't believe it; I still have flash backs to them coming to the door.
"I can see the two officers and their faces as clear as day and what they said.
"I just remember saying: 'oh no, not my boy'. Not my baby.'
"It was the disbelief that that had happened so quickly."
Dorothy-Anne is one of the many parents and families to lose a loved one in a car crash.
Across Scotland last year, there were 153 fatal road crashes.
There were 17 were in the north east, the majority, 12, being in Aberdeenshire. In Tayside, there were eight.
The most occurred in the Highlands and Islands as there were 27 fatal crashes, with 24 of them on the mainland.
Dorothy-Anne said more needs to be done to educate young drivers of the dangers when sitting behind the wheel.
She believes a campaign called 'Safe Drive Stay Alive' which involved emergency services and the families of those killed was crucial in teaching young people the stark realities of dangerous driving.
The campaign stopped during the pandemic, but Police say a new campaign launched last week.
The Scottish Government say they've also invested £31m in road safety.
Chief Superintendent Hilary Sloan said: "We are keen to engage with as many young and new drivers as possible, to influence how they drive, with an overall view to keeping everyone safe on our roads.
"The New Driver Early Intervention Scheme is targeted towards drivers aged between 17-25 years of age, who are statistically more likely to be involved in a collision and aims to raise awareness of road safety and influence road user behaviour.
"The scheme aims to impact on the way these young drivers will now think when getting behind a steering wheel, remembering that they are not only in control of their lives, but the lives of their passengers and of other road users as well. The Fatal Five, the most common behavioural causation factors for road collisions, are drink/drug driving; speeding; careless driving; lack of seatbelt use; and mobile phone use.
"The National Speeding campaign, which launched on Monday, 16 October, aims to target all drivers and encourage them to monitor their speeds on all roads, and not risk their lives or their passengers' lives."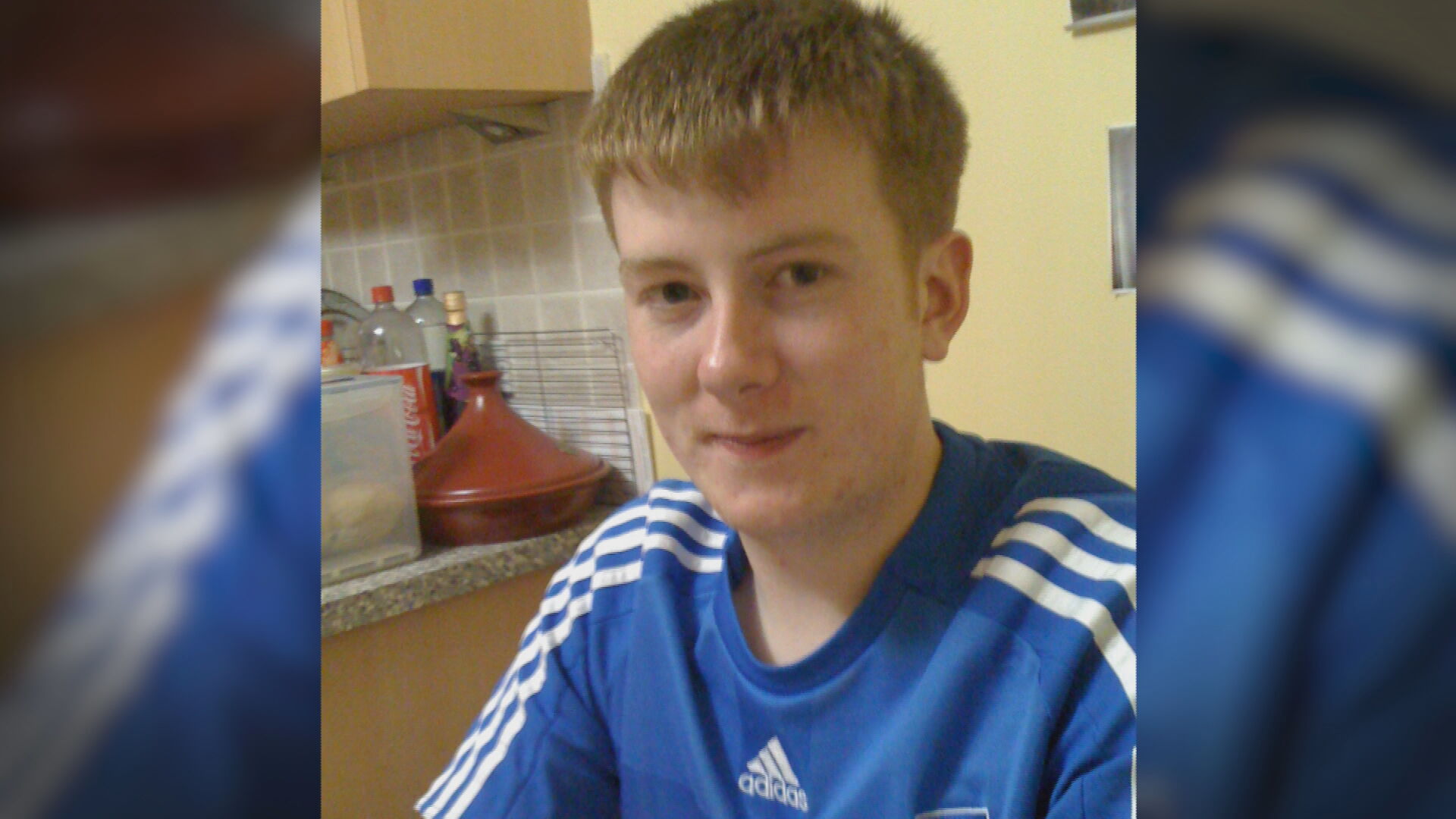 Minister for Transport Fiona Hyslop said: "One death on our roads is simply one too many. My thoughts are with the families and friends who have tragically lost a loved one, and those whose lives are changed forever.
"We do not accept that road casualties are inevitable and are determined to do everything we can to ensure these numbers come down as we work towards our long-term target of no one being seriously injured or killed on our roads by 2050.
"That is why the Scottish Government is investing more than £31m on road safety this financial year to support projects such as our Trunk Road Casualty Reduction Programme, the Road Safety Improvement Fund, our Safety Camera Programme, and the expansion of 20 mph areas in communities across Scotland. This is in addition to Police Scotland's enforcement work and the action taken by our local authorities.
"It's also important we continue to invest in active travel to make walking, wheeling, and cycling easier and safer across the country. Our record investment in active travel this financial year is coupled with improvements in public transport and our ambition to cut the number of car kilometres by 20% by 2030.
"Road safety remains an absolute priority for this government, and we are determined to continue working towards our goal of Scotland having the best road safety performance in the world by 2030."
STV News is now on WhatsApp
Get all the latest news from around the country
Follow STV News
Follow STV News on WhatsApp
Scan the QR code on your mobile device for all the latest news from around the country