The company behind Aberdeen's proposed 'energy transition zone' has unveiled new plans it claims will preserve most of the "last remaining green space" in one of Scotland's most deprived areas.
ETZ Limited said it had taken community concerns seriously and will use only a third of St Fittick's Park in Torry.
But campaigners say they're disappointed and have vowed to keep fighting for the future of the whole area.
The park's proximity to the new Aberdeen harbour makes it key to the proposed transition zone, which hopes to bring new energy businesess to the area.
Bosses want to create an 'energy campus' which primarily uses nearby brownfield sites – but insist direct access to the port is crucial, meaning some of the park is needed.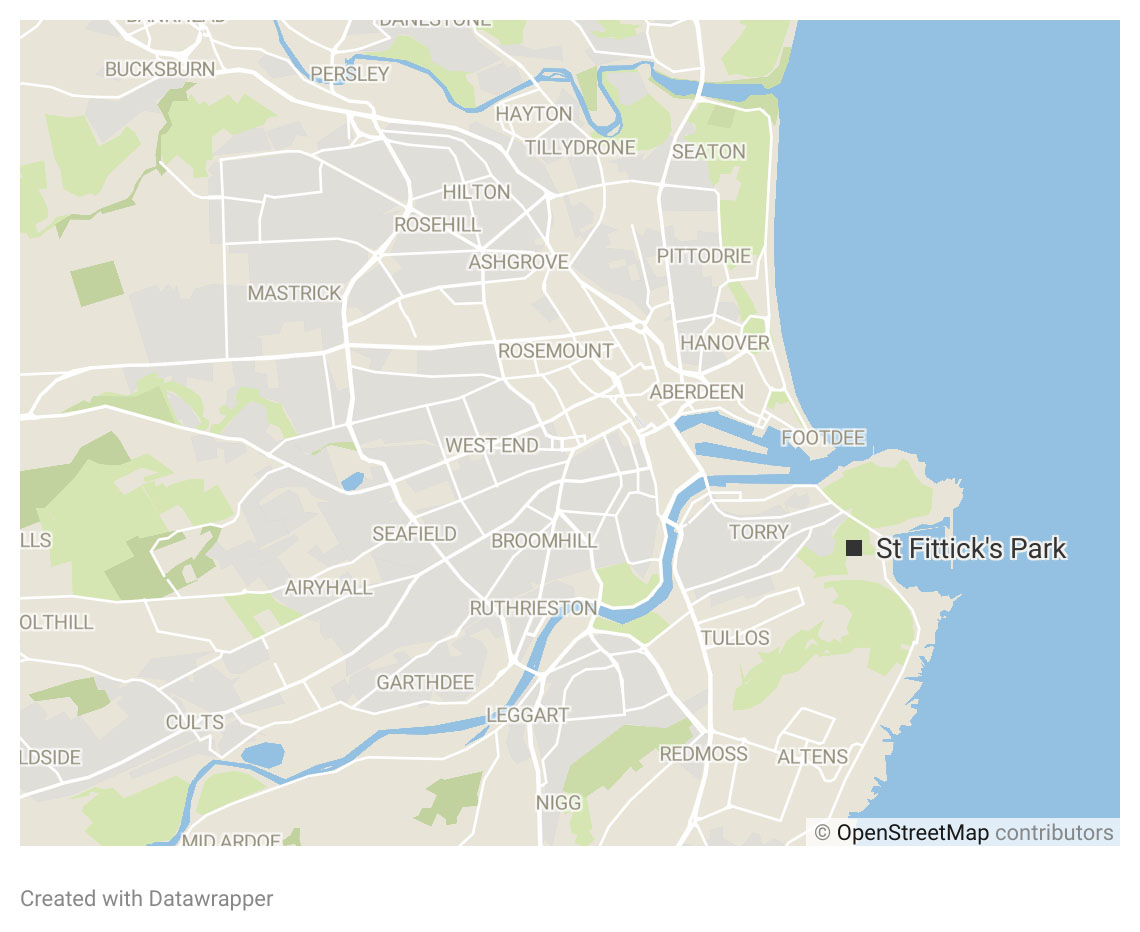 Maggie McGinlay, chief executive of ETZ Ltd, said: "The proposals look to use just less than a third of St Fittick's Park.
"Importantly, we're looking at how we can retain the burn, enhance the wetlands, improve biodiversity and ensure there's improvements to the overall park for all different age groups.
"To really capitalise on the opportunities of offshore wind, we will need direct access to the new harbour, hence the need to use some of the park.
"Large components are going to be arriving by sea, manufactured on and then taken back out by sea – direct access to the harbour would take the traffic off the road."
The new plans include ideas ETZ Ltd hopes will capture the imagination of locals, including improving existing infrastructure, adding new play activities and opening up better, safer access to nearby woodlands.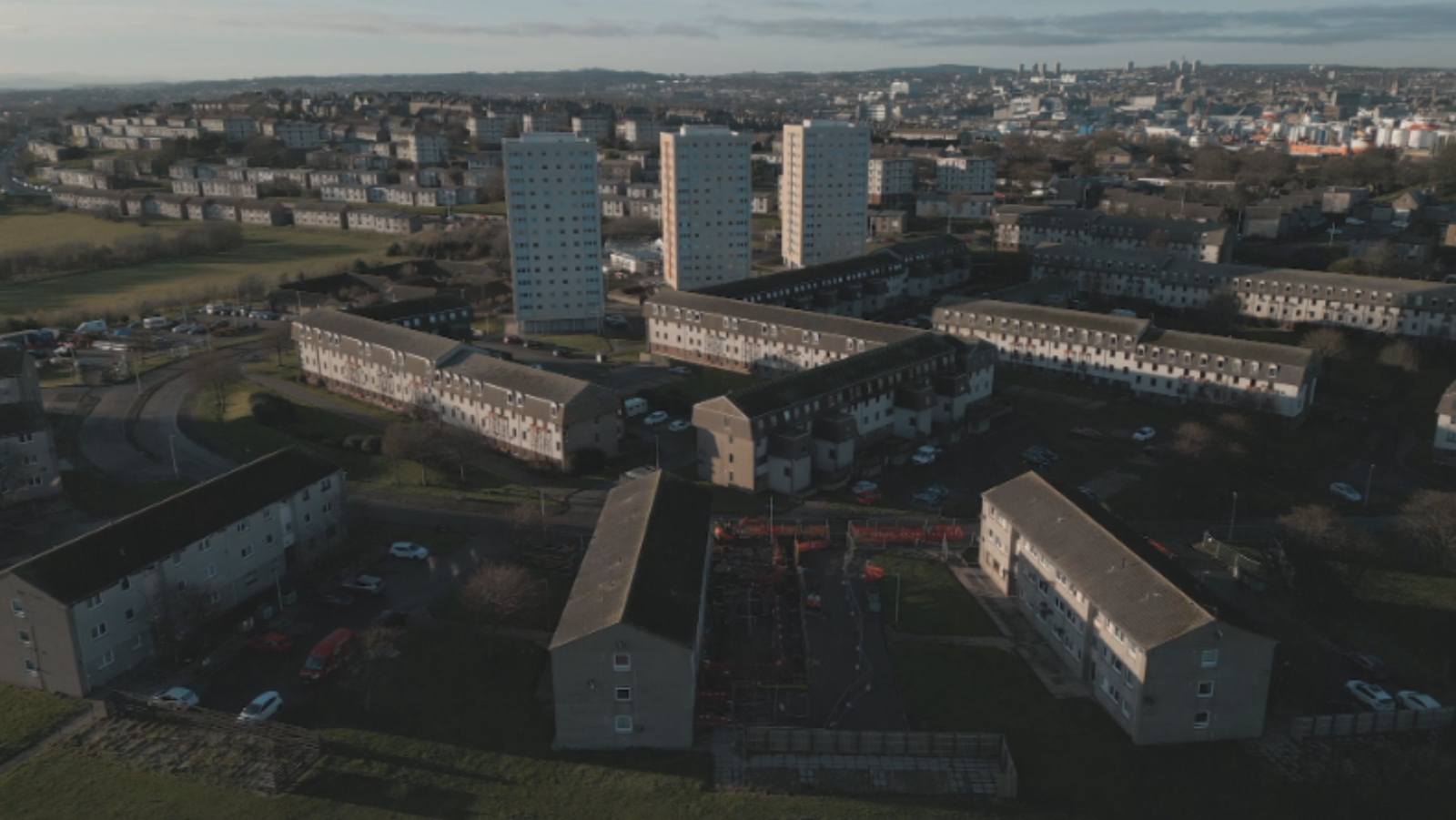 But local campaigners who have highlighted the significance of Torry's park for nearly two years don't want any land lost to the development.
Scott Herrott, from the Friends of St Fittick's Park, said: "It sounds like they've made a compromise, but actually they haven't.
"The reality is the land of the park is constrained because of its wetland and hilly nature, so potentially the only developable land is this small part.
"That was always the case, that was always the argument the campaign group was making.
"The park is totally inappropriate for the ideas that they want to bring in terms of a so-called energy transition zone – the park itself should be protected in its entirety."