Aberdeen Market and a former BHS store could be bought, knocked-down and redeveloped by the city council.
As part of the city centre masterplan, a report outlining the reimagining of the central Union Street area reccommends purchasing the property in order to demolish it.
Planning permission had already been granted for Aberdeen Market to be torn down after an application for a mixed use office and retail development was approved last year. However the report said the major project on the site of the former BHS building, vacant for around seven years, has "not proved to be deliverable".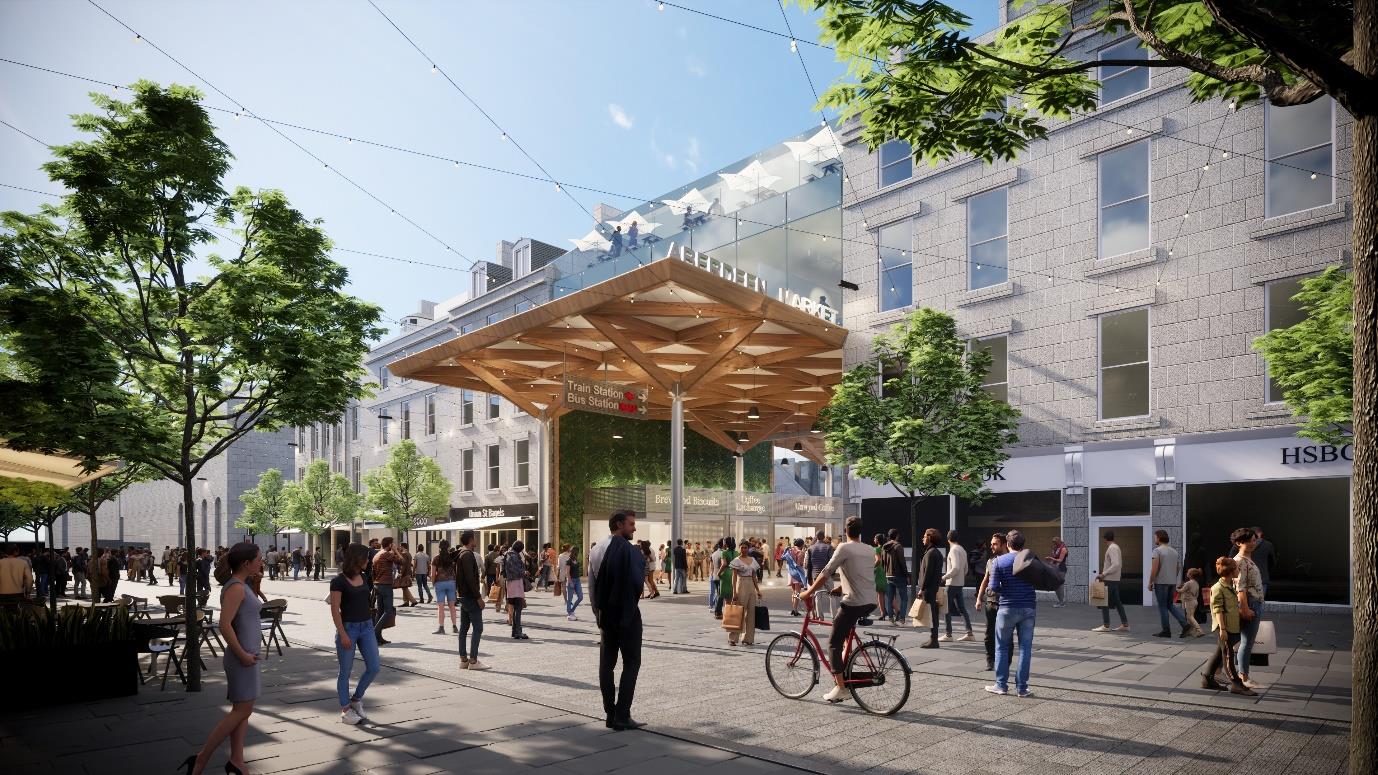 The new report, due to be considered at the council's City Growth and Resources Committee on Tuesday, May 11, suggests buying up the property could present the opportunity for a "transformational change to the heart of the city centre".
The Brutalist-style Aberdeen Market was erected in the 1970s and the council's masterplan describes it as "becoming increasingly tired through lack of investment".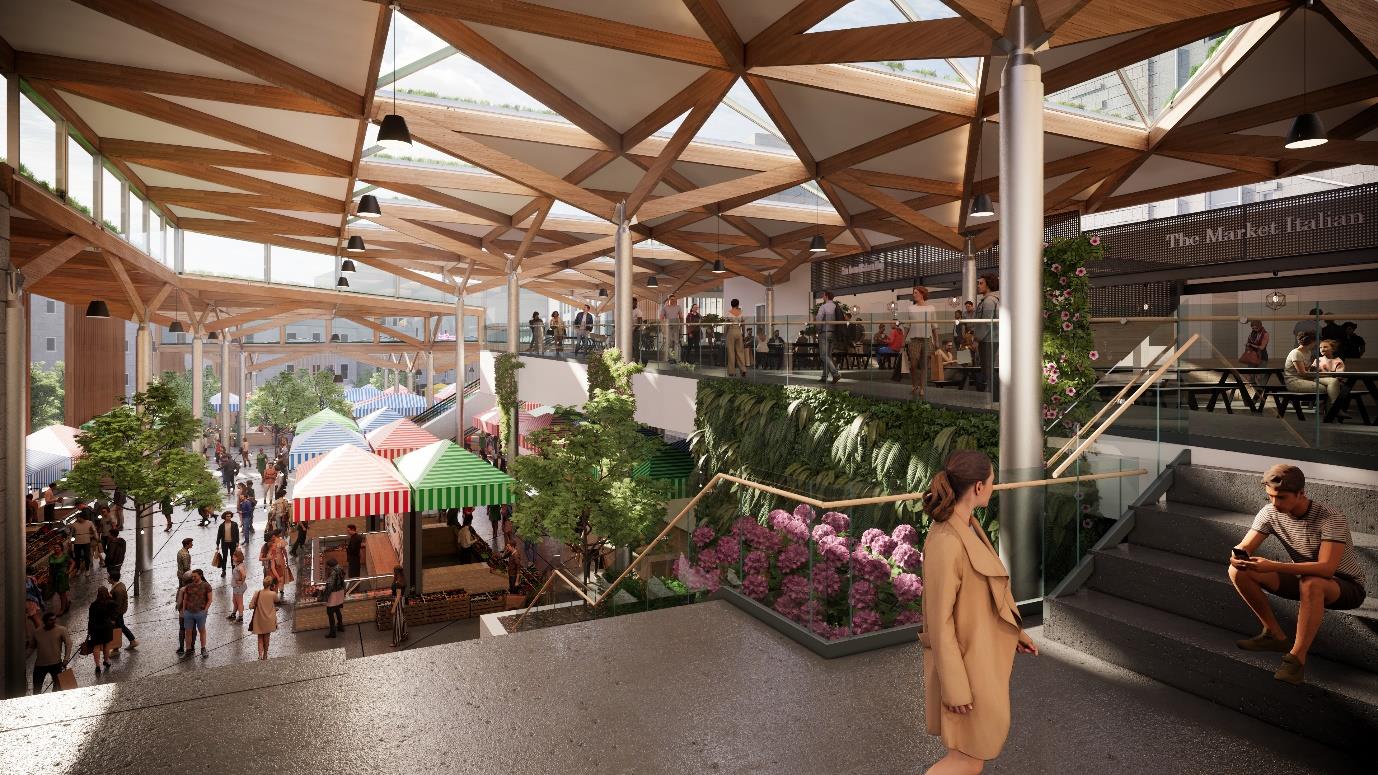 The report said the current owners are looking to sell the building and the associated properties on Union Street and Market Street. The proposal suggests creating a "destination venue" with food and drink outlets on a market-style floorspace.
The space around the site would also be redeveloped with a focus on enhancing and integrating the development with links to the Green and Union Street.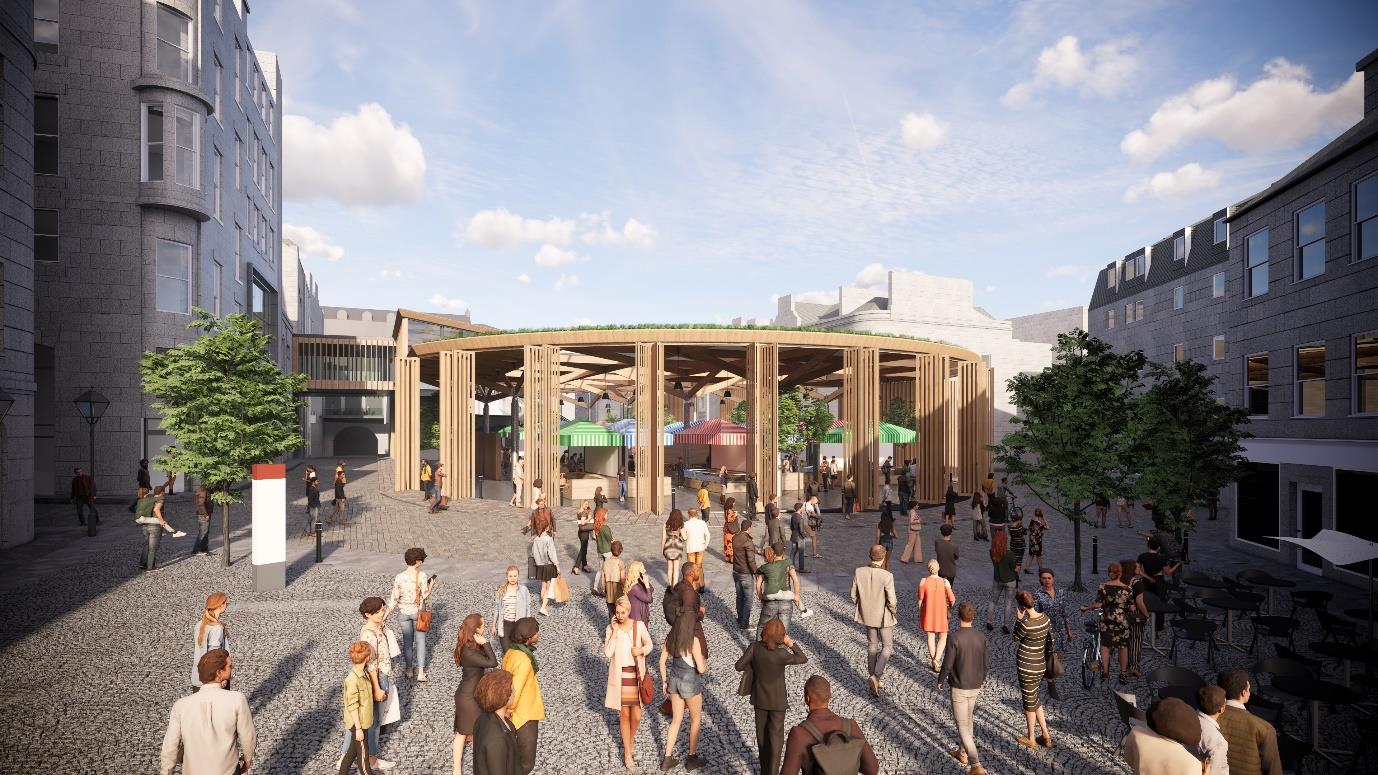 The plans could be done in partnership with a development partner but who this might be is not detailed in the report.