A Scottish gamer has made history by becoming the first woman to qualify for an elite Call of Duty gaming tournament.
Kelsie Grieg from Aberdeen switched from a promising football career to the world of esports and quickly climbed to the top.
Earlier this year, she qualified for the Call of Duty Challengers Elite tournament, which is just a level below the multi-million dollar Call of Duty Pro League.
The 22-year-old is the first woman to achieve the feat and she hopes more will follow in her footsteps.
"It feels incredible to say that I actually did it," Kelsie told STV News. "But the main thing for me is encouraging other females to do it. If I can do it, anyone can."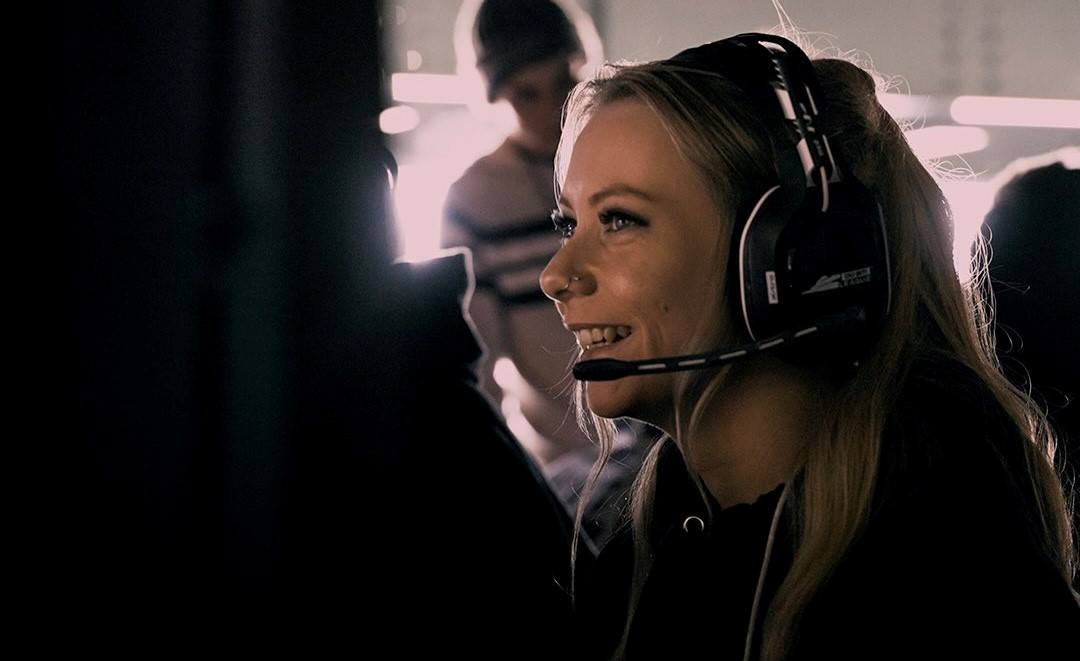 But the change from a football pitch to virtual battlefields came by "accident". After making it all the way to Scotland Women's Under-17s, Kelsie's football career was cut short by injury.
She said: "Being stuck at home, I needed something to kill time and my friends already played Call of Duty, so it went from there.
"I got noticed pretty quickly and that just grew my passion. Seeing the world of esports and what you could do with it, it was incredible."
The esports market is estimated to grow to be worth £1.4bn by 2025 and the top players can earn hundreds of thousands of dollars per year.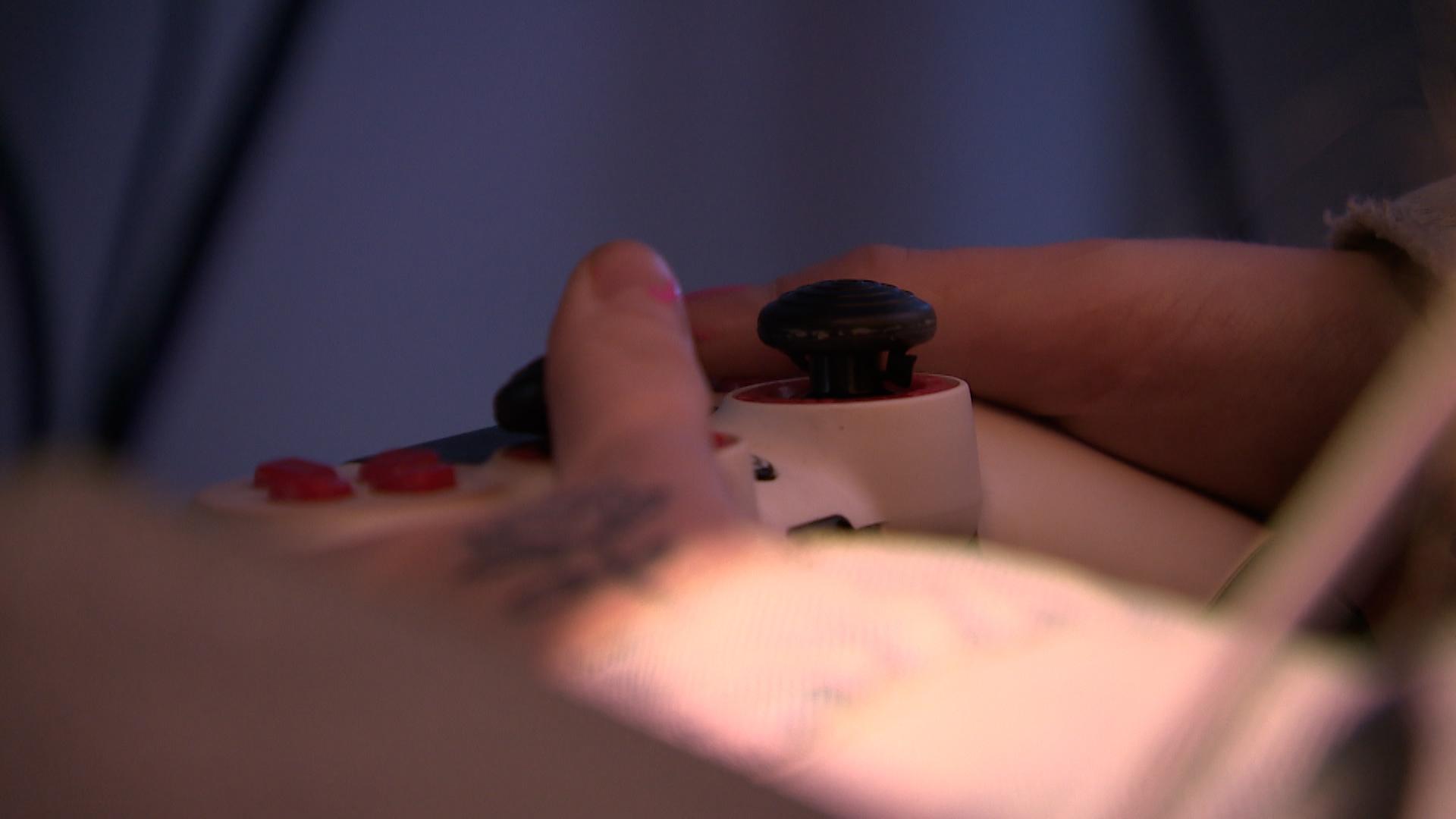 But there are still many who see esports as little more than just playing games. Those who want to pursue a career in the industry often feel the pressure of having to justify their choice.
"My mum told me not to put all my eggs in one basket, which I can fully understand," said Kelsie.
"But she has definitely come to terms with it way more. Seeing what I've done with it so far, and even at the Challengers, the whole qualifying for the league, she was like 'you made history here'.
"My dad, he's always been into it. I guess he's kind of a big nerd himself. He loves it. They're both really supportive, and I'm thankful for them."
Despite the industry growing into a colossus that is able to support a plethora of careers, the number of females in esports is still staggeringly low.
According to esportsearnings.com, women earn only a very small percentage of the millions of dollars won in events throughout the world and there are no female players in the top 400 earners.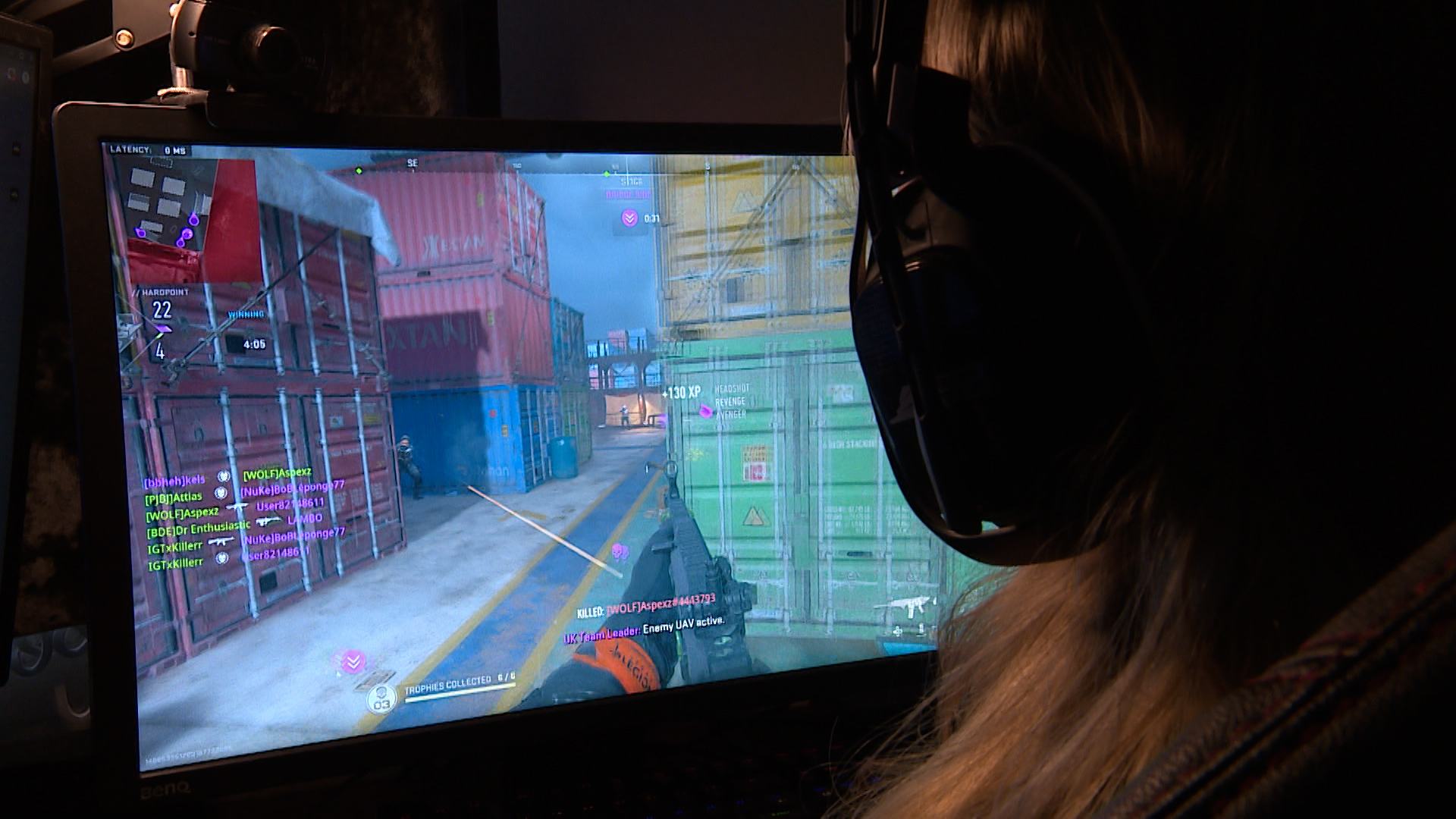 Esports, and the video game industry in general, is very much male-dominated despite a push by the sector to get more females involved.
While the big companies and organisers behind esports are more than happy to see more girls competing, the environment – especially at the grassroots level – can sometimes be quite unwelcoming.
"I think a lot of females are just like, 'I want to stay well away from that; it's too toxic'. And I completely understand," said Kelsie.
"But it sucks because they all have the talent for it. What males can do, females can do. I guess it's just a case of not being able to control what other people are going to say or do.
"It is sad that they spend their time during the day trying to ruin someone else's. But unfortunately, that's just people," she added.
Toxicity is, of course, not just female-exclusive, and it is only one of many pressures esports players must deal with throughout their careers.
The industry is immensely competitive and only those at the very top get their hands on the eye-watering sums that make headlines in the mainstream media.
Many players are forced to have jobs apart from esports, as well as maintain a consistent streaming schedule and always be on the lookout for sponsorships to generate their income.
And while not as physical, being a pro gamer is hardly just sitting at your desk and playing games. The amount of effort that goes into training and preparation for matches and events is often not dissimilar from more traditional sports.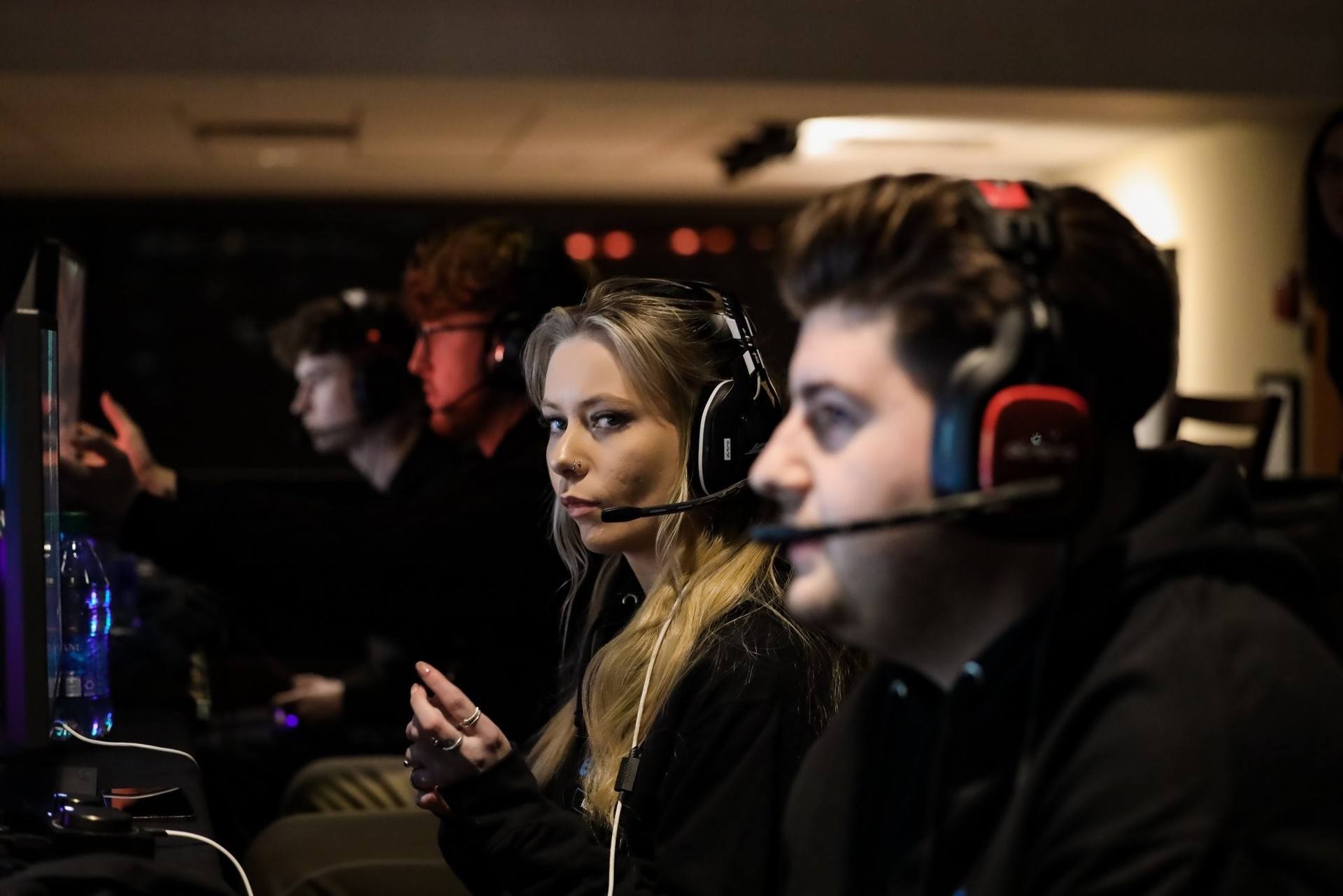 "Esports definitely scratches the competitive edge. There are definitely a lot of similarities; it's just that not many people see them," said Kelsie.
"We practise Monday through Friday. We play one team at 4pm, another team at 6pm, and then another team at 8pm. And then, we go over VODs (recordings of matches), and that is at least until 10pm. It is quite a long day – really long – but it's always worth it.
"We have our tournaments on Saturday and sometimes we will not have our games until two in the morning, and we will not finish until about 6am.
"So, getting up early after that is difficult. But just forcing yourself to get up and make the most of the day goes a long way. You feel better even if you are tired throughout the day."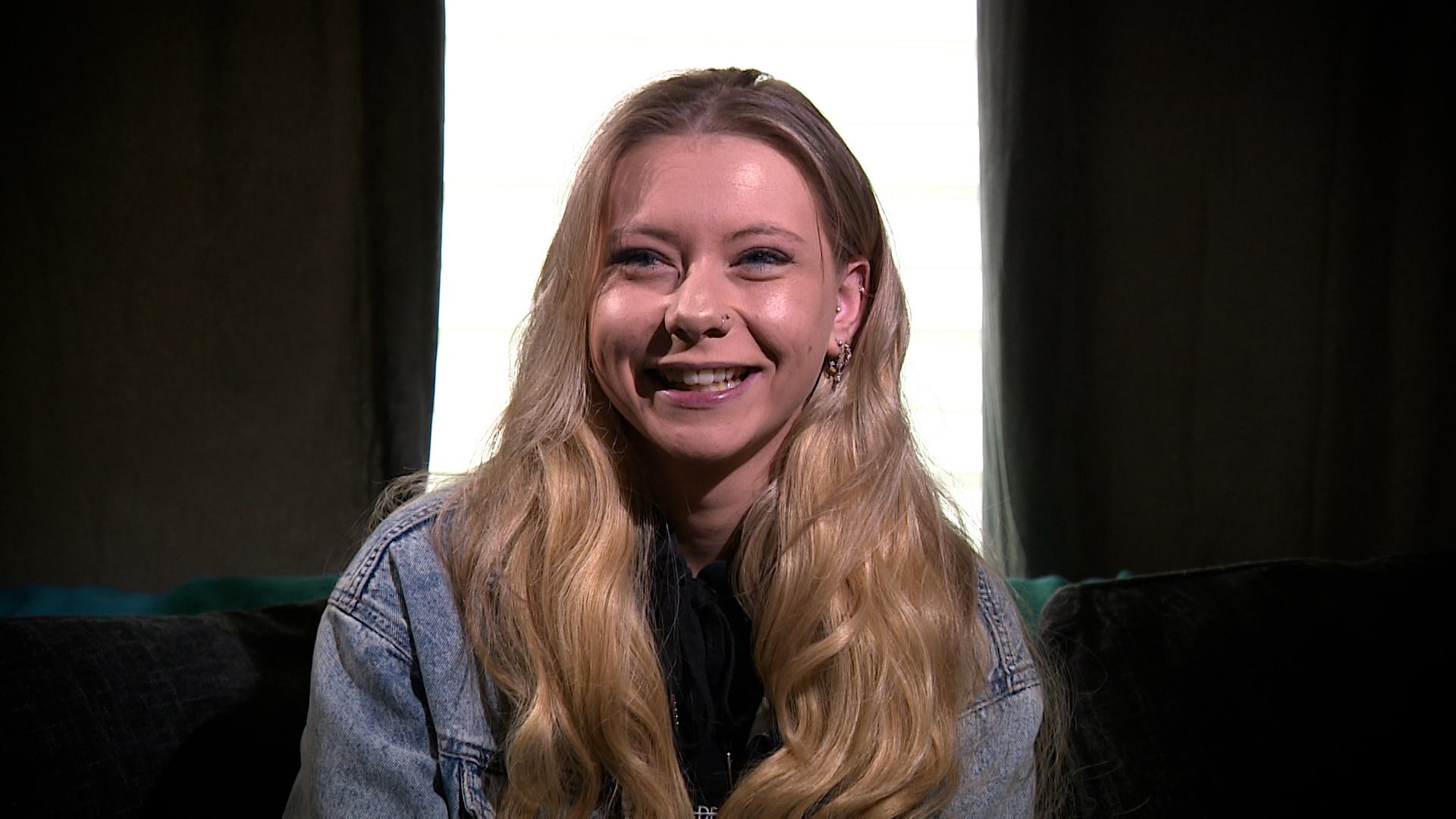 The career span for esports players is quite short. They often start in their early teens, and seeing players above 30 is rare. Combined with the constant pressure to perform and a very demanding regime, esports can be challenging both physically and mentally.
Kelsie said: "It's so easy for your mental health to deteriorate, especially if you're confined to your room from like 4pm to 10pm, it's tough."
"It has taken a toll on mine. Ever since last year, it has been tough to keep going, but it has been worth it. I am glad I did.
"I think I will play for one more year and see what I can do with that. And hopefully, there are more females who come forward because they definitely do have the talent."