A Chinese takeaway in Aberdeen is set to close after energy costs skyrocketed to more than £10,000 a quarter, its owner has said.
Martin Tang's family has run and owned the Royal Crown Chinese Takeaway on Crombie Road for almost 50 years, but the cost-of-living crisis is now taking its toll.
The 62-year-old told STV News that his electricity and gas bills have shot through the roof in the past three months.
For gas alone, he was asked to shell out more than £10,000, in comparison to the last quarter when it totalled just over £1,000.
Electricity, while not as exponential a rise, is also up from around £1,000 to more than £4,000 this quarter, he says.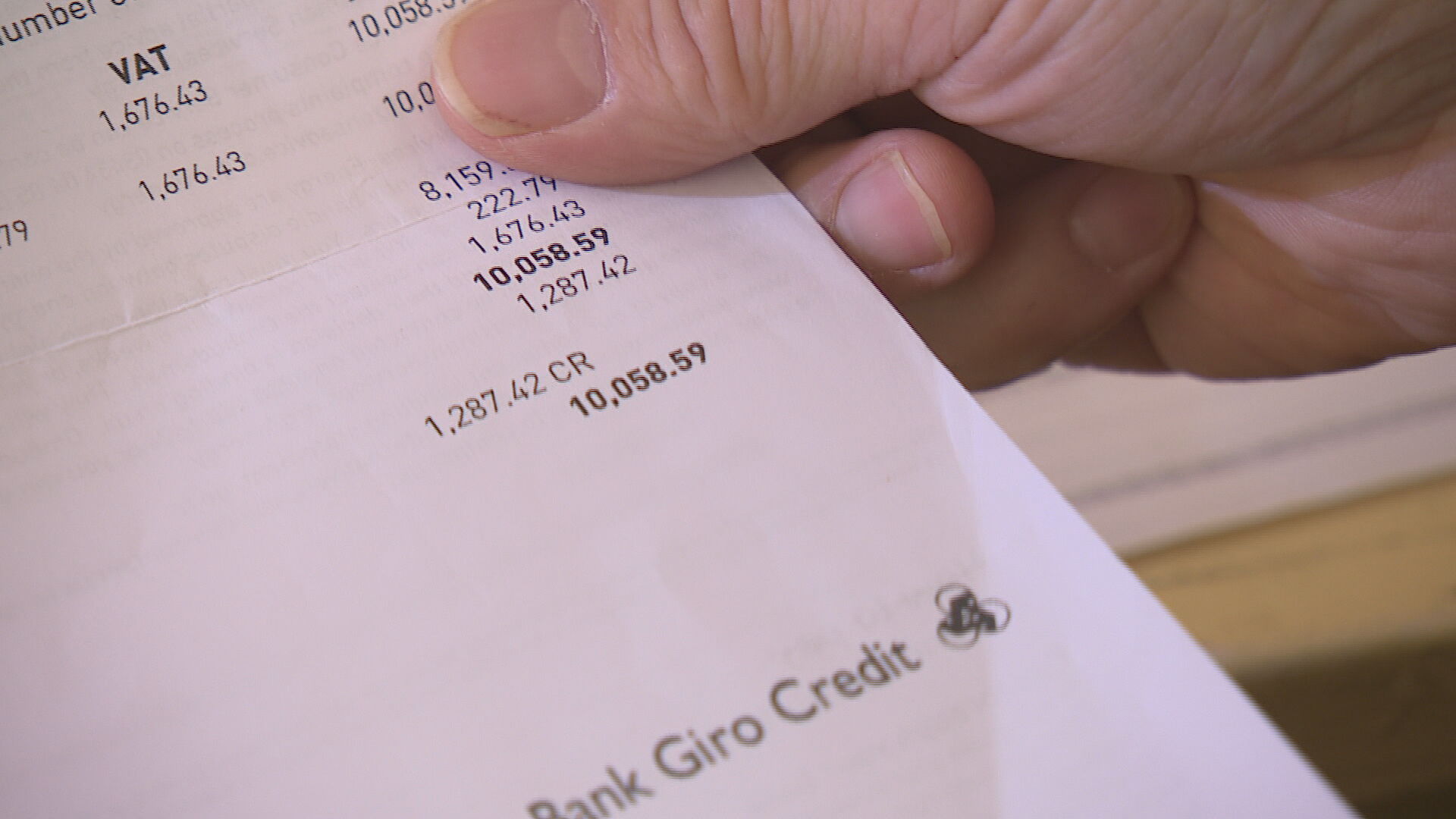 Mr Tang told STV News that he was in utter disbelief when he first received the bills.
"Shock. Total Shock," he said.
"I just don't know how much I can raise my prices. At first, I raised the price of each item on the menu by £1. But seeing the price, I realised that even if I raised every item by £20, it still wouldn't cover the bills."
A new contract offered to him by energy company SSE would see him paying between £45,000 and £50,000 annually for gas and electricity combined.
He continued: "It always used to be between £8,000 and £9,000 a year, for gas and electricity combined – £10,000 at a stretch.
"Now, with electric at more that £4,000 and gas at £10,000 in the last quarter alone, I'm facing shutting shop."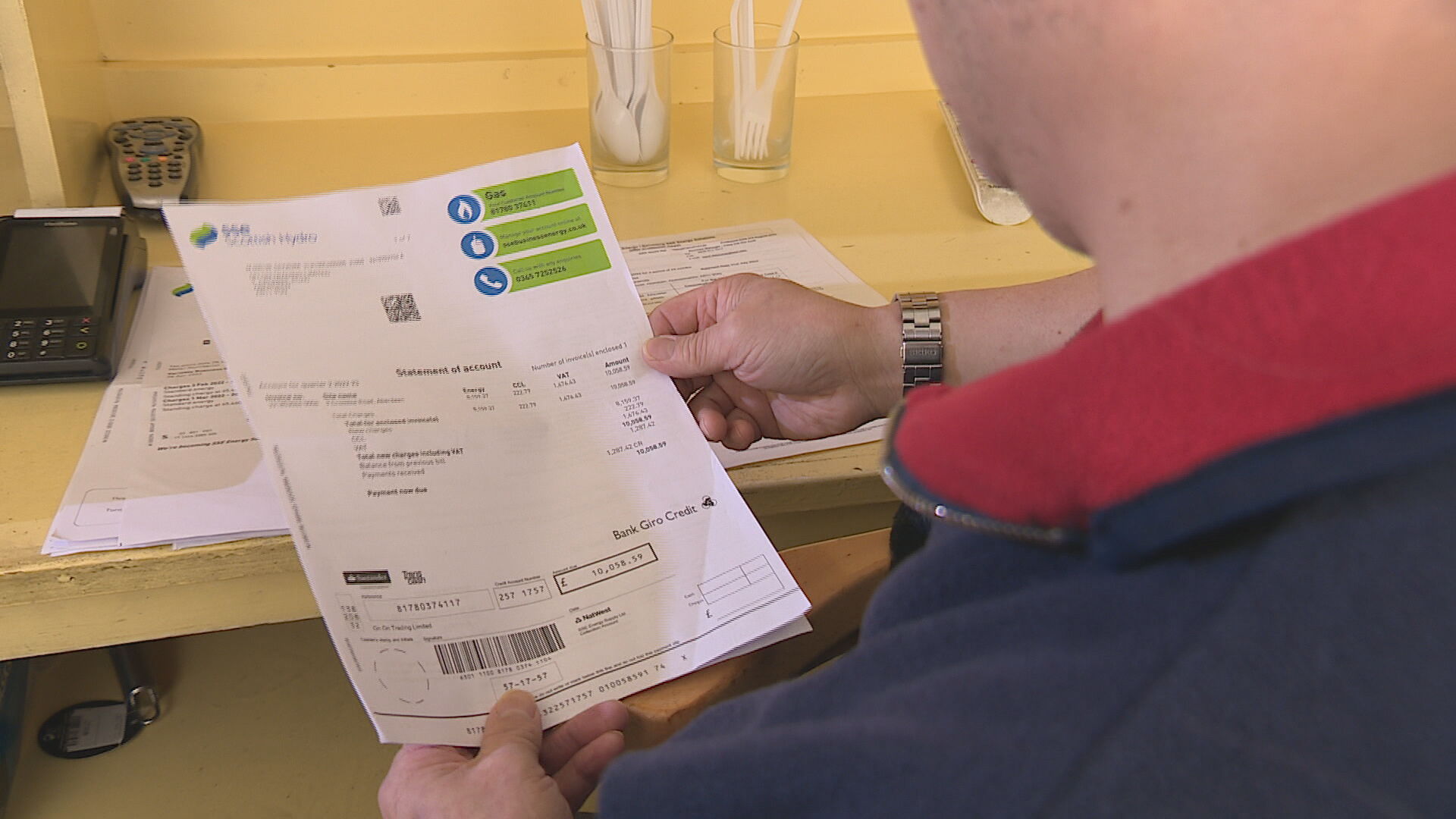 It comes amid a record-breaking sales year for oil and gas companies who reported billions in profits in these past few months.
Oil giant Shell has reported record profits of £9.4bn, while Scottish Gas owner Centrica said its half-year profit soared five-fold to £1.3bn after being boosted by skyrocketing energy prices.
BP also revealed second-quarter profits more than tripled to a 14-year high as underlying replacement cost profits jumped to $8.5bn US (£6.9bn) for the three months to June 30, up from $2.8bn US (£2.3bn) a year ago.
It also warned that there is not expected to be any let up with energy prices over the summer, forecasting that crude oil and gas prices will remain high over the third quarter due to supply disruption from Russia.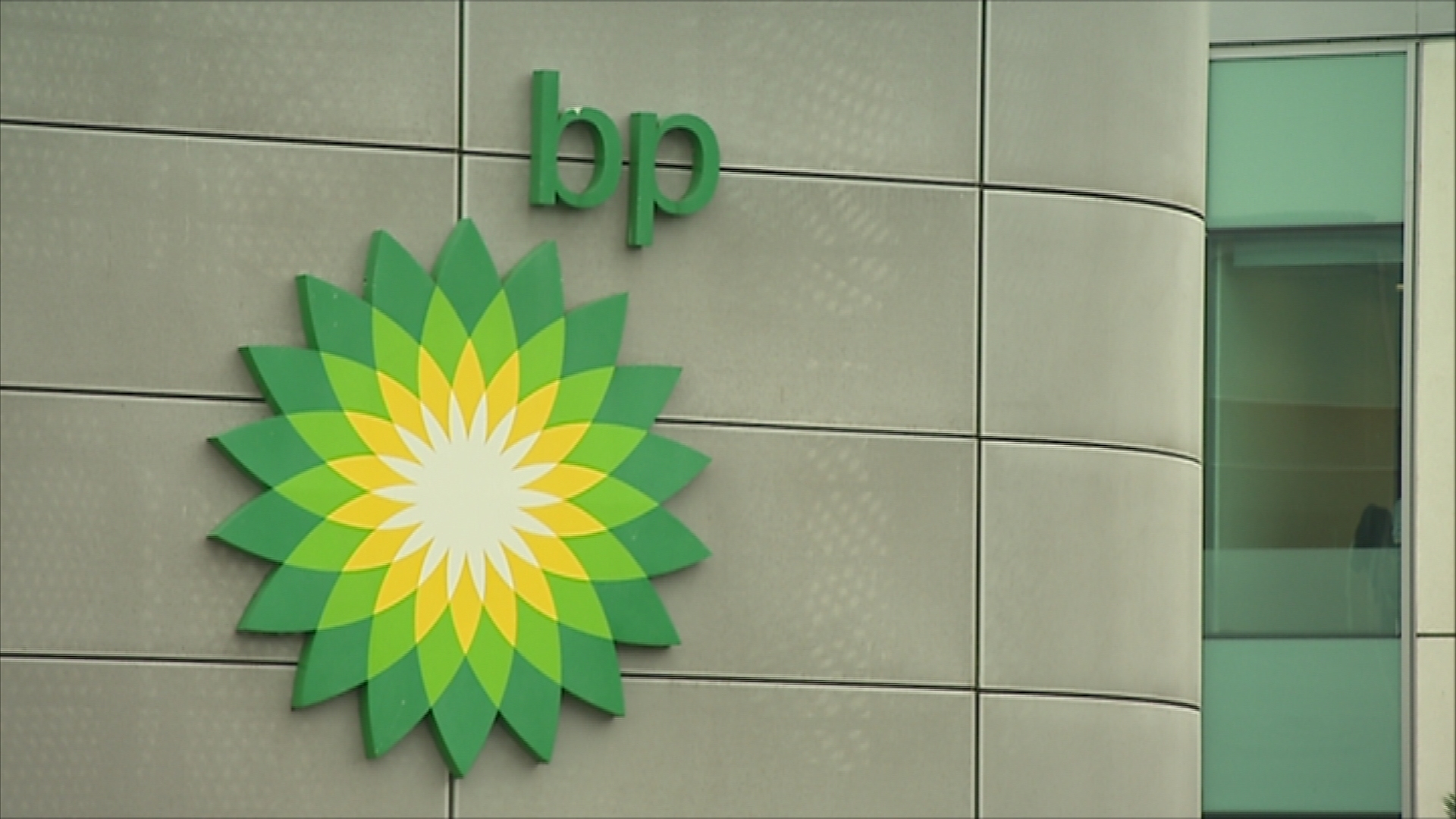 "I don't know how we will survive"
On closing down the shop, Mr Tang said: "It's not just a business, it's the social contact as well – I love this community and I feel really sad going out this way.
"I don't know how we will survive without the shop but…we'll have to manage somehow. I don't have another option, I just can't operate the business like this.
"Ordinary people are suffering. The windfall tax and other initiatives will not help ordinary people and small businesses. The government needs to do something to reduce the bills."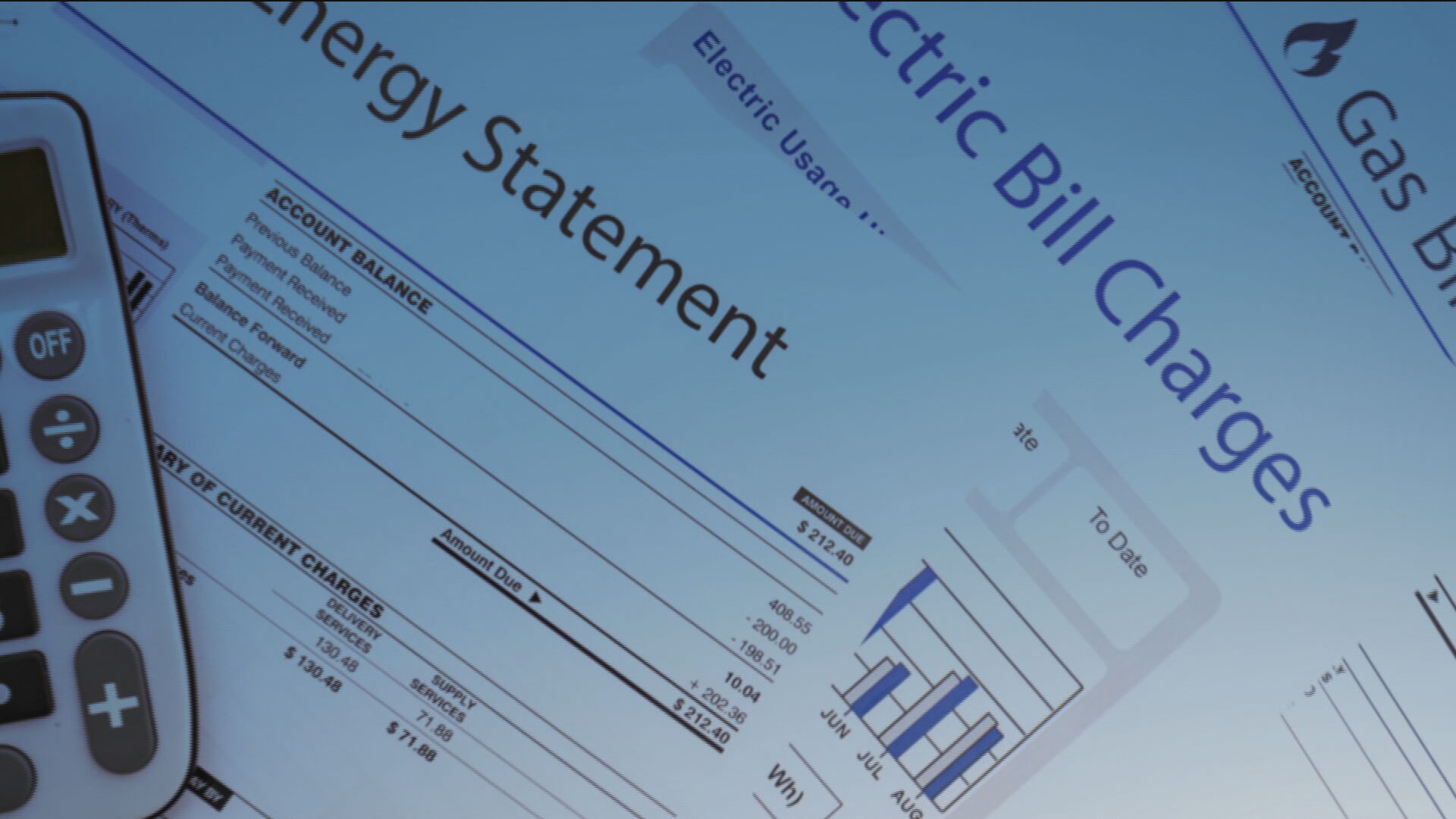 "It's a matter of going from poverty to destitution."
The Royal Crown is a staple of the Torry community and loved by many in the area.
One local resident – and regular of the Royal Crown – said that he was "astonished" to learn of the invoice.
"As soon as I found out, I rushed over to speak to Martin and see what was going on. That was when he showed me all the invoices – it's unbelievable.
"It's a big blow to the community. But it will happen all across Aberdeen, all across Scotland, all across the UK if we don't do something now. We have a big, big problem.
"It's a question, now, of going from poverty to destitution," he said.
"We can't afford having shops and businesses like Martin's closing down."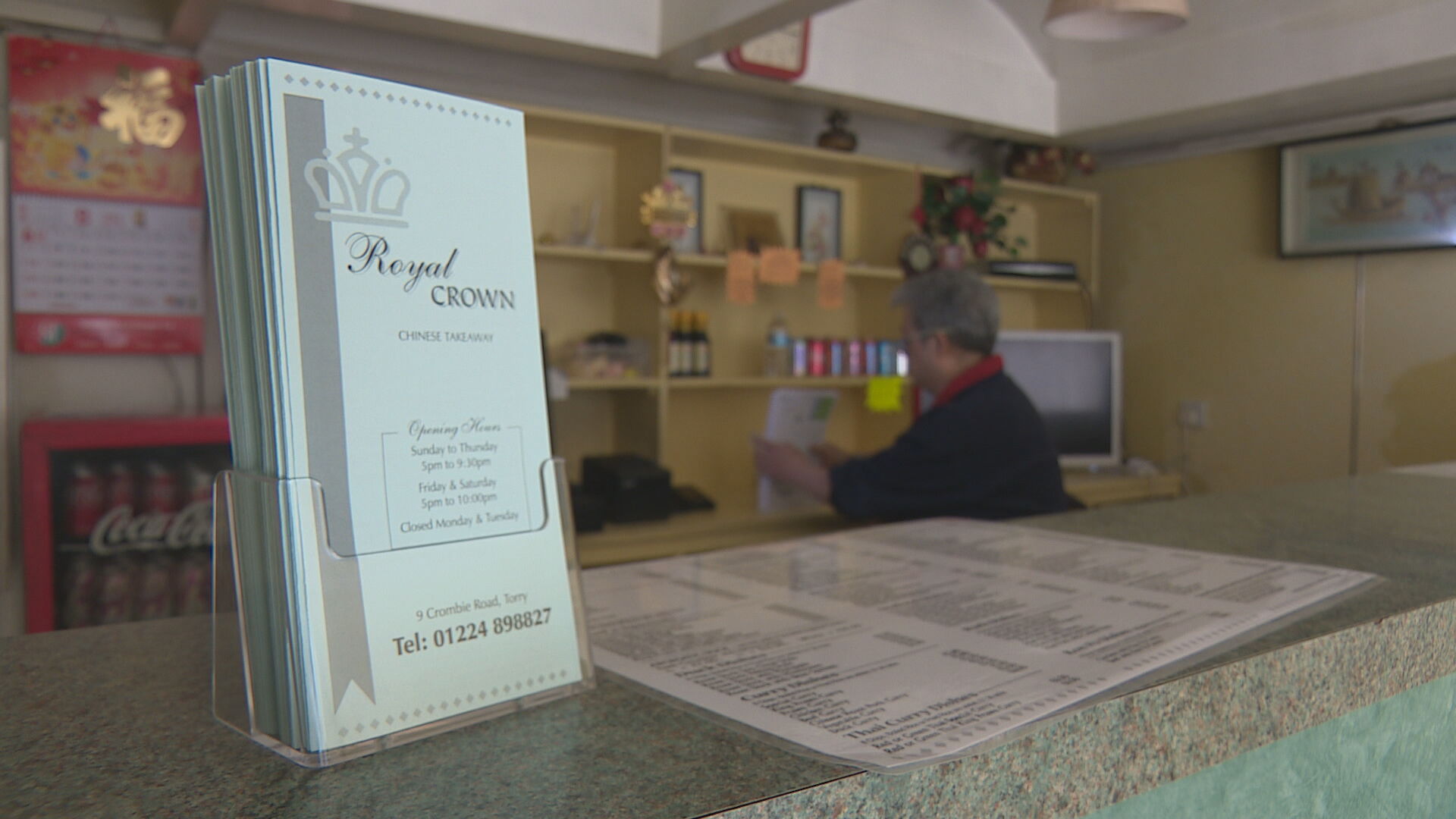 Another local said that while the hike in Martin's bills was unfortunate, it was not all that surprising.
"Genuinely, it isn't that surprising," she said. "I have seen a change in my own energy bill as well which is drastic – more than anything, this year has been so much more about budgeting and actual finances."
An SSE spokesperson said: "As a responsible business, SSE Energy Solutions is committed to engaging with all customer queries.
"Our customer services team are working closely with the customer towards what we hope will be a satisfactory resolution."
STV News is now on WhatsApp
Get all the latest news from around the country
Follow STV News
Follow STV News on WhatsApp
Scan the QR code on your mobile device for all the latest news from around the country