The manager of an Aberdeen nursery where a baby was burned with bleach and boiling water has been given a warning.
The mother of Blake Nilssen arrived at the Little Dreams Nursery in November 2021 to the "most horrific screaming" from the ten-month old after he toppled an unattended cleaning bucket while trying to stand up.
Ellie Johnson said staff, managed by Nicola Park, then made his injuries worse by covering them in paper towels which then tore off blisters when removed and failed to call 999 right away.
Park has since received a 36-month warning from the Scottish Social Services Council (SSSC) following an investigation.
"There are no words to describe the fear we felt at that moment."

Ellie Johnson, Blake's mum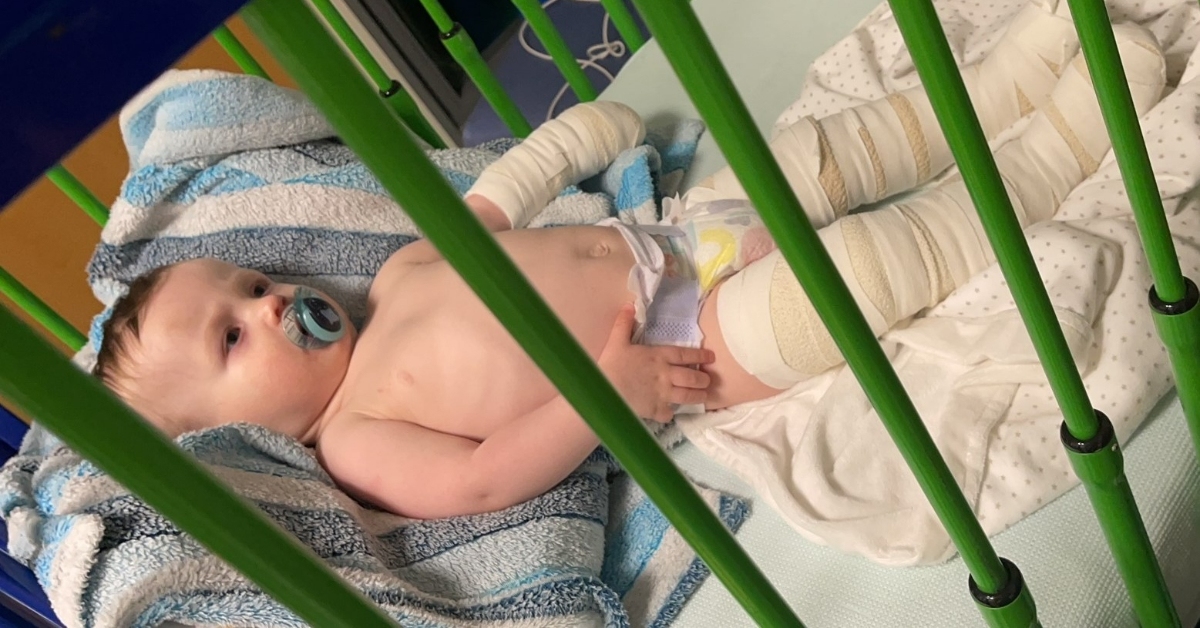 The Hearing
The SSSC's decision comes after a hearing which was given evidence of the incident.
The watchdog found that after little Blake was burned by the boiling bleach, Park "failed to call an ambulance" for him.
It said: "Your failure to call an ambulance would likely have contributed to the child suffering a prolonged period of emotional and physical harm, which could have been prevented if an ambulance had been called immediately.
"You have 12 years of experience working in a managerial role in a childcare setting, making the failure to call an ambulance all the more concerning."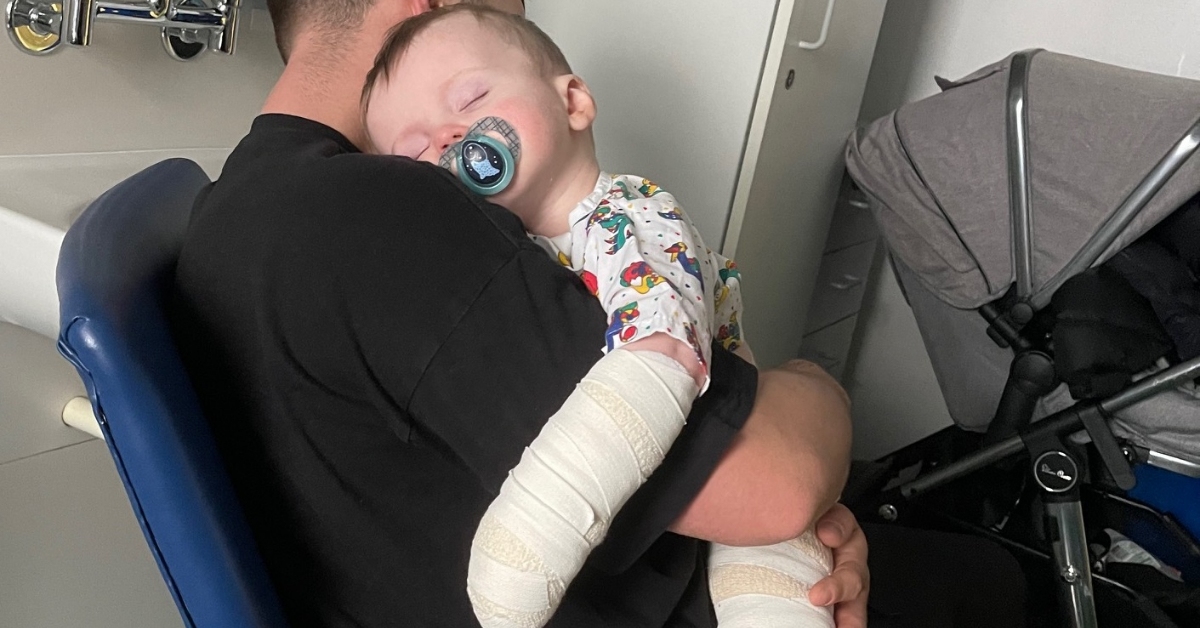 The council was told that "shock took over" the veteran childcare manager, since it is not a common occurrence.
However, it found that she "should have been able to take control of the situation" – even if this meant calling an ambulance after she had taken a few minutes to process what had happened.
The council took into account that Park was "very remorseful" over her actions and the incident as a whole. and her employer confirmed that she was taking steps to ensure nothing similar is ever repeated.
She appears to have maintained her employment with the nursery.
What happened to Blake?
Blake was injured on Thursday, November 4 in the baby room of the Little Dreams Nursery on Bon Accord Street.
Ellie had dropped him off at 9.30am, but at 3.45pm was told to collect her son as he "managed to tip a bucket of water on himself".
When his parents came into the nursery, they found him in a separate room to the other children stripped to his nappy and vest – with his limbs covered in cling film and paper towels.
"He was screaming, his skin was red all over and there was an overwhelming smell of bleach with liquid running down his legs and arms from burst blisters," Ellie said.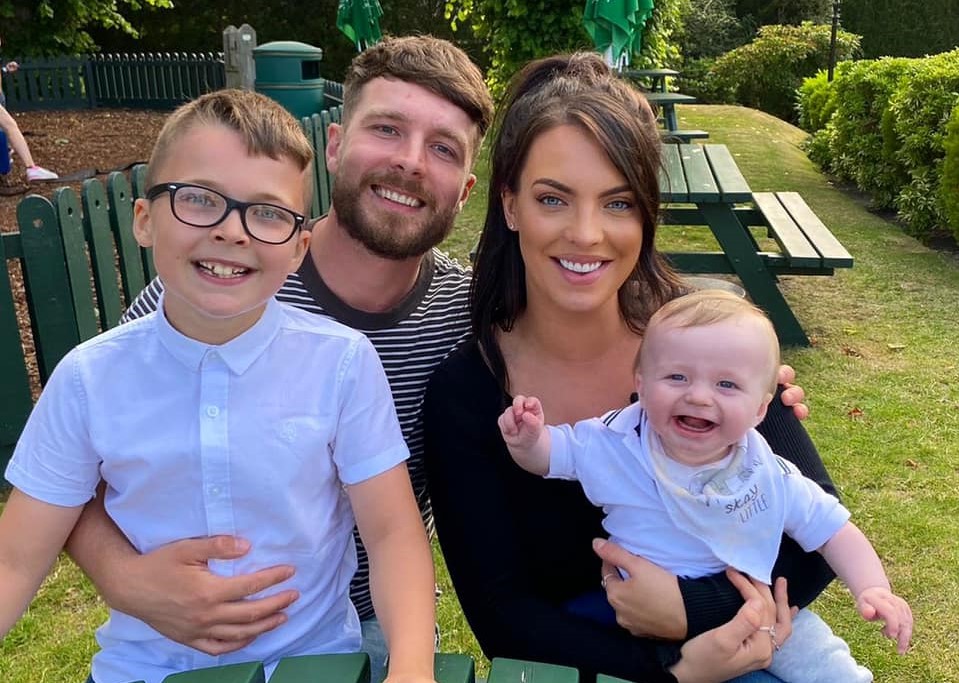 "I screamed at the staff, grabbed Blake and drove to A&E. Blake screamed so hard he lost consciousness a few times on the way, literally passing out from the pain."
At Aberdeen Royal Infirmary, Blake was repeatedly rinsed in a special shower room for 90 minutes as medics monitored the pH of his skin.
His blisters were bust by a plastic surgeon before being treated with aloe gel and bandaged – he was given morphine to ease the pain and help him sleep.
The next day, he was put under general anaesthetic for a skin scrub – his burns were dressed in six layers of bandages to aid healing and prevent infection.
"Seeing your child in that kind of pain is something you're never prepared for and it's raised wider problems as we now worry about who we can trust next with our son," dad Daryl said.
Little Dreams Nursery has been approached for comment.
STV News is now on WhatsApp
Get all the latest news from around the country
Follow STV News
Follow STV News on WhatsApp
Scan the QR code on your mobile device for all the latest news from around the country