An Aberdeen couple are living in a "never-ending nightmare" after their house was flooded by sewage for a second time.
Alasdair and Su Mei Mackenzie say they have lost the dream home where they planned to spend their retirement.
They are now pleading with Scottish Water to fix a tank near their house so it never happens again.
The sewage tank overflowed last November, causing the contents to pour into their home and leaving it so badly damaged that they had to move out for a second time.
Scottish Water says it is carrying out a detailed investigation into the sewage tank, which is owned by the utility company.
In 2016, the couple's house was so badly flooded that water levels reached the height of the window sills.
"This is a nightmare that we're living in that just never seems to end," said Mr Mackenzie.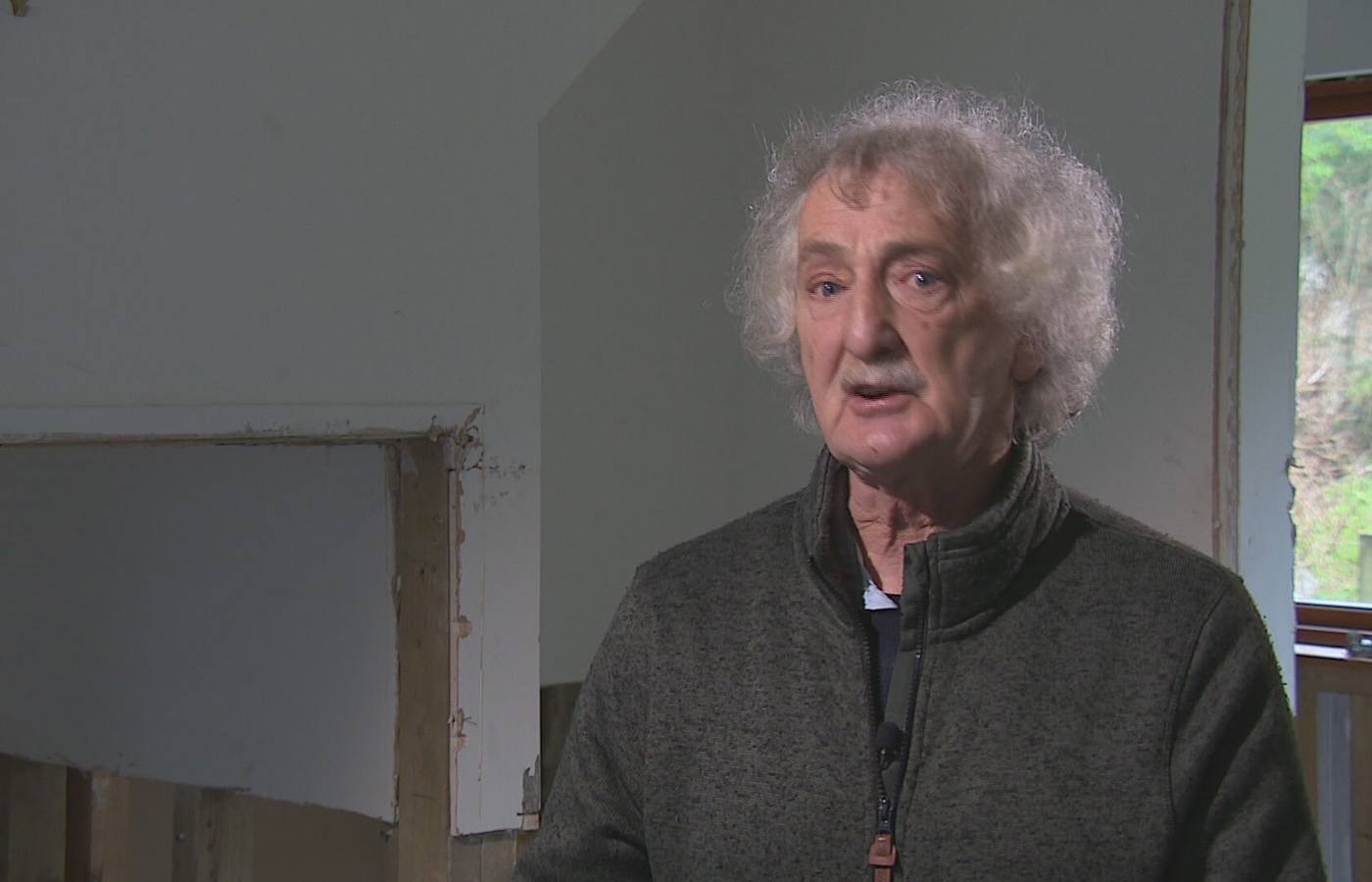 "The value of this house is now nothing. Forty years of effort creating a home was lost overnight as a result of this.
"We're the innocent parties, we didn't do anything – the sewage came out of Scottish Water's infrastructure."
Su Mei said the situation has affected their whole family.
"My grandson burst into tears when he saw the whole house flooded again with sewage. We are just afraid, just very afraid. We're at this age now, we don't need this.
"We just want to live back in our beautiful house that we worked so hard for."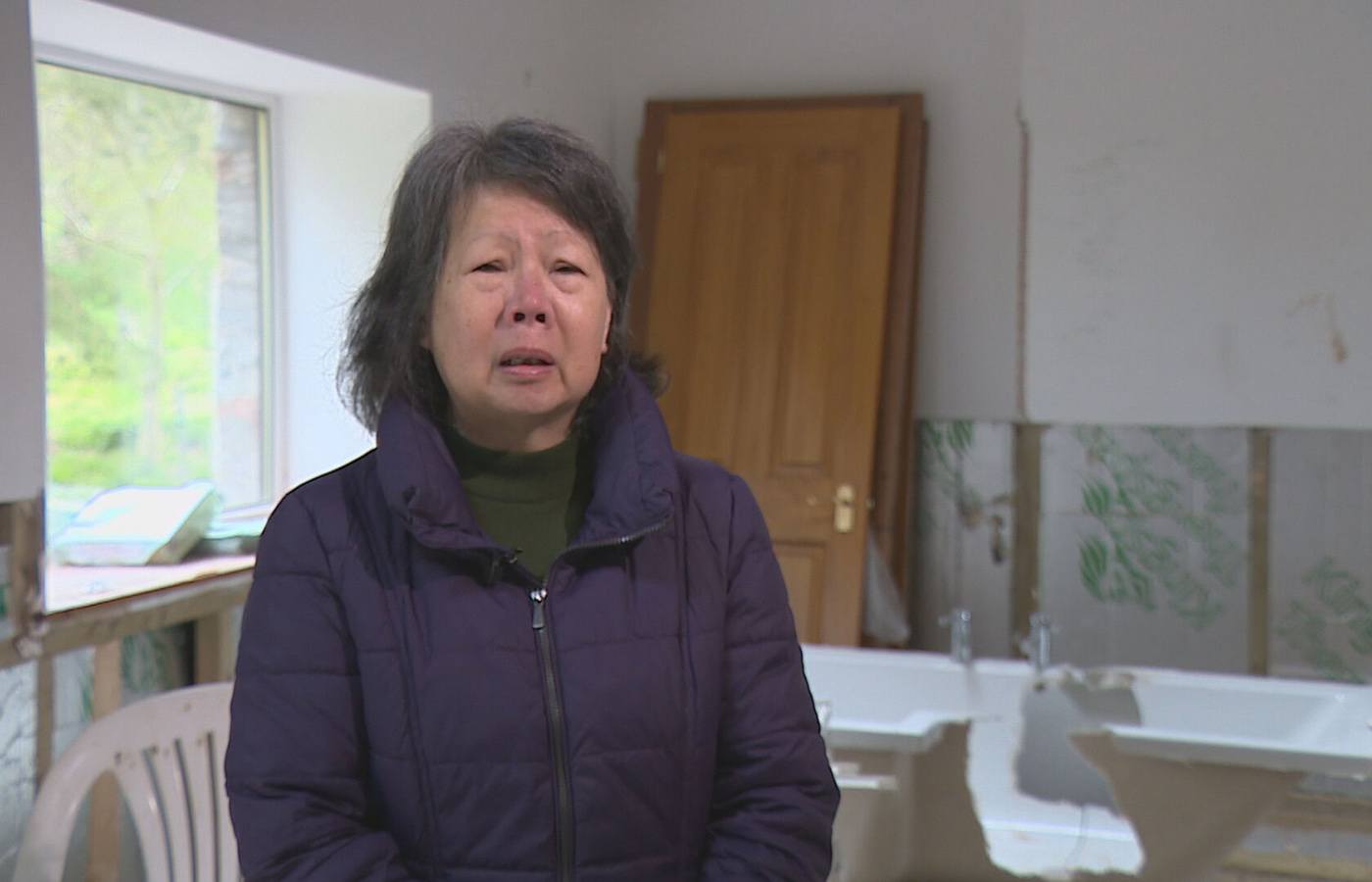 The Mackenzies say they're desperate for the situation to be sorted out before this coming winter.
"We are utterly devastated. Our health is impacted, our mental health, said Su Mei.
"Every single day we waken up with this problem in our minds about how some resolution is going to be reached."
"How do we deal with the next storm, you know? We just don't know."
Scottish Water response
A spokesperson for Scottish Water said: "The causes of flooding are complex, with significant potential interactions between man-made and natural drainage systems during severe storms.
"Scottish Water recognises the distress that flooding causes and takes its responsibilities to customers who are at risk of flooding from the sewer network seriously.
"We have investigated flooding at West Cults Farm in the past and found the primary cause of flooding on that occasion was record high flows in the River Dee.
"Mitigation measures were supported by Scottish Water on a good will basis to assist in reducing the impact and frequency of future flooding and our findings, including the residual flood risk, were explained to customers."
The spokesperson added: "Following the flooding reported in November 2022, a further investigation is being carried out to ensure this event is fully understood. The investigation process is detailed and takes significant time to complete, but we will inform customers as soon as findings are available."