When Kacha Cwiklinska and Adrianna Sosnowska heard of the war in Ukraine they knew they had to do something.
The Polish women immediately launched an appeal for donations to help those affected by the Russian invasion, through the charities they run in Aberdeen.
Back then, they thought they'd get enough for one small van.
Fast forward nine months and the last of 23 lorry-loads of humanitarian aid to be sent to Ukraine this year has just left the Granite City.
"We know every single organisation who receives our help as we send our lorries to exact places," said Kacha.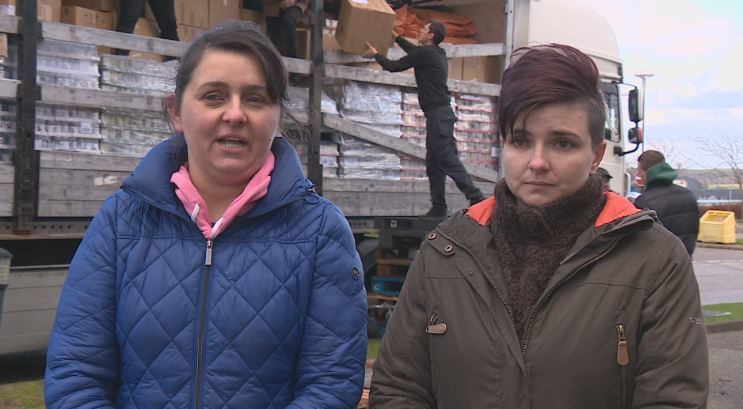 "We've received a lot of photos and a lot of videos of the people we're helping.
"Sometimes when we've felt without energy, we've looked at those and know we have to carry on."
The World Health Organisation is currently warning that millions of Ukrainians are facing a "life-threatening winter".
Temperatures are predicted to plummet as low as -20C in some parts, and an estimated 10m people – a quarter of the population – are currently without power.
Many are also struggling to access food and even drinking water.
"Our lorries contain tonnes of essentials, including blankets, sleeping bags, yoga mats, torches, batteries, candles and warm clothes," said Adrianna.
"It's extremely dangerous. People are starving to death because of the lack of food and essential items."
Dmitry Zabrodin is one of the volunteers in Aberdeen. As he helps out, he thinks of his parents, who remain in their home city of Mykolaiv, southern Ukraine.
Dmitry came to Scotland after the war broke out as he feared for the safety of his wife and nine-year-old daughter.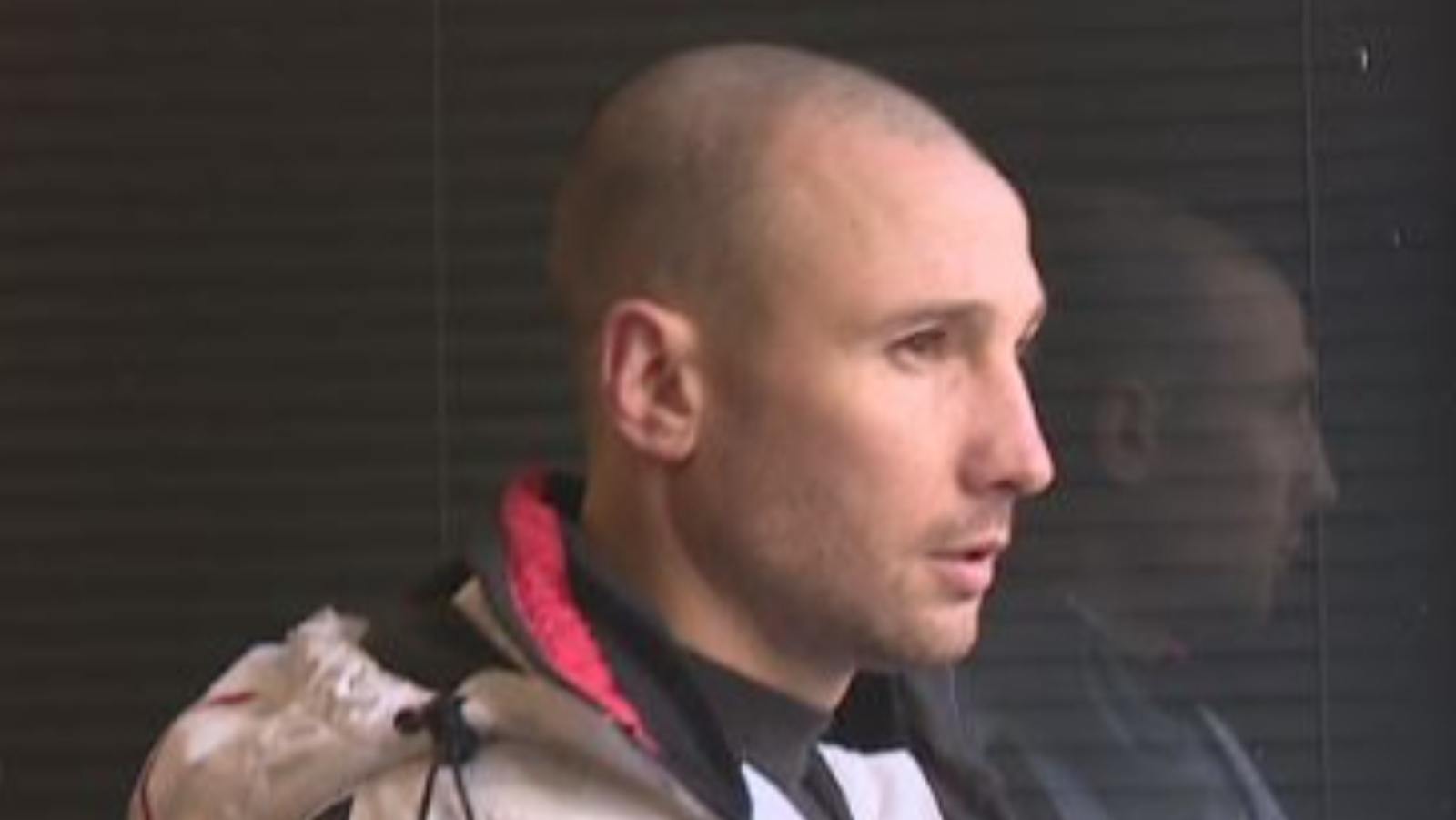 The family are currently living in a hotel in Aberdeen.
"This is my responsibility to help while we stay here," he said. "The villages around Mykolaiv are occupied, so people are very in need there, many are struggling because of the war.
"People are still in need there. They need warm clothes and medical support – they just need help."
Dmitry says it's hard to express his family's gratitude for those involved in the Scottish aid effort.
"We just hope that our areas will be returned and soon we can return home," he said.
"I did not expect that the help would be so huge and it's very important for us.
"Ukrainian society is very grateful for that, and we just pray – all the time we are praying that this help will never stop."
Kacha and Adrianna say they're determined to do just that – promising to keep going as long as the people of Ukraine need their help.
"We couldn't have managed this without all the support we've received," said Adrianna.
"The community here in Aberdeen in amazing and we're so grateful. I struggle to find the words, but thank you so much from the bottom of our hearts."
The women hope people will keep making donations to the cause.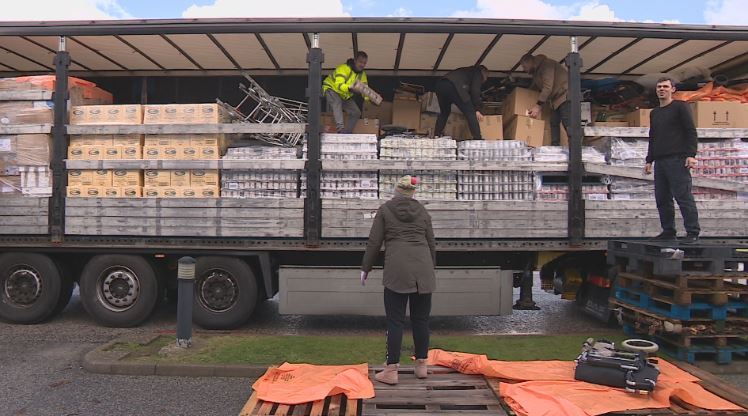 "We are really proud of everyone," said Kacha. "A lot of people are surprised when they ask us if we are Ukrainians, and we say 'no, we are Polish'.
"But it doesn't really matter where you are from.
"As human beings, we have to help each other. It's as simple as that."