Five rabbits have been found abandoned near a village in Aberdeenshire.
The discovery on May 26 at the Hill of Fare near Torphins comes three months after several similar rabbits were found in the same area.
Inspectors from the Scottish SPCA are concerned that the two incidents may be linked and are now appealing for any information.
Scottish SPCA inspector, Alexandra Campbell, said: "A total of five rabbits were abandoned.
"One of the animals was pregnant and unfortunately died giving birth at our animal rescue and rehoming centre. Sadly, her litter also passed away.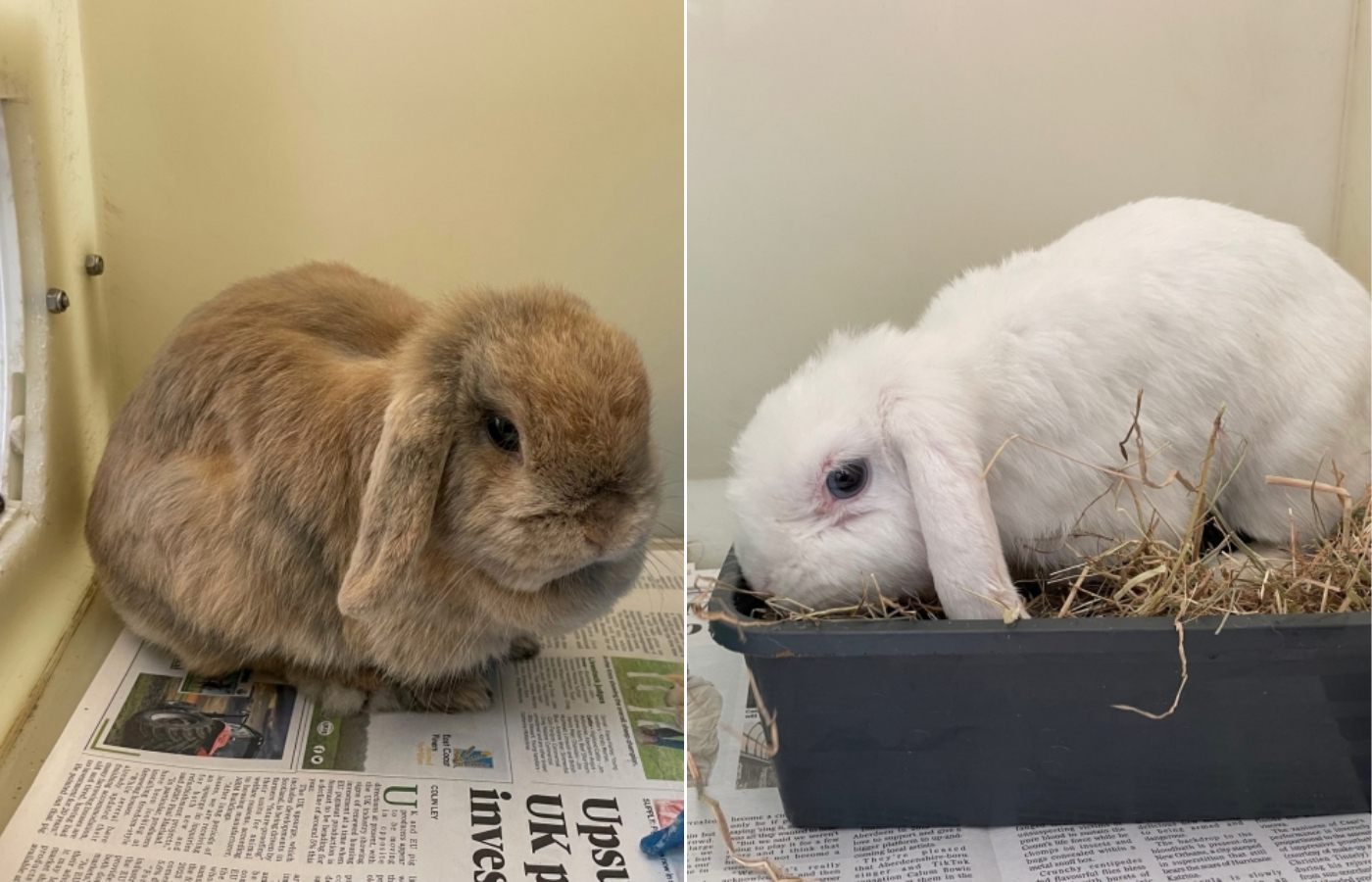 "In February we attended what we believe may be a related incident where several rabbits had been found abandoned in the same area. Those rabbits were similar in appearance to the five rabbits found recently, so they may be from the same household.
"We know times are tough for a lot of people at the moment but this is not the correct way to give up an animal if you can no longer care for them.
"All of these rabbits are incredibly lucky that they were found. Although there are wild rabbits living in Scotland, these rabbits are domesticated animals and would not have survived the elements and predators in the wild.
"If anyone has any information about either of these incidents, or recognises any of the rabbits involved, they should call our confidential helpline on 03000 999 999."