A woman who was nearly bludgeoned to death by a convicted murderer on home leave is demanding a probe into why the attack was allowed to happen.
Linda McDonald had been walking her dog in Templeton Woods on the outskirts of Dundee in August last year when she was attacked by Robbie McIntosh.
The 32-year-old pounced on her from behind and struck her with a dumbbell.
He'd been out of prison on home leave, in preparation for parole, for only five days when he attempted to kill her.
In an interview with STV News, she has described him as "an evil, mad man".
The brutal assault took place almost 16 years after he'd murdered civil servant Anne Nicoll by stabbing her 29 times on Dundee's Law Hill – an offence for which he was jailed for life.
McIntosh was only 15 years old when he committed the offence.
Ms McDonald was only saved by the intervention of two other dog walkers who caused McIntosh to flee the scene.
He was quickly arrested nearby at his mother's home.
Detectives who had been involved in the Anne Nicoll case feared he would strike again if he was ever released.
A significant case review into the circumstances of McIntosh's attack has been carried out.
It is expected to be critical of how he was monitored while on home leave.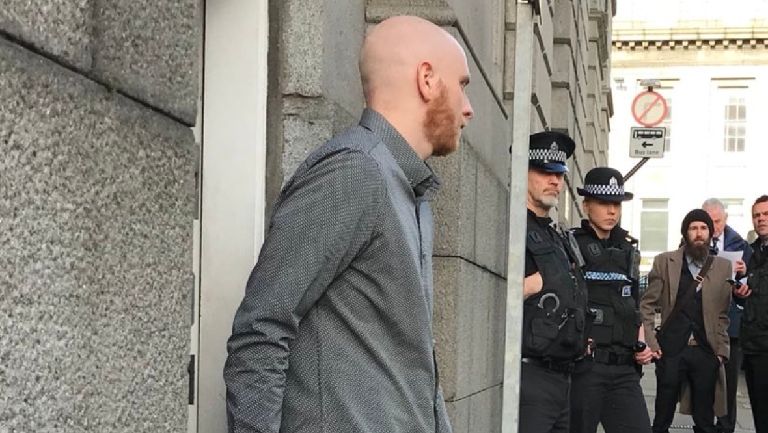 McDonald told STV News she wants to know what measures were in place to monitor McIntosh while he was on home leave.
She also believes risk assessments carried out by the prison service on murderers who are set to be released are not robust.
"If they were robust this wouldn't have happened. I feel the law is too soft.
"I have thought since this happened – 'Why are you giving these type of killers a second chance. Surely the gamble is too high'."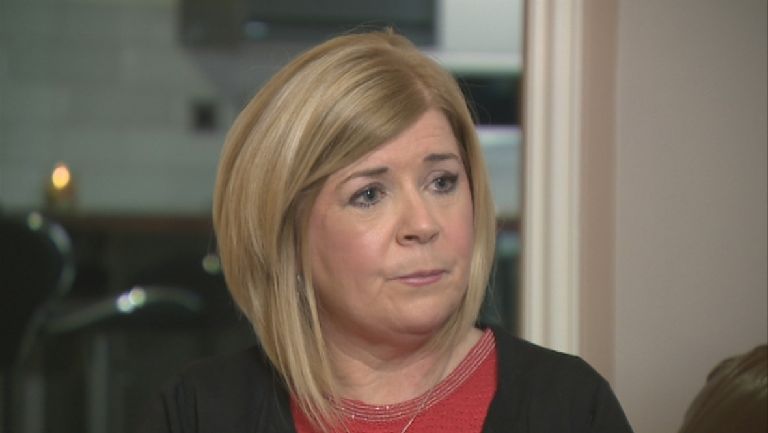 Ms McDonald garden gate leads directly on to Templeton Woods. But she has never been back there to walk her dog, Betsy.
She is still receiving therapy and has flashbacks and nightmares. When walking her dog now in the street she carries a personal alarm and is constantly on guard.
McIntosh was given a second life sentence in February this year.
"He's just an evil, mad man. I hope to God they don't decide in 15 years to give him another chance. Because, who knows, another generation will not know my story, they won't know Anne Nicoll's story."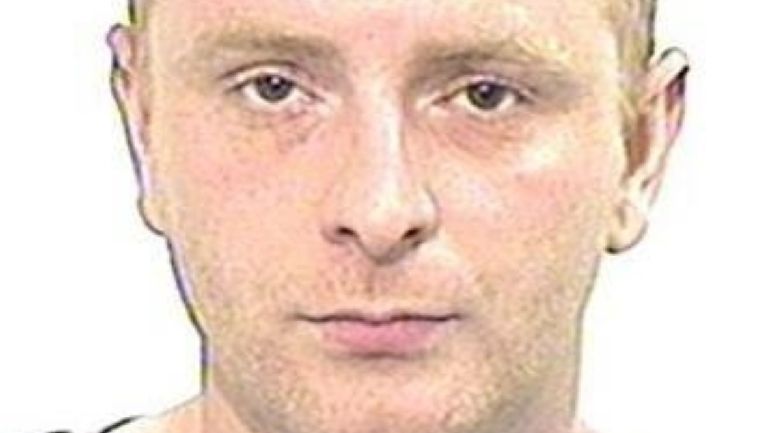 Ms McDonald believes there is a certain class of killers who should have their human rights taken away.
She said: "They should lose their human rights if they wickedly take away a human being's life. They shouldn't ever be let out. Life should mean life for these specific murderers."
She says the significant case review must answer all her questions about how McIntosh was monitored by the authorities while on release.
"In my gut, my instincts tell me mistakes were made in the handling of him," said Ms McDonald.
Ms McDonald has been invited to meet the justice minister as she presses her case for reforms in the system.