Two men have been jailed for nearly 30 years after a £500,000 armed jewellery heist at Gleneagles hotel.
Richard Fleming, 42, and Liam Richardson, 29, were sentenced to 18 and 11 years in prison for stealing dozens of Rolex watches during the theft at the Perthshire hotel's Mappin and Webb boutique on June 27, 2017.
Fleming was found guilty of armed robbery and two counts off assault while Richardson pleaded guilty of armed robbery at an earlier hearing.
The stolen haul of watches has yet to be recovered.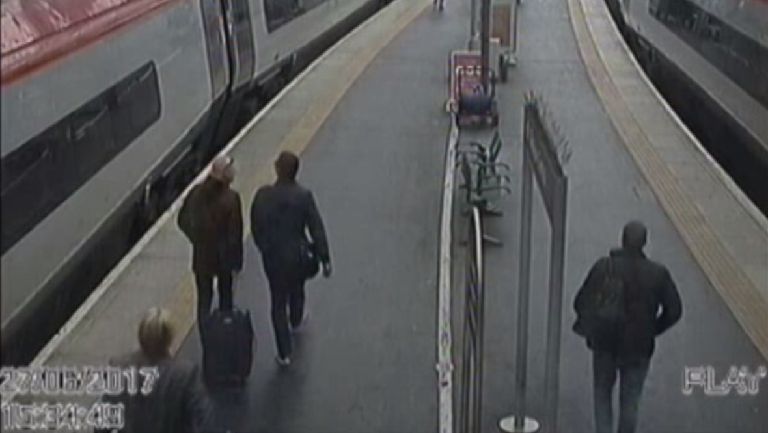 Fleming and Richardson, both from London, left visitors fearing they were witnessing a terrorist attack during their "violent" robbery.
Sentencing, judge Lady Carmichael said: "You took hammers, a machete, and a self-loading pistol, or an item that resembled one, to Gleneagles hotel in order to commit a robbery.
"In the course of about two minutes in the hotel, you had taken Rolex watches worth in excess of half a million pounds from the Mappin & Webb jewellers there.
"There was CCTV footage which illustrated very clearly how staff and guests fled in fear as you entered the hotel masked, armed and dressed in dark clothing.
"They clearly had no way of knowing whether or not the firearm was a genuine one.
"The robbery was an act of serious, premeditated criminality which involved significant advance planning."
Detective chief inspector Andrew Patrick headed the massive investigation into the pair's raid on the upmarket hotel – with more than 200 officers across the UK involved in the probe into the robbery.
He said the robbery, which lasted just three minutes from start to finish, left witnesses diving to the floor fearing an atrocity was about to take place.
The senior officer described the painstaking investigation that police undertook that finally led to the pair facing justice.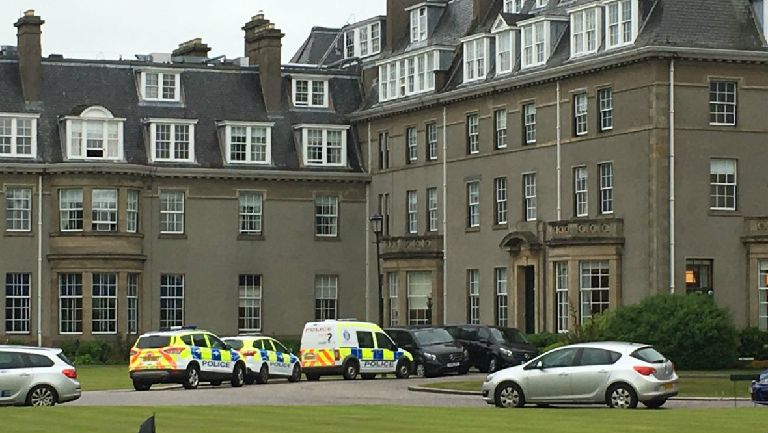 DCI Patrick said: "Staff and witnesses going about their business thought what they had witnessed was a terrorist attack given the threat level at that moment in time.
"It was very quickly evident it wasn't a terror attack. But that's how the people going about the foyer described it to us.
"People dropped to the floor when they saw people run in with firearms and knives. It was the innocent members of the public there who thought there was going to be a terror attack.
"If you saw the level of violence there's no exaggeration to think you were about to be part of or witness a terror attack."
The officer said the pair were part of a criminal network and that none of the hundreds of thousands of pounds worth of watches they stole had ever been recovered.