A landlord trying to evict fishermen from a historic harbour has been ordered to remove his boulder blockade.
Pralhad Kohle resorted to blocking off the foreshore at Cove Bay last month after the fishermen refused to remove their boats under threat of legal action.
Aberdeen City Council has now stepped in and told Mr Kohle to remove the boulders, saying they block public access to the land.
In a letter to local SNP councillor Stephen Flynn, officers wrote: "Having visited the site and discussed the matter with legal and democratic services it is our position that the public are currently being blocked and/or deterred from exercising the access rights they are entitled to at Cove Harbour.
"With this in mind it is our position that this situation should be remedied by the landowner. To this end I have written to the landowner and I am currently awaiting a response."
The fishermen have launched a crowdfunding campaign in the hope of raising £40,000 to take their case to court.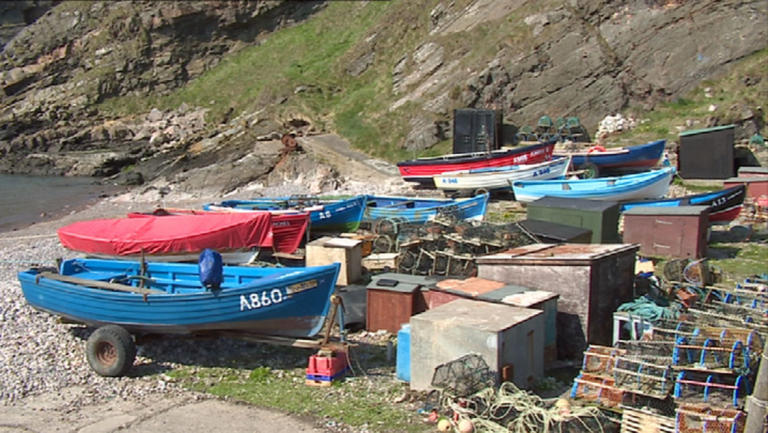 Lawyers representing Mr Kohle first ordered the fishermen to remove their boats in May 2014, giving them two weeks to leave. Fences and signs were put up but no action was taken when they refused to move.
The fishermen were presented with a similar ultimatum in September 2015, when Mr Kohle's lawyers said the plastic surgeon wants to "improve the harbour for amenity use".
Villagers are thought to have fished out of the small port since Cove Bay was first settled in the 1790s.