An iron age settlement in Scotland is among five new sites to receive government backing to win Unesco World Heritage status.
The Zenith of Iron Age Shetland, a collection of three ancient settlements dating back thousands of years, could be in the running to join the prestigious list.
Five new sites from across the UK and overseas territories have been added, meaning they are now part of a seven-site Tentative List to be put forward by the Department for Culture, Media and Sport (DCMS) – which is published around every ten years.
The site joins the Flow Country, stretching across Caithness and Sutherland, as the second submission for Scotland on the list.
Among the other cultural sites on the list is York, which harbours a rich history left behind by its Anglo-Saxon, Viking and Norman inhabitants – with civic and religious buildings including its Minster.
Also backed by the Government is Birkenhead Park, which opened in 1847, and was a pioneering project to bring greenery to urban environments.
The site provided a blueprint for municipal planning that has influenced town and city parks across the world, including New York's Central Park.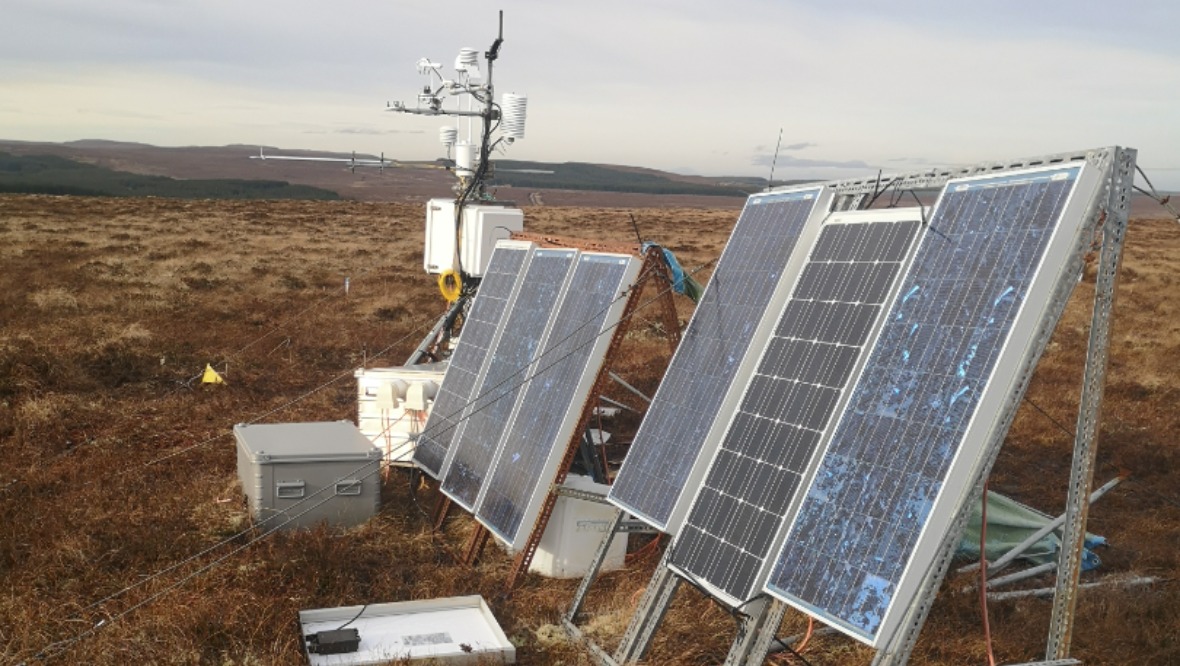 Places of natural significance recommended for consideration by the DCMS include the East Atlantic Flyway, a migratory bird route over western parts of Europe including Yorkshire, Lincolnshire, Norfolk, Suffolk, Essex and Kent.
It joins the list in recognition of its vital importance to bird populations and wildlife as an area that sees huge transient bird populations pass through every year.
The Little Cayman Marine Parks and Protected Areas, situated in the UK overseas territory of the Cayman Islands, have also been put forward for their exceptional importance to marine biodiversity and their incredible natural beauty.
The Gracehill Moravian Church Settlement in Northern Ireland submitted its full nomination to UNESCO earlier this year alongside the Flow Country.
If successful, the seven sites would join the 33 other World Heritage sites already based in the UK including Stonehenge and Hadrian's Wall.
Unesco's World Heritage site system offers the opportunity for cultural and natural heritage sites to gain international recognition and promote themselves on a global stage.
Heritage Minister Lord Parkinson of Whitley Bay said: "Today we are confirming our support for some of the most enchanting heritage sites and breathtaking landscapes in the UK and its overseas territories as they bid for Unesco World Heritage Site status.
"All the locations being put forward would be worthy recipients of this accolade – and we will give them our full backing so they can benefit from the international recognition it can bring."
Laura Davies, HM Ambassador to Unesco, said: "It is great that the UK is contributing to making World Heritage more representative.
"These five sites brilliantly reflect the diversity and beauty of the UK and its overseas territories' natural and cultural heritage, and I look forward to working with them towards World Heritage listing."
The DCMS says it will now work with local authorities and devolved administrations to develop their bids.