A tiny Scottish island near the Inner Hebrides is set to play host to the 'world's most remote nightclub'.
The Isle of Coll, which has a population of around 150 people, will be the backdrop for a "spellbinding weekend" on September 22 and 23.
Known for its sandy beaches and star-filled skies, the island will host Detour Discotheque – an event that hosts parties in the most remote corners of the world.
Styled after legendary New York City nightclubs of the 1970s, the event will transform Coll's community centre into a "glamorous retro paradise".
The event will feature "wild camping, sunset swims, sheep, a ceilidh band, epic ferries and astonishing natural beauty".
Organiser Jonny Ensall said: "Detour Discotheque is back for another spellbinding weekend.
"The event is a wormhole that opens in unexpected places around planet Earth, and this year that cosmic phenomenon is happening on Coll – a tiny Scottish island famous for its star-filled skies.
"It's all about community – bringing disco-lovers and Coll residents together for two nights of unabashed joy, amid plenty of stunning nature and with the Milky Way to admire above us."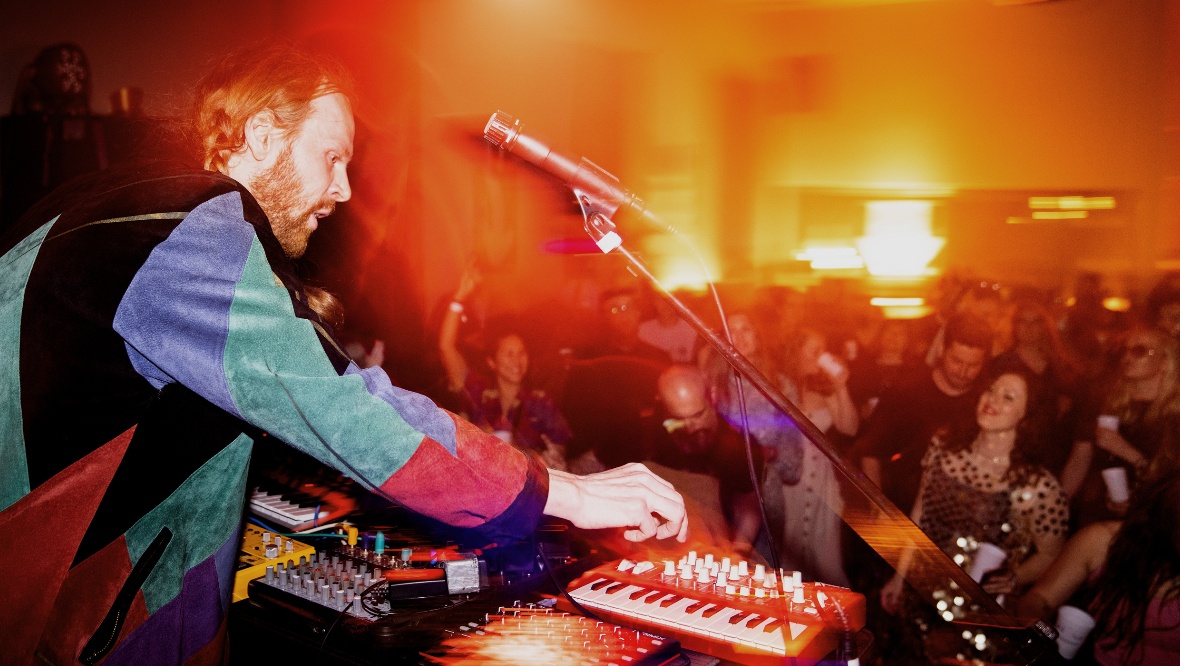 An annual party, the first Detour Discotheque was held in the tiny fishing village of Thingeyri, in the Westfjords of Iceland, in April 2022.
Nicola Smith, chairwoman of An Cridhe, the island's community centre, called the project "one of a kind".
She said: "An Cridhe means 'the heart' and that's what it is to Coll – the heart of our tight-knit community.
"Since we opened in 2012 our mission has been to offer a warm welcome to islanders and visitors alike and to embrace interesting creative projects that benefit Coll.
"Projects like this one-of-a-kind discotheque, with a ceilidh thrown in for good measure."
Tickets go on sale for the event from April 2, priced at £95 – permanent residents on the island will receive a significant discount.