The population of the Outer Hebrides is expected to plummet over the next 20 years, prompting calls for action to keep young people on the islands.
A recent report by National Records of Scotland projected that the number of households will have fallen by 11% by 2043.
Those who live there are growing increasingly concerned by depopulation and fear the pandemic may have accelerated the problem.
They want to see a more targeted and intensive campaign to tackle the issue.
'No future without youngsters'
Kenny Macleod, who runs a community shop on the Isle of Harris, said his daughter's nursery has just three pupils.
"It's a big concern for an area like this," he told STV News. "A village is nothing without its youngsters. There's no future for it.
"Currently the school roll is falling and it's falling all the time. Looking into the future it's pretty bleak at the moment for youngsters and for the school."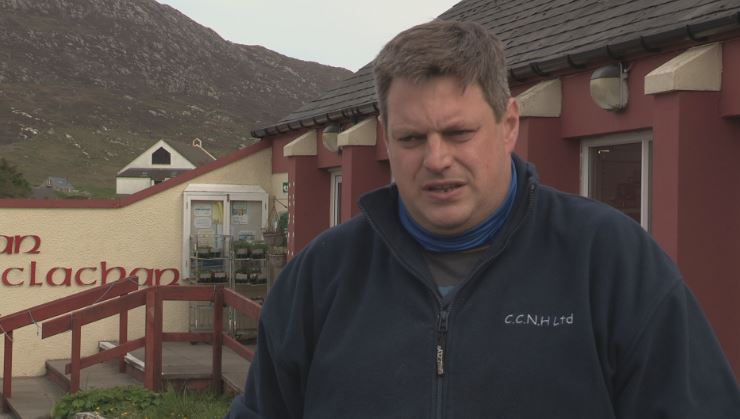 Leverburgh Care Home on Harris is also facing difficulties – managers have been forced to recruit agency staff from the mainland and rent a home for them.
Deputy manager Joanetta Grantley said: "Years ago there was always lots of people around, a lot of young people around and they'd be staying here, but they're all moving away now because there's nothing for them here.
"Restaurants, hotels, bed and breakfasts, all these places are looking for staff at the moment, but there just aren't enough people."
'We need opportunities'
Christina Macleod, a student in Dundee, recently returned to her childhood home in Harris for a summer job, but doesn't know if she'll be back after she graduates.
"I would like to live away," she said. "I much prefer the city, but I do like coming home.
"If there were more opportunities for jobs I would definitely come home."
Teaching in America from Lewis
At the other end of Lewis, Ariana Ayu, David Robb and their five-year-old son, David, have been bucking the trend.
After living in America for ten years, they decided to settle in Ness, where they run a bed and breakfast.
Ariana said: "We wanted to find a place to raise our son that had a feeling of community… somewhere we could get to know our neighbours in ways we don't in a lot of big cities.
"I'm teaching nursing classes in America right now online. So with technology we can really live wherever we want and still be connected to the people that we love and be connected to our jobs."
'We need more homes'
A lack of affordable housing is seen as one of the main stumbling blocks when it comes to boosting the population.
Holiday homes, housing projects concentrated in urban rather than rural areas and inflated property prices due to Covid and Brexit have all had an impact.
Musician Padraig Morrison, who returned to Grimsay in North Uist last year after living in Glasgow, says people do want to return to the islands.
But he said finding a property was a major obstacle; people buying holiday homes has pushed prices up.
"There have been a number of folk who have had really challenging housing situations as soon as they have moved back," he said.
"They've had to go back to the family home or do some couch surfing in order to be in the place that they want to be."
What is being done?
Western Isles Council said it planned to make a case to the Scottish Government for extra support to provide more diverse jobs and housing.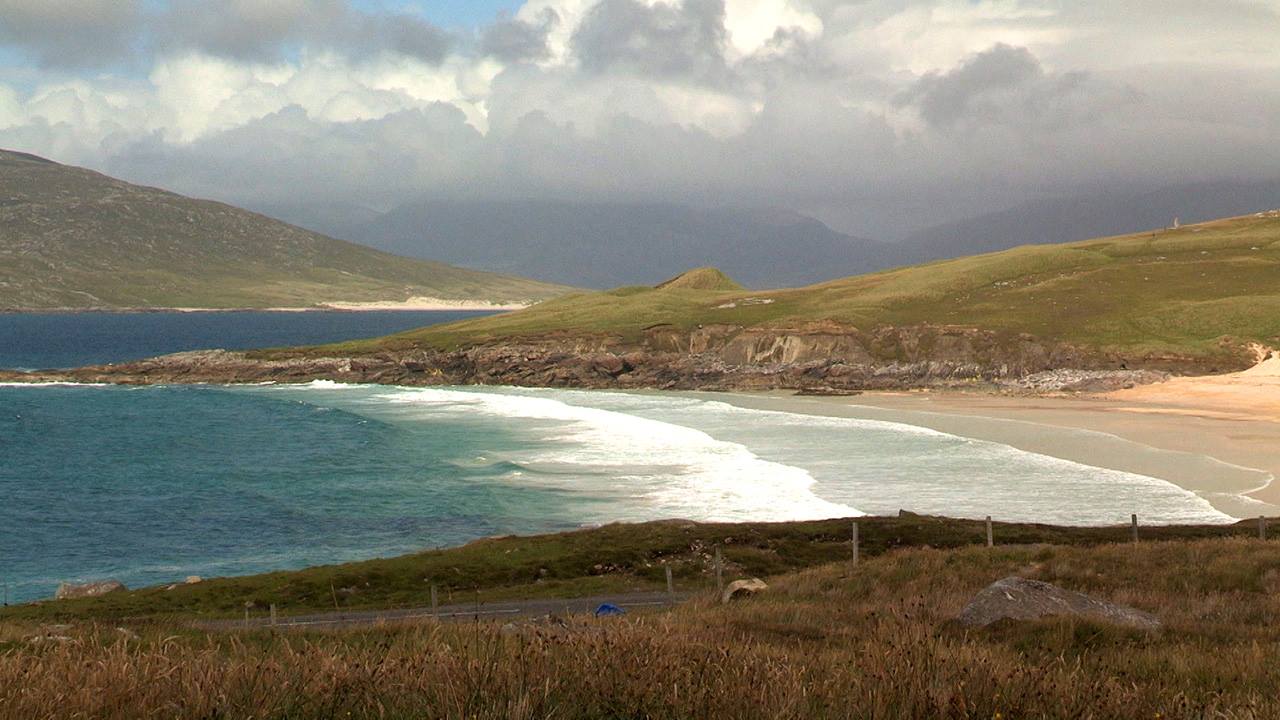 The government said it was looking at options such as an Islands Bond, offering young people and families a financial incentive to stay in or move to the islands.
It added that work was already underway through its National Islands plan to address areas threatened by depopulation.