Plans to re-introduce a population of young wildcats into the Cairngorms have taken a major step forward.
Conservationists have moved 20 specially bred cats into pre-release enclosures to prepare them for freedom this summer in the Highland Wildlife Park.
The enclosures will mimic the habitat they'll live in and the animals will be monitored by CCTV cameras to minimise contact with humans.
The decision marks the first-ever conservation translocation of wildcats in Britain, with the first in a series of trial releases being planned to help restore Scotland's critically endangered wildcat population.
Once widespread, the species is now on the brink of extinction in Scotland with between 100 and 300 animals left in the wild.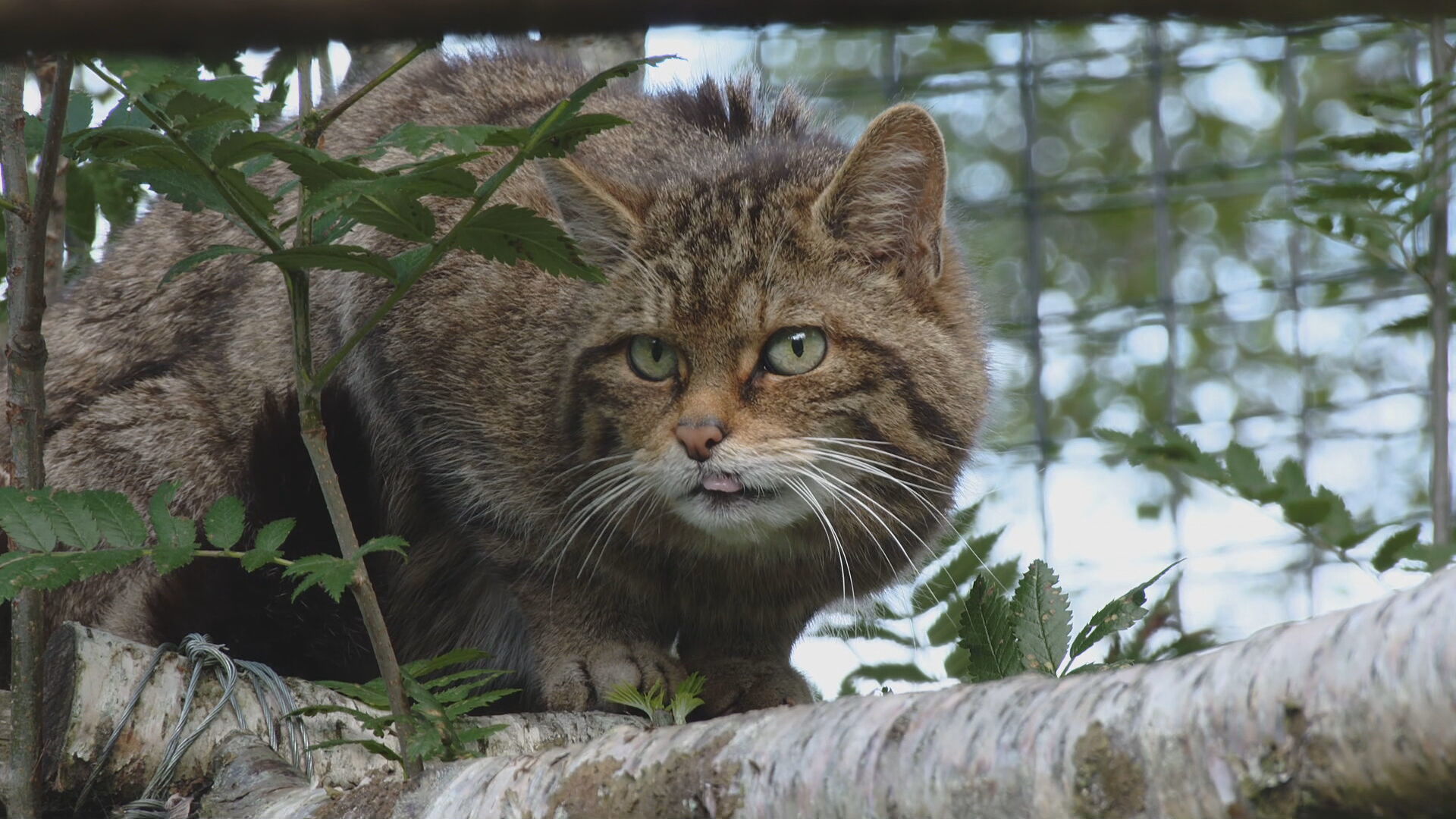 David Barclay, Saving Wildcats conservation manager, said "It is fantastic to have passed this critical milestone in the project and exciting to take another important step forward in the plans to release wildcats this year."
"The journey to restore a viable wildcat population in Scotland is just beginning and we are incredibly grateful for the efforts of our team members, partners and supporters whose expertise has been crucial to reach this point."
Saving Wildcats is led by the Royal Zoological Society of Scotland in collaboration with NatureScot, Forestry and Land Scotland, the Cairngorms National Park Authority, Norden's Ark and Consejería de Medio Ambiente y Ordenación del Territorio de la Junta de Andalucía.