While many retailers are cocking their ears to the sound of ringing cash tills, an increasing number of shops are boycotting the so-called Black Friday bonanza.
Many of them – such as the Maggie Blyth clothing boutique in Inverness – are even closing their doors and giving staff the day off.
Black Friday, which started in the US as a key day for Christmas shopping following Thanksgiving, is often a pivotal time for major online retailers such as Amazon.
But for under-pressure independent shops still trying to recover from pandemic-enforced lockdowns, offering customers huge discounts is too much of a threat to profit margins.
Maggie Blyth told STV News: "Every year, the pressure mounts to do a big sale and offer more discounts, but as a small independent shop coming out of a pandemic, we decided to take a stand.
"So, instead of a massive sale, which would have cost us our profit, we've decided to close the shop and give staff a well-earned day off.
"Black Friday is originally an American celebration and one made to support bigger businesses and brands which can afford to offer massive reductions and discounts.
"Small independent businesses do not have the profit margin to do the same and when we try to compete with big brands, we lose profit."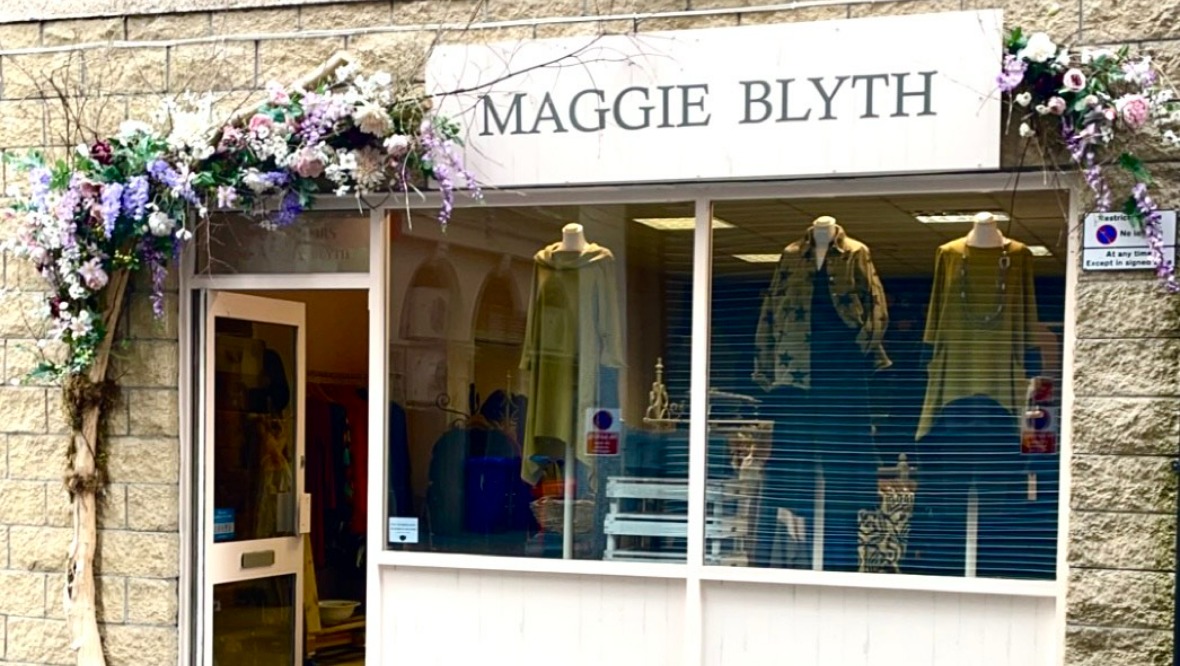 Ms Blyth said the boutique's website would still be taking orders as her staff enjoyed a lie-in, and hers won't be the only independent retailer turning it's back on Black Friday.
The British Independent Retailers Association (Bira) said its latest survey of members showed that around 85% would be boycotting the event, which runs over the weekend.
Andrew Goodacre, chief executive of Bira, said: "The main reasons for them not wanting to take part in this is because they don't agree with this idea – there are higher prices, and there is also insufficient volume to make large discounting work.
"They also need to preserve their margins. This, coupled with many of our independents experiencing supply chain issues, this has proved to be a real challenge."