Those looking to get hands-on experience with history now have the opportunity to help build a replica 17th century turf house.
The National Trust for Scotland (NTS) said the project – based at Glencoe Visitor Centre – will give a glimpse of how people once lived in Scotland's most famous glen.
In a special series of working holidays taking place between April and September, participants will be able to get involved in a wide variety of tasks – from whittling wooden pegs and weaving wattle walls to archaeological excavation and mud daubing.
Specialists in turf-building, heather thatching, wattle and daub, timber creel and cruck-frame structures will lead trainees and volunteers over the course of the year in this unique experiment in historical reconstruction.
The building will be located within the grounds of the centre, offering access to more than 300,000 visitors every year.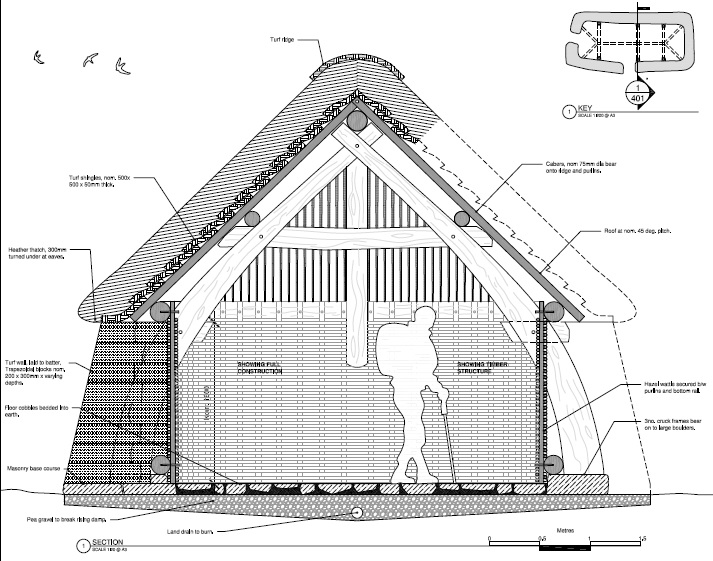 Emily Bryce, Glencoe operations manager, said: "It's nearly a year since we revamped our Glencoe visitor centre and this project, with the support of public donations, is our next step in sharing the story of this incredible landscape which we are so proud to protect.
"It's very exciting that we'll be able to involve the public and visitors in such a hands-on way. We'll also be working with our local community and schools too, and are keen to make sure that the whole area benefits from this project."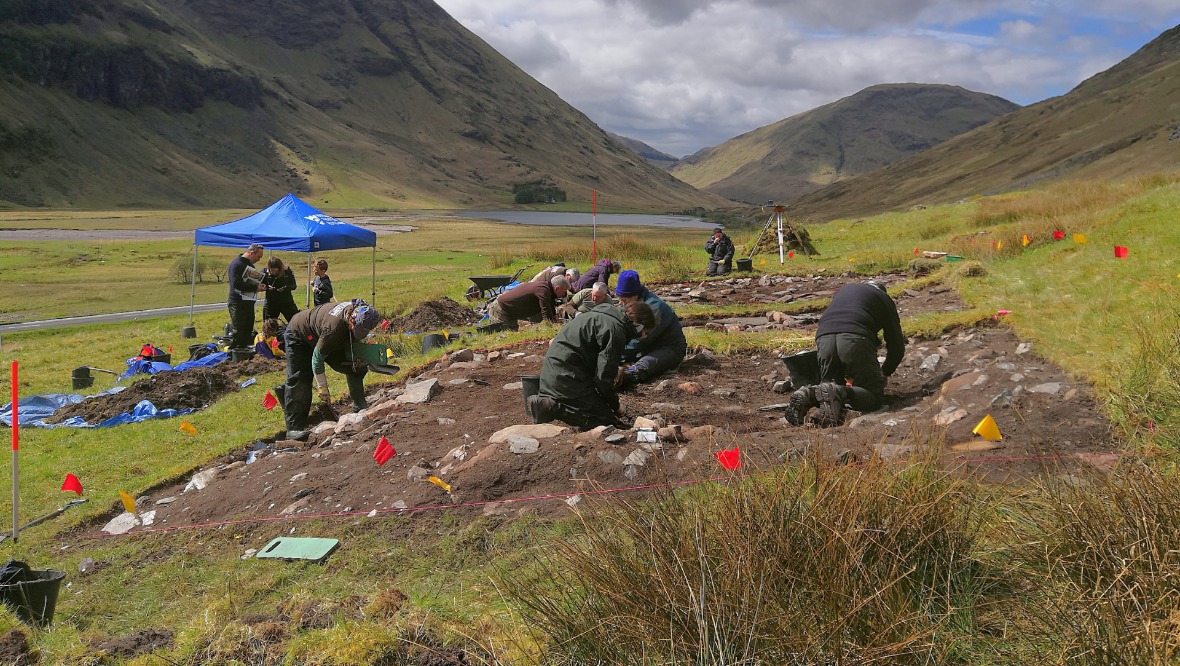 Following a £1m investment in 2019, Glencoe Visitor Centre now offers a 50-seat screening space – where viewers are taken on a ten-minute journey through the glen's volcanic origins, towards the tragic events of the 1692 Glencoe Massacre, before showcasing its popularity today.
As well as a new cafe and shop, there is also a large 3D map and knowledgeable staff on hand to help visitors plan their adventure and explore responsibly in Glencoe National Nature Reserve – made up of 14,000 acres, including 60km of footpaths and eight Munros.
For more information, go to nts.org.uk/thistlecamps.