Visitors are being urged to slow down and savour some of the Highlands' most stunning landscapes.
A new video showcases the natural environment and culture of Wester Ross, a destination on the popular North Coast 500 tourist trail.
Its creators hope to attract back visitors who flocked to the north-west post-lockdown, and draw new tourists the area.
Businesses want to encourage "slow tourism" in Wester Ross – which represents about a third of the NC500 landscape – by inspiring people to spend more time at locations along the route.
Wester Ross is part of the world's first Unesco trail, which was launched by VisitScotland last year.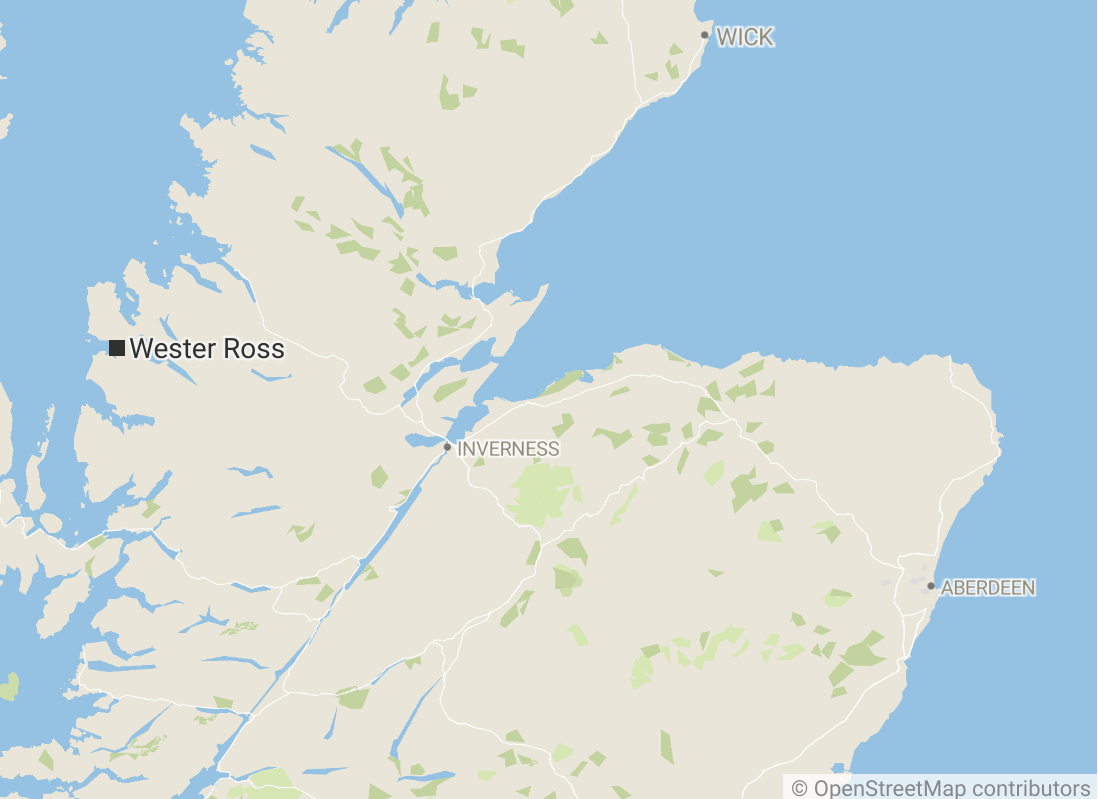 Douglas Gibson, coordinator of voluntary tourist organisation Visit Wester Ross, which made the video, said: "People living in Wester Ross share the same mindset.
"We're passionate about where we live, we treat our stunning natural environment and each other with respect and we're proud to welcome visitors from all over the world and share our home.
"We think there are fellow 'west coasters' all over the world – people who want something different, an authentic experience in a place where people, place and land are inextricably linked.
"We want people to stay and spend quality time, not just pass through for a selfie."
In the coming weeks, a series of films will be released featuring west coasters at work, giving an insight into what it is like to live in the area.
The campaign is part of a tourism strategy aimed at developing environmentally friendly tourism.
Natasha Hutchison, general manager of the Wester Ross Unesco biosphere trail, said: "Living in a Unesco biosphere is about actively working towards a sustainable future and finding that delicate balance between development and conservation to ensure the wellbeing of our people and place for generations to come.
"We hope the campaign strikes a chord with people and encourages visitors who are as passionate about Wester Ross, as we are."