The UK's most remote mainland pub is offering a free beer to those adventurous enough to take the two-day hike to reach it.
The Old Forge, on the northern shore of Loch Nevis on the Knoydart Peninsula, requires a 15-mile hike through the Highlands to reach it.
The trip traditionally takes two days, but can be achieved in around eight hours for more experienced hikers.
From July 1, those who take on the challenge will be able to claim a free beer when they reach the pub.
All they have to do is say the word "Wiggle" – the name of the sports retailer which has teamed up with local microbrewery Knoydart Brewery, which owns the pub, to offer intrepid hikers a complimentary exclusive taste of its new beer, Trale.
The beer is a 5.1% golden ale with hints of citrus, brewed with single malt and single hop, created at Knoydart Brewery and only available at The Old Forge.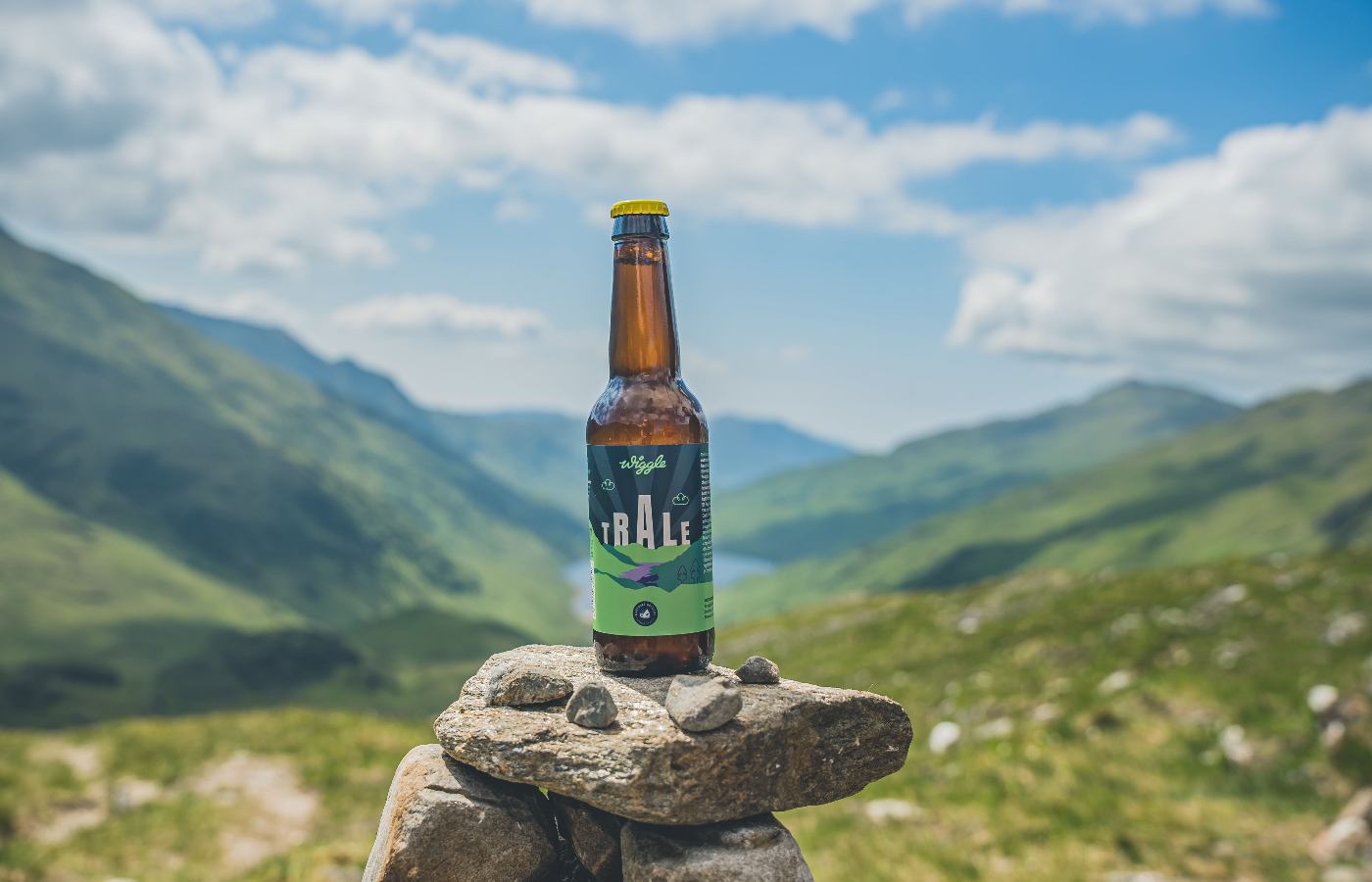 Stephanie Harris, of The Old Forge, said: "We are very excited to be partnering with Wiggle to showcase the beauty and adventure our little part of the world has to offer – and the great Knoydart beer.
"Having recently carried out an extensive refurb on our community-owned pub, we are looking forward to reopening the doors and welcoming folk in at the end of their epic trail over the hills of the Rough Bounds to get here. Slainte."
Huw Crwys-Williams, CEO at Wiggle said "At Wiggle, we're always up for it, whatever the activity, and aim to encourage the same spirit among our customers. We're delighted to have partnered with The Old Forge and Knoydart Brewery to create this unique new beer, while celebrating the very best of what the beautiful British outdoors has to offer.
"Visiting this remote peninsula is a special experience and we hope that gifting hikers and punters with a Trale will make it even more special… just remember to quote 'Wiggle' when at the bar."
Free bottles of Trale will be limited to two per person, while stocks last. A limited number of non-alcoholic alternatives will also be available over the summer.