The highest railway in the UK will reopen to the public on Thursday after a four-year absence.
The Cairngorm Mountain Railway closed in September 2018 amid concerns over the structures supporting the tracks.
The Covid pandemic and wintry blizzards delayed the works but with millions of pounds of investment, including £20m from the Scottish Government, the UK Department of Transport has issued safety certificates so trains can run.
The 2km funicular line will now run a regular service to the top of the slopes of Cairn Gorm mountain in around five minutes.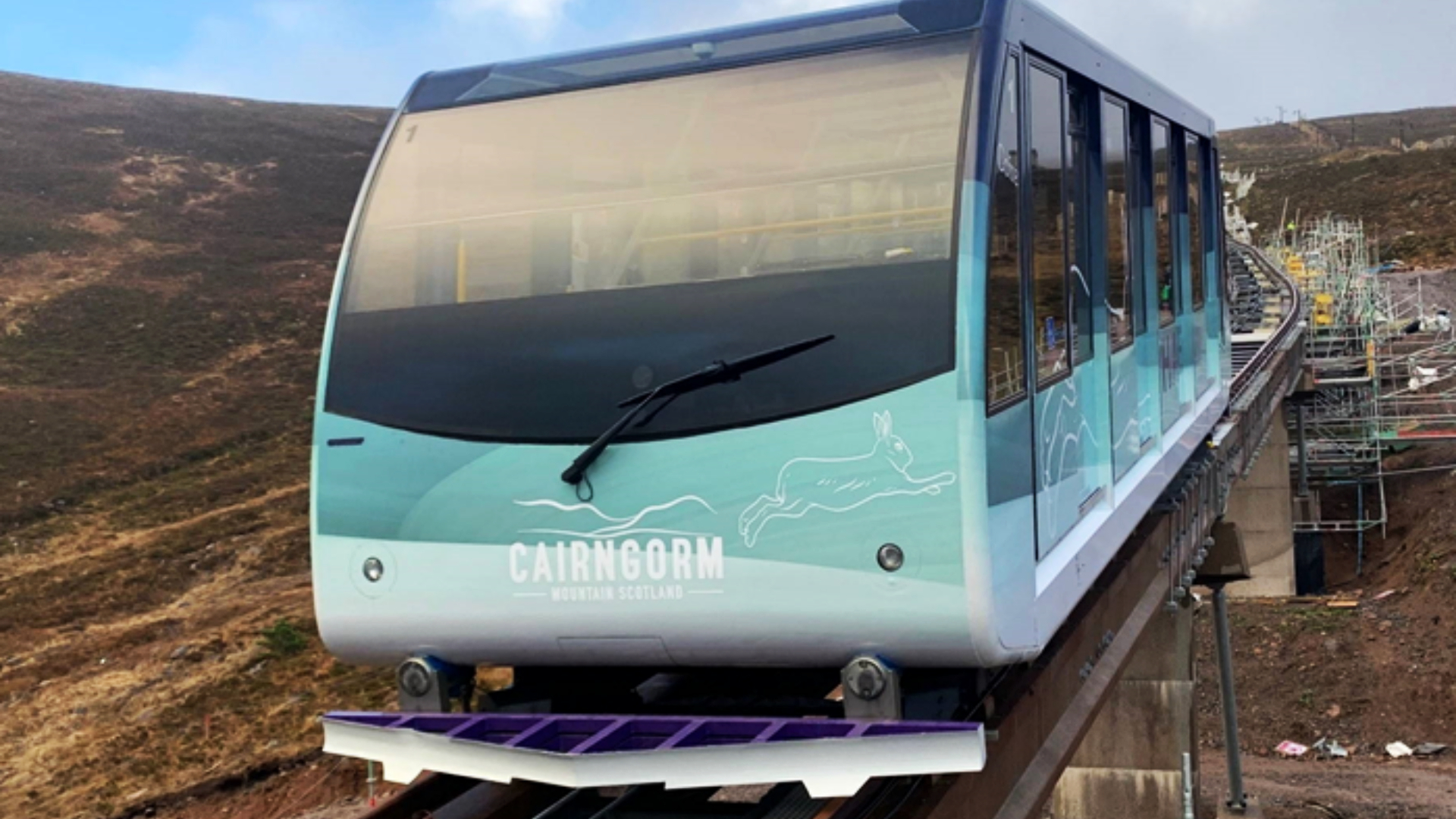 Housing the country's highest restaurant, an immersive exhibition space and viewing platform, the Ptarmigan is located at the top stop at over 1,065m.
"Weather permitting and with the hope that our capacity will expand further as the season continues, 2023 promises to be a landmark year for our business, team and local community," said Susan Smith, CEO of Cairngorm Mountain (Scotland) Ltd.
"The Cairngorm Mountain team is thrilled to be welcoming snowsports enthusiasts onto the funicular railway once more."
The funicular opened in 2001 at a cost of £26m. When it broke down repairing it was the "preferred option" set out by Highlands and Islands Enterprise (HIE), with the cost of removing it estimated to be around £17m.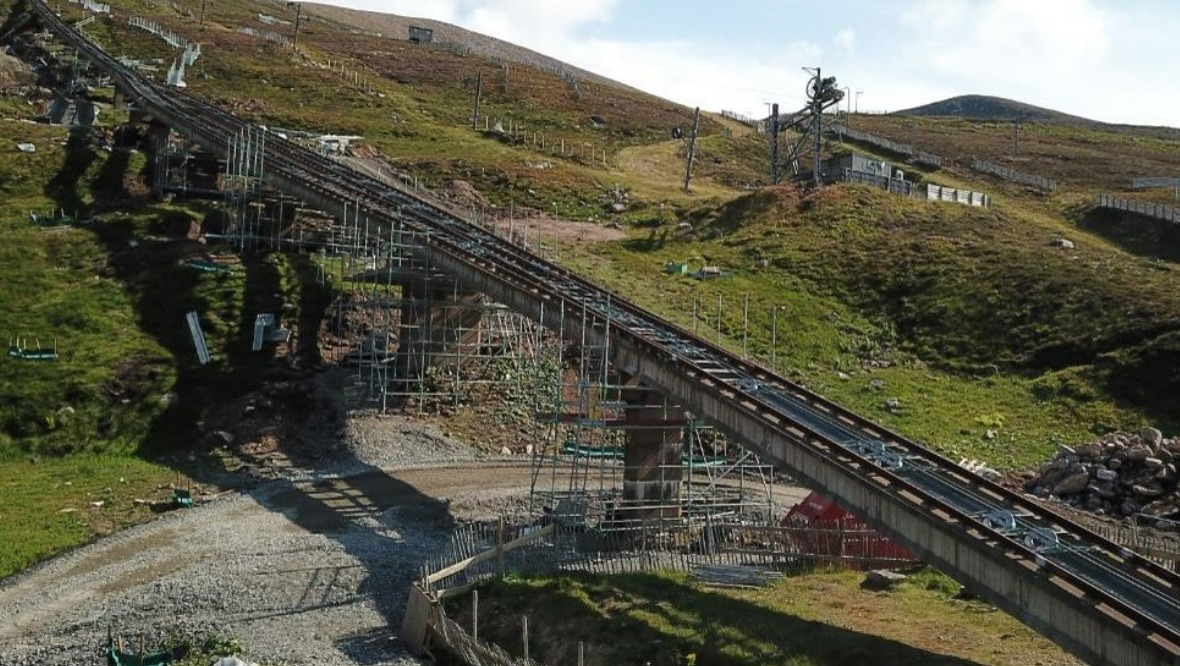 The reinstatement works have involved a complex engineering project to strengthen the viaduct and install a new control system.
Dave Macleod, head of property and infrastructure with HIE, said: "It's wonderful to see the mountain railway back in action again. This will make a huge improvement to the customer experience at Cairngorm and strengthen the appeal of the wider area to attract visitors throughout the year.
"Reinstating the funicular has been uniquely challenging, not only in engineering terms, but also for the care that had to be taken to protect the environment during these works while also contending with some of the most severe and changeable weather that Scotland has to offer.
"Cairngorm plays an important role in the local economy as an environmental, educational and sporting asset and the funicular will enable people across a huge range of ages and abilities to enjoy the mountain not only in winter, but every season."