The Scottish Council responsible for the harbour where a Russian-owned oil tanker is due to dock is doing "everything legally in its power" to avert the situation.
Orkney Islands Council said its officers had been working "tirelessly" over the weekend in support of the strength of feeling in the community but also within the organisation itself.
The NS Champion is due to arrive at the Flotta oil terminal on Tuesday with current UK sanctions having no impact on it.
Owned by a worldwide petroleum shipping company, Sovcomflot (SCF Group), a firm controlled by the Russian state, it is on its way from Birkenhead to pick up crude oil in Orkney.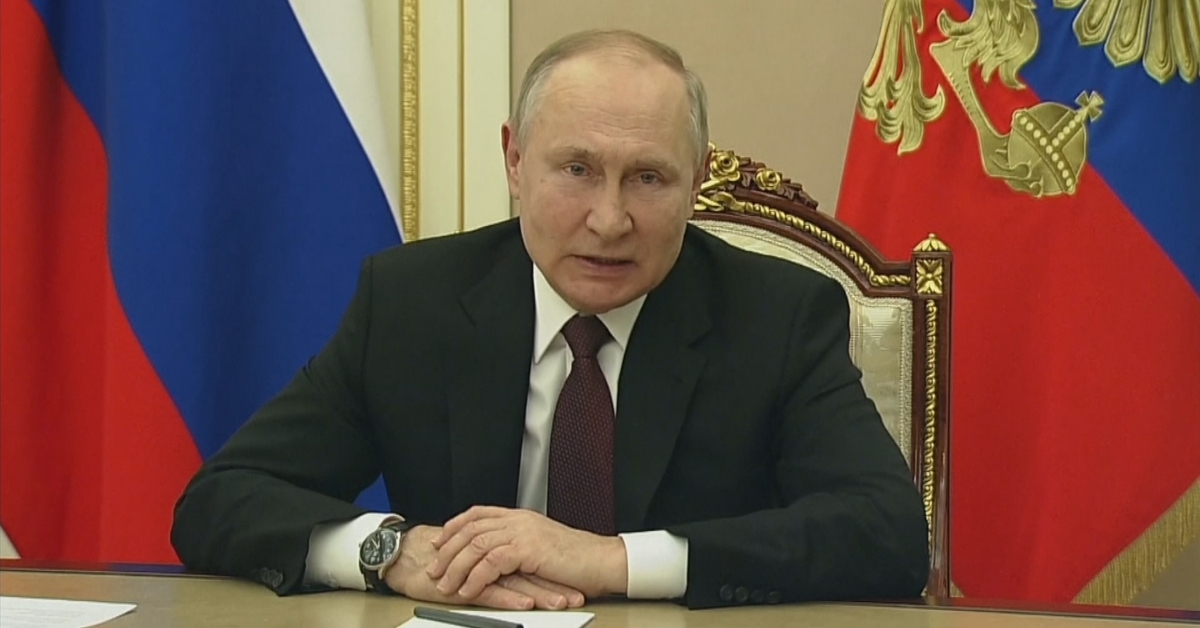 It comes as another Sovcomflot vessel, the NS Challenger, departed Shetland this week.
Orcadians, including those with connections to Ukraine, are "incensed" at the situation after Russia invaded the European country on Thursday.
Alistair Carmichael, Liberal Democrat MP for Orkney and Shetland, said the work of the NS Champion would help fund Vladimir Putin's war in Ukraine which has displaced more than 368,000 people.
A spokesperson for Orkney Islands Council said: "We stand with Ukraine – and with our community.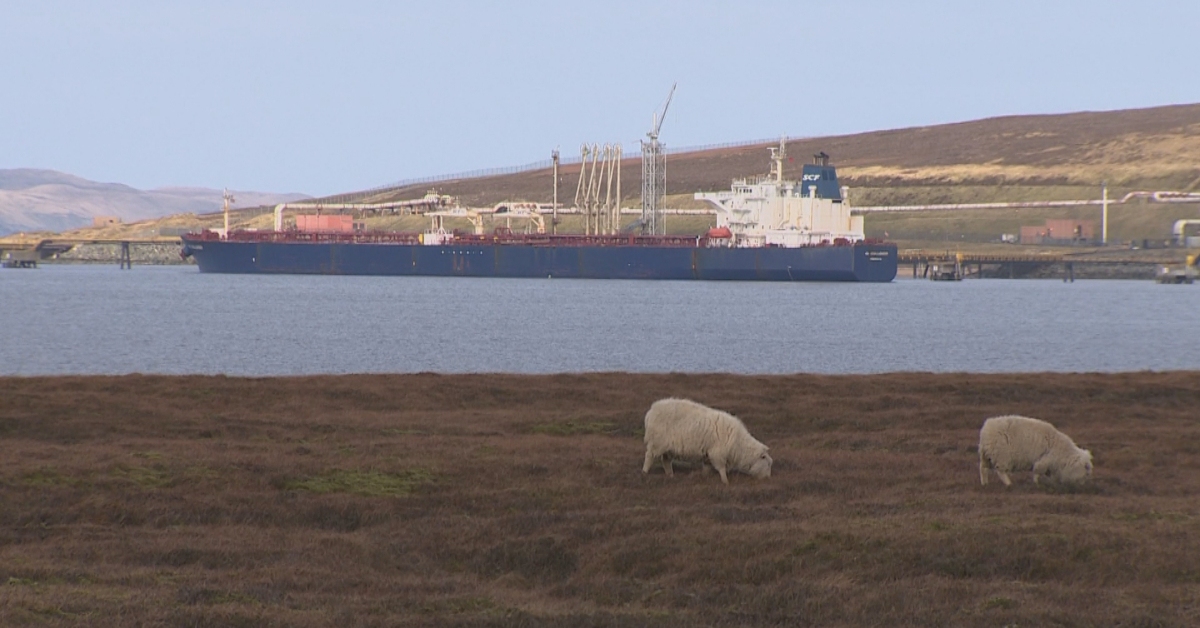 "Over the weekend, we have been working tirelessly to try and find a solution to the issue of the visiting tanker – in order to support the strength of feeling that is running not only in our community, but throughout our organisation too.
"We're doing everything that is legally in our power to avert this situation – no stone is being left unturned.
"It's a very complex, fast-moving situation and there are many unanswered questions. We expect to receive more information from UK [and] Scottish Governments today – and will update you in due course."
A spokesperson for Repsol Sinopec, which operates the Flotta oil terminal, said it was liaising with regulatory authorities regarding the "appropriate provision of access to facilities".
"Our priority is to maintain safe, secure operations at Flotta Terminal," they added.
A UK Government spokesperson said: "We are aware of concerns about Russian-connected ships potentially docking in the UK and we are working rapidly to explore a range of measures to restrict access for them.
"We are already discussing this issue with the Scottish Government and the sanctions being considered are part of a wider package being worked up across the UK Government."
Sovcomflot has been contacted for comment.