The UK Government is working "rapidly" to prevent a Russian-owned oil tanker from docking at a Scottish port, with "incensed" locals calling for action.
The NS Champion is due to arrive at the Flotta oil terminal in Orkney on Tuesday with current UK sanctions having no impact on it.
Owned by a worldwide petroleum shipping company, Sovcomflot (SCF Group), a firm controlled by the Russian state, it is on its way from Birkenhead to pick up crude oil in Orkney.
It comes as another Sovcomflot vessel, the NS Challenger, departed Shetland this week.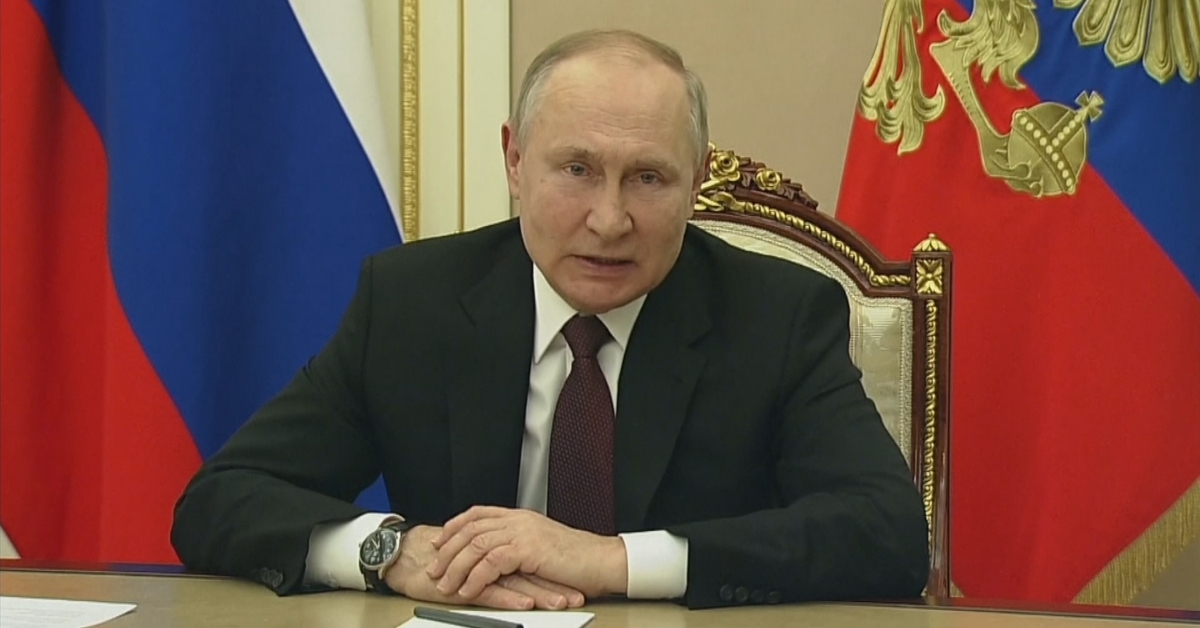 Locals and politicians have called on the Government and the Prime Minister to act quickly to prevent the tanker from accessing the port.
Orkney Islands Council is responsible for the islands' ports and harbours but is bound by duty to offer an open port.
Alistair Carmichael, Liberal Democrat MP for Orkney and Shetland, has written to Boris Johnson urging him to take action to stop the tanker and its crew from progressing.
"For many people in the Northern Isles, this is deeply personal."

Alistair Carmichael
"The work that they will be doing will go back to the Kremlin, it will fund Vladimir Putin's war in Ukraine, and that is why it has got to be stopped," he told STV News.
Carmichael said locals, including Ukrainians and those with loved ones in Ukraine, are "incense at what they are seeing".
"For many people in the Northern Isles, this is deeply personal," Carmichael said.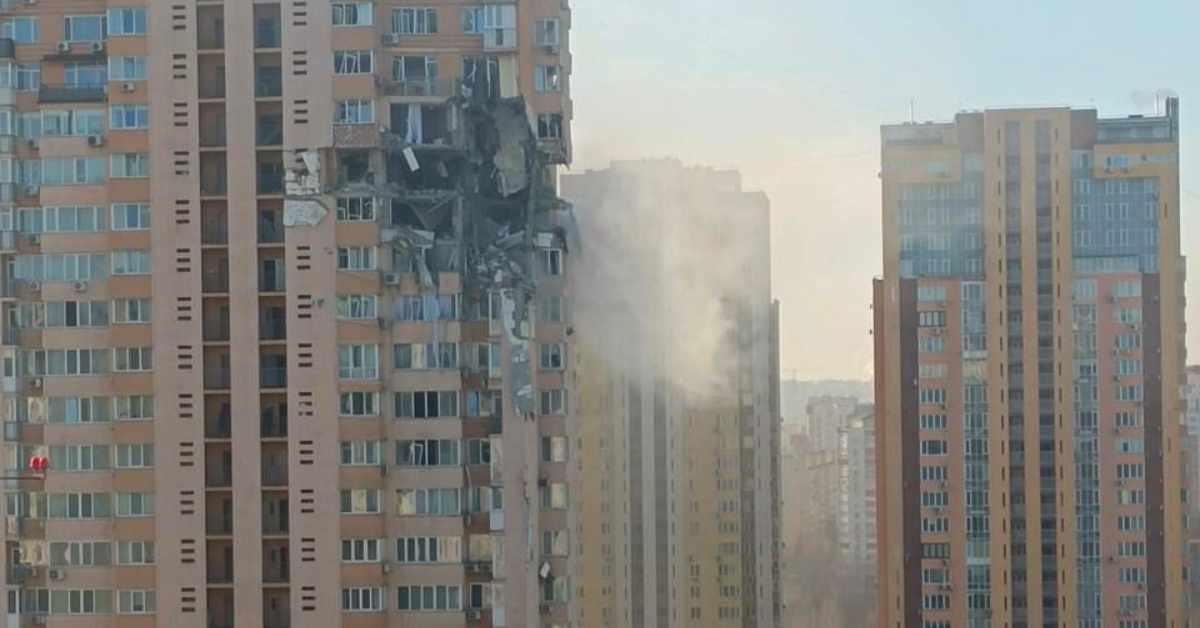 "We have a significant number of Ukrainians who live as part of our community and the sympathy and support for them is phenomenal."
The Russian tanker is due to arrive into Scapa Flow on Tuesday, the site of a war grave where 835 men and boys drowned when the HMS Royal Oak was torpedoed by a German U-boat in the early stages of World War Two.
Carmichael said to allow the Sovcomflot vessel to operate unrestricted in those waters would dishonour their sacrifice.
"They gave their lives in a fight against fascism, and it is fascism that is now attacking and threatening the sovereignty of Ukraine," he said.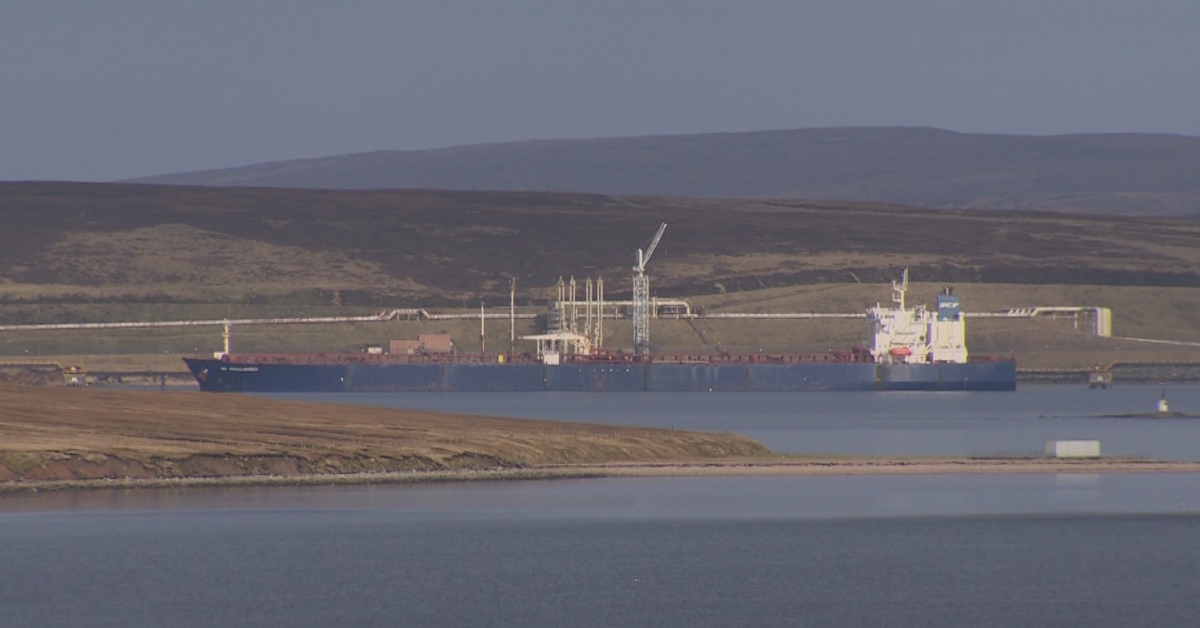 "Allowing this tanker to come in actually risks making a mockery of the sacrifice of those men whose war graves we claim to honour.
"When Boris Johnson says that he has got the power to do these things, he's now got to show that he's also got the political will to get on and do them."
Western countries, including the UK, have imposed severe financial sanctions on Russia and Russian figures.
On Sunday, the European Union, US, UK and allies agreed to exclude a number of Russian banks from Swift, an international payment system used by thousands of financial institutions.
A spokesperson for Repsol Sinopec, which operates the Flotta oil terminal, said it was liaising with regulatory authorities regarding the "appropriate provision of access to facilities".
"Our priority is to maintain safe, secure operations at Flotta Terminal," they added.
Scottish cabinet secretary for external affairs Angus Robertson MSP said Scottish and UK Governments were in discussions.
"My understanding is that the vessel is covered by United States sanctions so the UK authorities have got a big decision to take, on whether we are going to allow Russian-owned or charted vessels to dock in UK ports," he said.
"This is a very fast moving situation and we're going to have to act decisively in my view. We can't carry on as if nothing's happening on the far side of Europe."
A UK Government spokesperson said: "We are aware of concerns about Russian-connected ships potentially docking in the UK and we are working rapidly to explore a range of measures to restrict access for them.
"We are already discussing this issue with the Scottish Government and the sanctions being considered are part of a wider package being worked up across the UK Government."
Sovcomflot has been contacted for comment.