A UK Government minister is set to travel to Orkney to hear of the challenges facing people living in island communities.
Nadhim Zahawi, the Chancellor of the Duchy of Lancaster, will make the trip to chair the first Islands Forum on September 28.
Council leaders and chief executives representing all eligible island communities across the UK will take part in the meeting.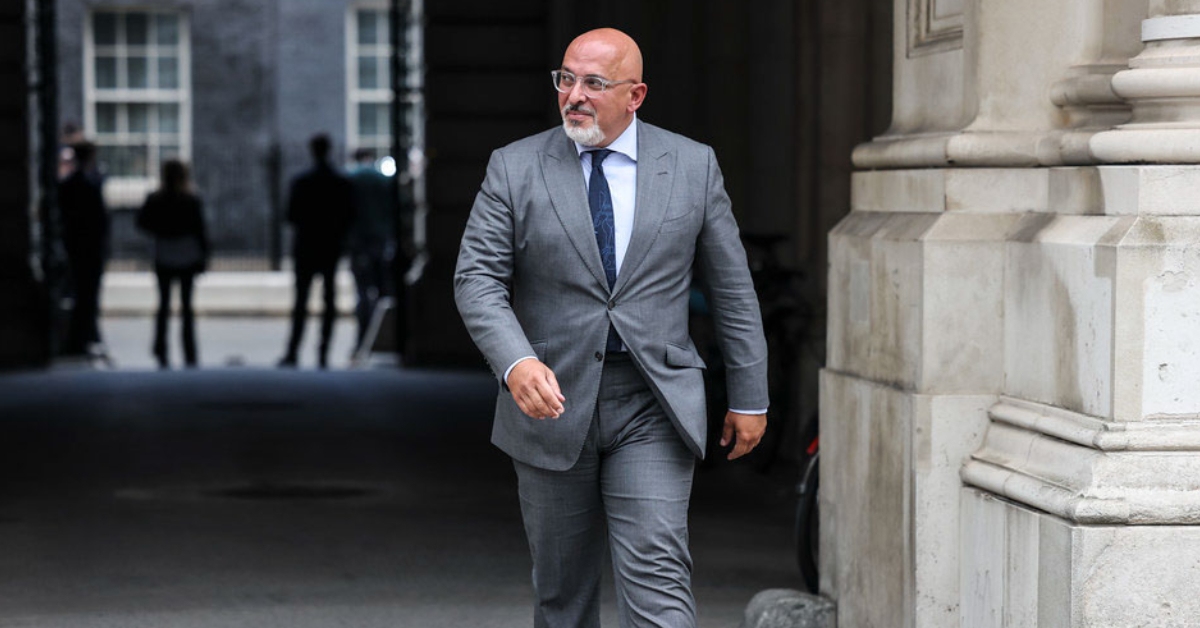 The Forum will also be attended by ministers from the Scottish and Wales governments, as well as representatives from Northern Ireland.
There will be a particular focus on the opportunities around net zero at the event.
Zahawi, appointed by Prime Minister Liz Truss as the minister for intergovernmental relations, said that he is looking forward to hearing directly from island communities.
"I am delighted to be chairing the first Islands Forum in Orkney next week with the purpose if giving our islands a stronger voice," he said.
"It is often said that people make a place and this is certainly true of the UK's island communities who contribute a huge amount to our country, but often face common challenges.
"I look forward to hearing directly from island communities and working closely with the devolved governments on the issues that matter most to local people, making good on our promise to deliver for the whole United Kingdom."