The parents of seven-year-old twins who have been shielding for 22 months say seeing them receiving their Covid vaccine was the "best Christmas present" they could have asked for.
Olivia and Orin Arthur, from Tain in the Highlands, have Pompe disease, a genetic disorder that affects their muscles and organs.
Their parents Stephen and Lyndsay have been shielding with them since the first lockdown last year.
On Monday night both children received their first dose.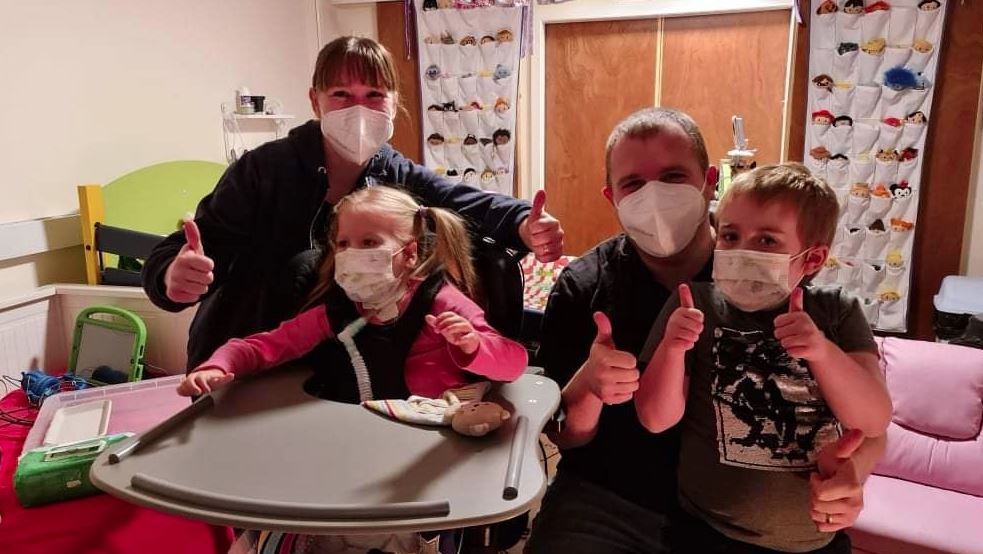 Stephen said it had been a "game-changer".
"When the opportunity arose, like any family with vulnerable children, we seized it with both hands," he said.
"This means the opportunity to return to normal life for us.
"For the last couple of years, life has been us and the children in the house.
"With the kids we make every day count… Christmas is a very special time of year for us."

Stephen Arthur
"We don't go out – anyone who comes to visit us, it's a garden visit outside, two to three metres back from the house."
The Arthurs said they were determined for their children to get the vaccine, as their immune systems are so compromised.
"Olivia is on permanent ventilation, and basic common colds have put her in intensive care for three to four months at a time," Stephen said.
"So when we started to hear about coronavirus in February way back two years ago we took the pre-emptive strike to shield them before it was even a word.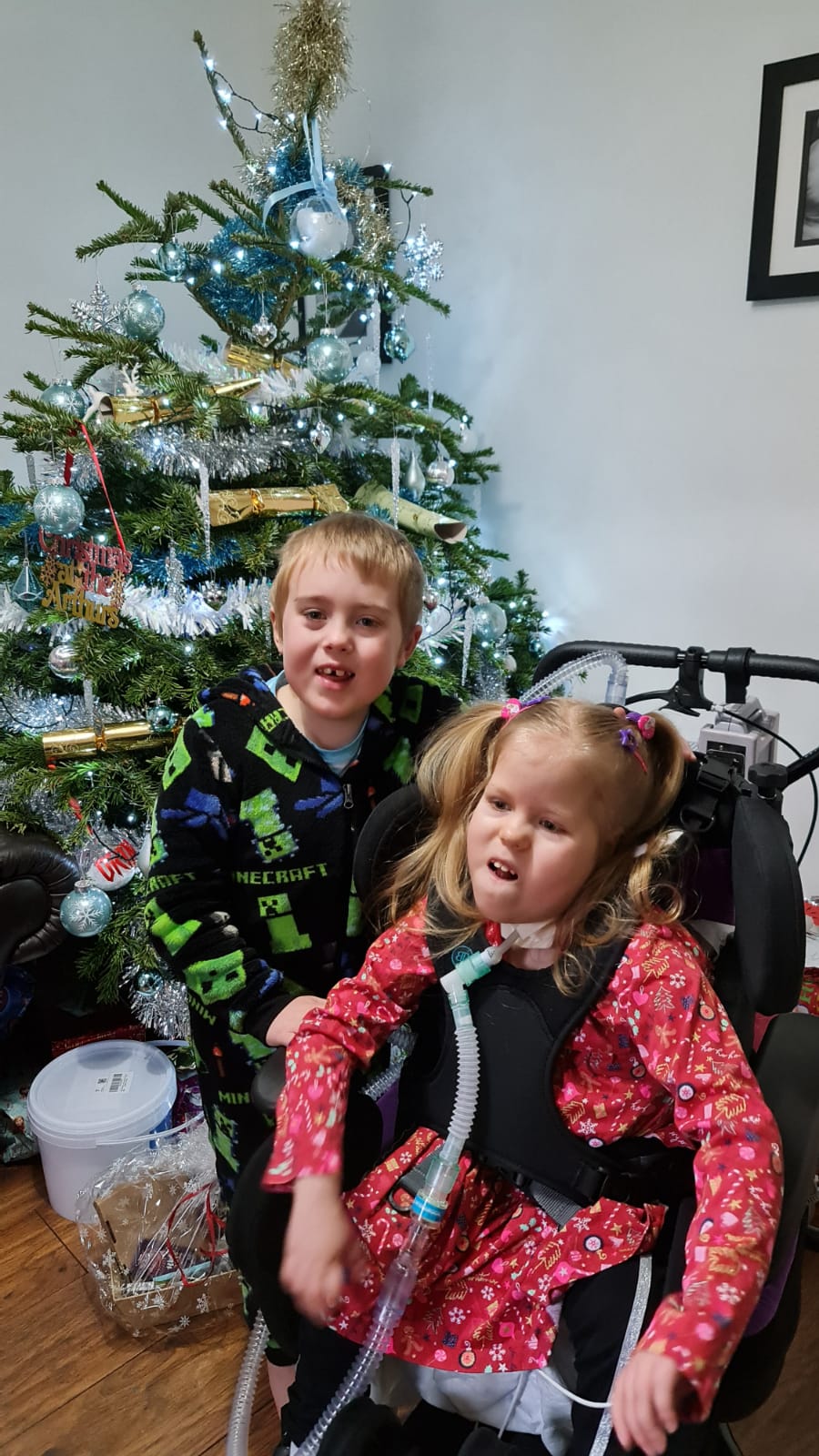 "Unfortunately 22 months later that's continued."
"Once they started talking about vaccines we got very, very excited but have had to strongly fight for it for the last year."
On Monday the family got a call to say everything could go ahead and a team of vaccinators would be with them within the hour.
"We've been incredibly lucky," said Stephen.
"The only after-effect we've all had is four sore arms, there's been no side effects from any of the jabs, which is the best you can hope for."
The Arthurs hope they can stop shielding around April time, once the twins have had a second vaccine.
"We're hoping this will be our last Christmas in lockdown," Stephen said.
"With the kids we make every day count with them – Christmas is a very special time of year for us.
"Normally that's surrounded by family and friends which we haven't been able to do for the last two years.
"We're hoping this time next year it will be a big family Christmas, with everybody back together.
"There's a lot of people lined up for a hug when we can get one."