A kayaker trapped on a loch in the dark was rescued after using just three words to tell the coastguard his location.
Jason Woodhouse, a 37-year-old water sports enthusiast, was left stranded on a rocky beach after getting into trouble on Loch Ericht near the Cairngorms.
The former scuba diving instructor was on the water with five friends when the weather began to deteriorate.
As the stronger kayaker, Jason agreed to paddle on ahead to get help but found himself exhausted and alone in 30mph headwinds as darkness fell.
He realised he had to get out of the freezing water, and scrambled onto a small secluded beach where he tried to call for help.
Before losing his phone signal, Jason was able to access the 'What 3 Words' app, which is able to pinpoint any location on earth using just three words.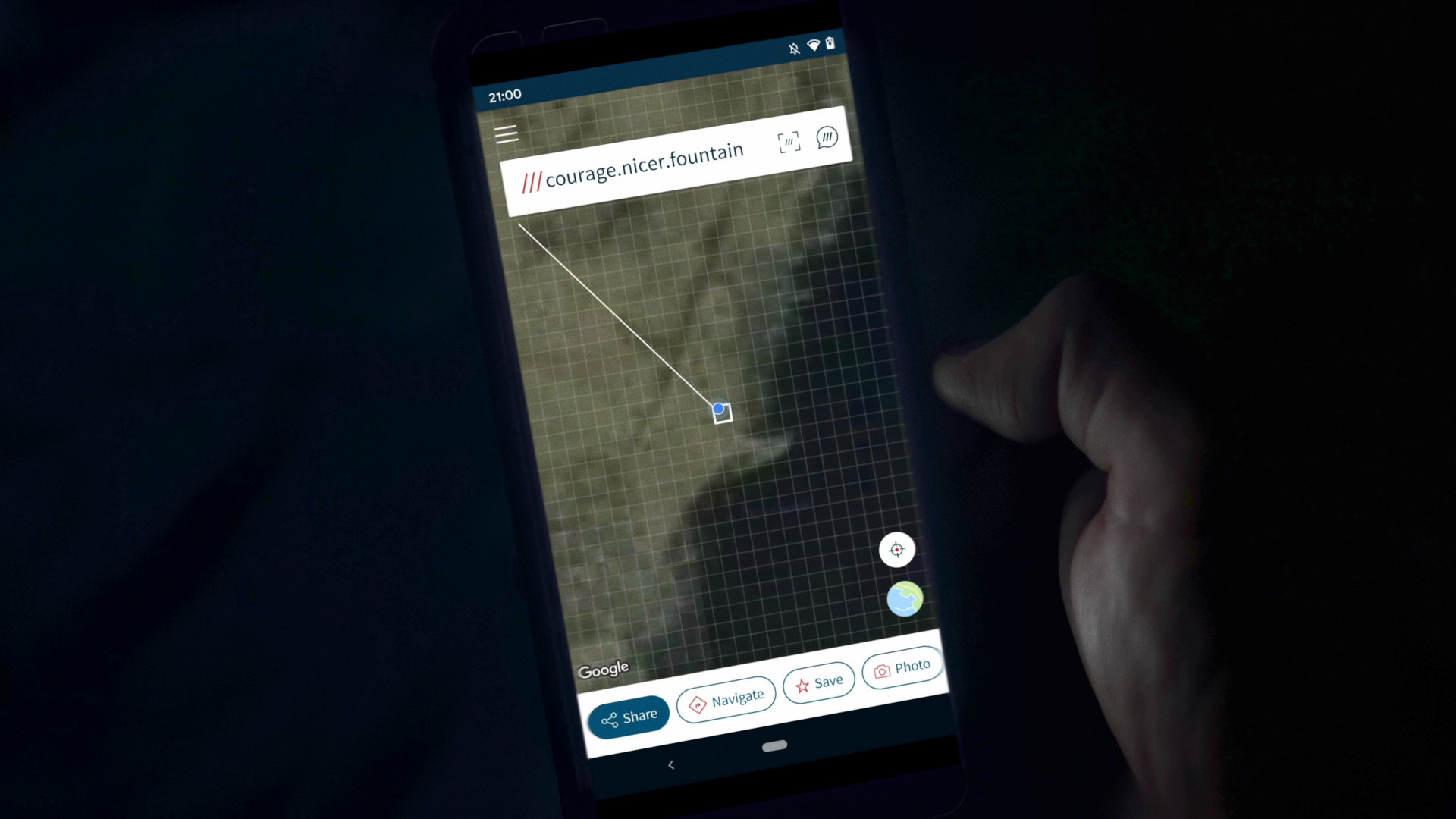 The geocoding system has divided the planet into 57 trillion 3m x 3m squares, with each assigned a three-word combination as an 'address'.
It gave Jason the unique location code of 'courage, nicer fountain' – which he was able to communicate to the emergency services.
Jason, from Newcastle, said: "I have a lot of water sports experience and when I am not at work I am in the water.
"But this has shown me that accidents can happen to anyone. Experience is a great tool to have but even experienced people can get into trouble.
"I am an outdoorsy person and I am used to handling myself but this was beyond me. It really was a lucky escape."
Jason had the app downloaded on his phone but had never needed to use it before the incident on January 4.
He said: "We set off really early heading towards a bothy on the other side of the loch. It's about a 20-mile, all-day paddle.
"The weather was looking good but it deteriorated very quickly.
"We decided only the strongest of us should carry on and I am very familiar with the loch so I decided to go on myself, which looking back it was a mistake splitting up.
"I was on my own trying to paddle in 30mph headwinds, it was like trying to paddle on a treadmill.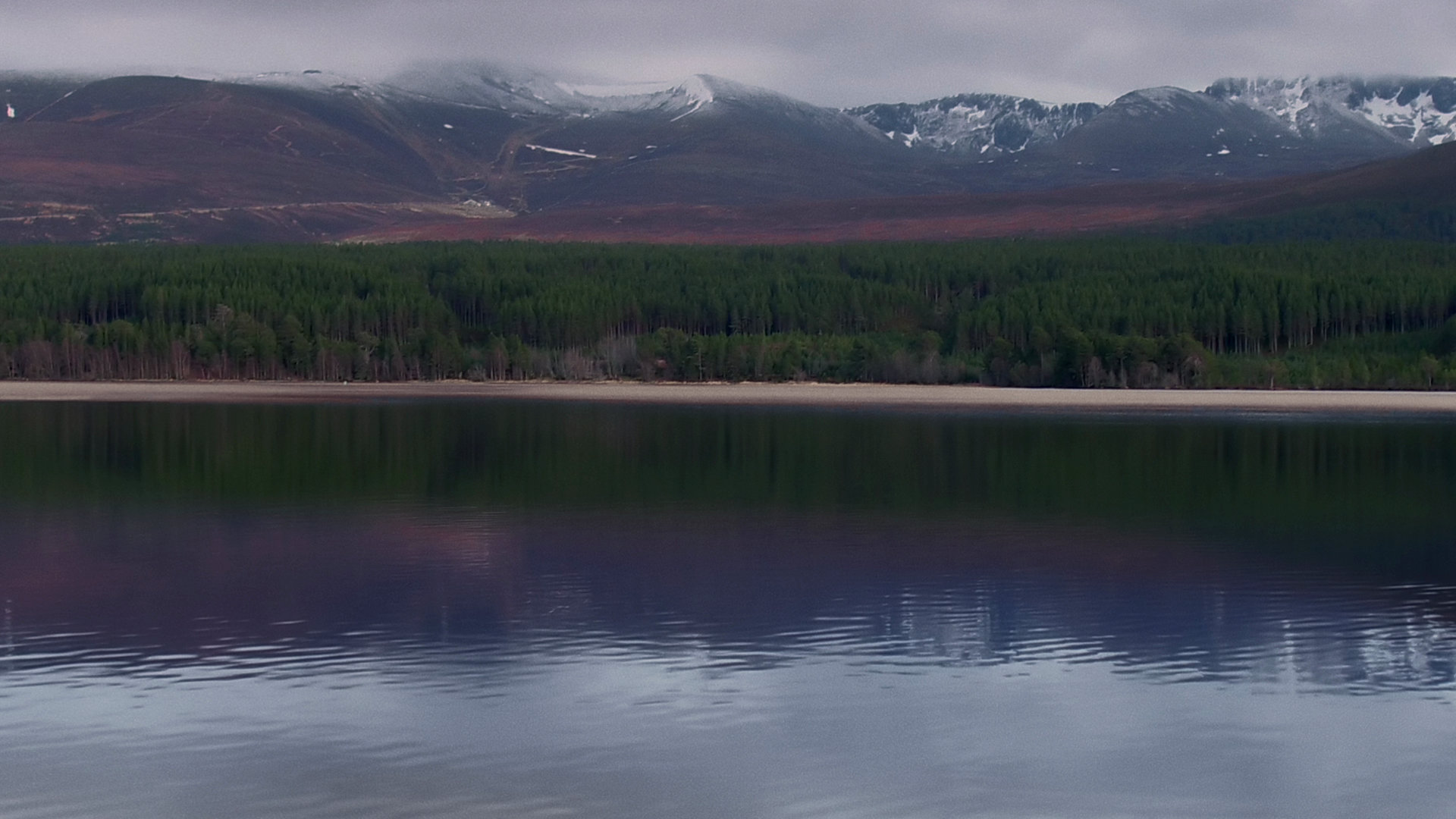 "It was getting dark and I lost all sense of how long I had been on the water, I thought it was a few minutes but I think it was actually a few hours.
"I knew I needed to get out of the water because I was at risk of capsizing and spotted a rocky beach.
"I was completely trapped on the beach, hiding from the wind behind a boulder and I started thinking about what to do.
"I only had a phone signal for around a minute before it cut out but I managed to call the police.
"I already had What 3 Words downloaded on my phone, so I was aware of it, but had never had to use it before.
"I knew it would be a quick and easy way to explain to the police where I was over the phone.I was scared and confused."
After an hour Jason was located by a Coastguard helicopter and winched to safety.
Jason, who thankfully wasn't seriously injured, added: "I would recommend everyone gets the app – it could save your life."
Jason now regularly uses the What 3 Words app in his volunteering position with the British Divers and Marine Life Rescue, to identify the locations of stranded seals.