A development that would see Inverness Castle transformed into a visitor attraction with a cafe and shop is being recommended to get the go-ahead.
The planning application submitted by Highland Council would see the former Sheriff Court building instead become a centre for exhibitions and events in the heart of the city.
The Castlehill site was described in the application as "distinguished, iconic and crucial" to the character of Inverness.
A statement on the design submitted by LDN Architects said: "The proposals described… aim to change Inverness Castle from a court and former prison to a visitor attraction to be enjoyed by local residents and visitors alike.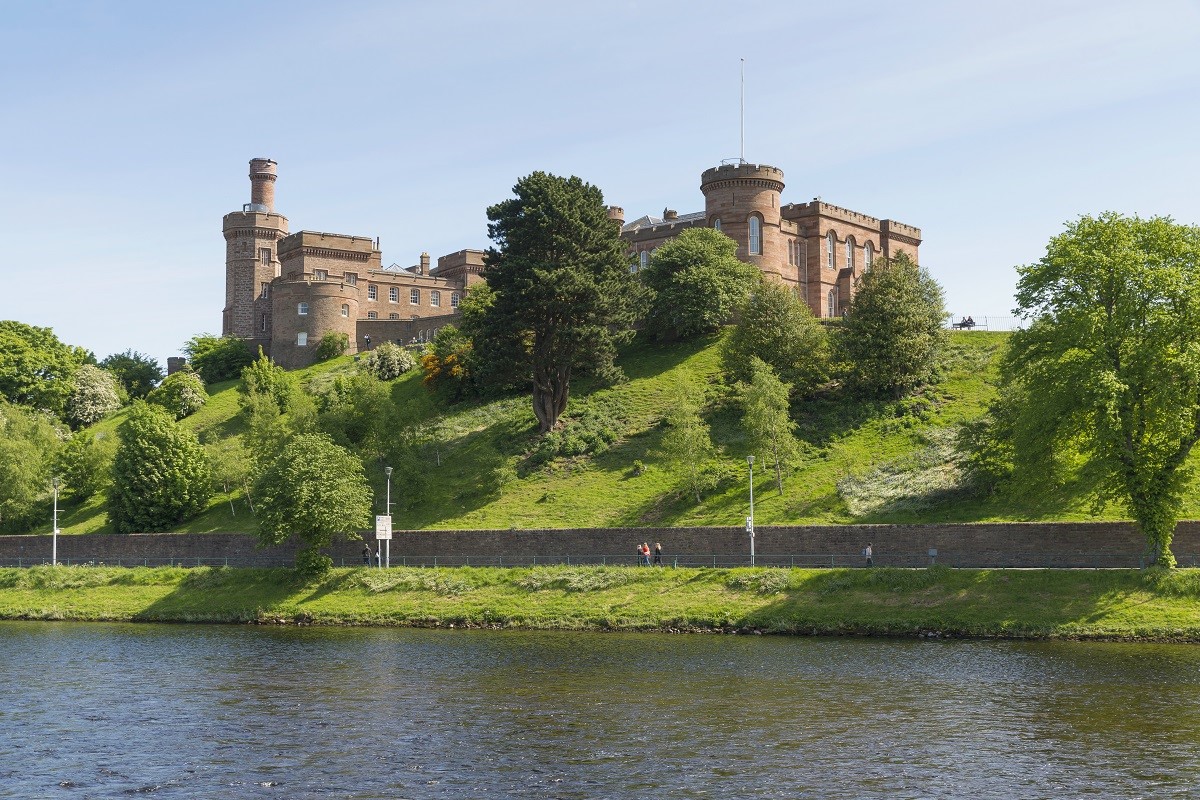 "The site has long been the symbolic and fought over seat of power of Inverness, making the handing
over of it to a place for the public all the more significant."
The castle sits on a cliff overlooking the River Ness, it was built in 1836 on the site of the original fortress. It operated as a the city's Sheriff Court and a prison before that role was moved to the new Inverness Justice Centre last year.
The application will come before the Highland Council planning committee next week.