Thousands of rare bugs have been unleashed into the Cairngorms in the biggest ever release to boost the critically endangered population of a native insect species.
The pine hoverflies have had a record-breaking breeding season but they have not been seen in their adult form in the wild for more than eight years.
The Royal Zoological Society of Scotland (RZSS) said the critters were important pollinators and it hopes that by releasing 3000 of the larvae at three carefully chosen sites in the national park they can mark a turning point for the species.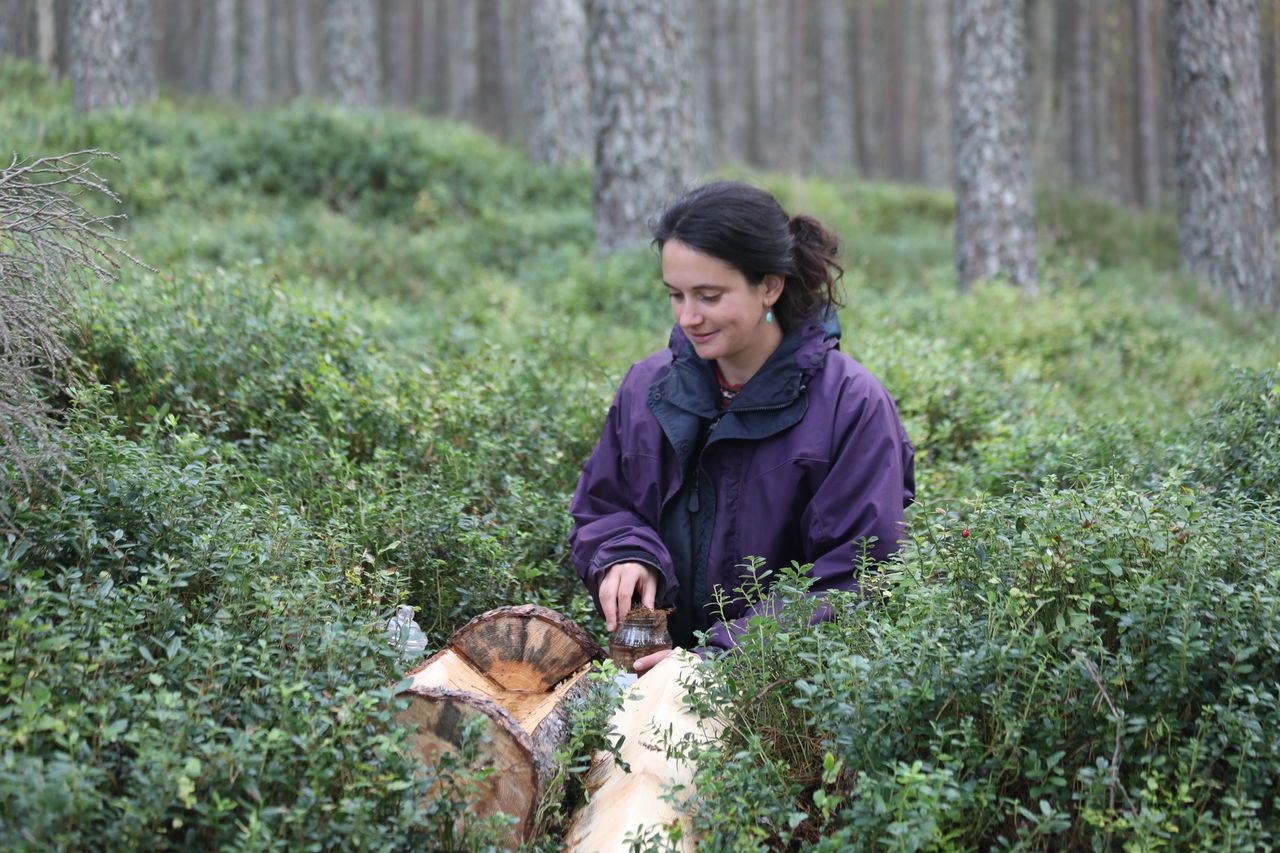 "Following habitat loss over the past century, our pine hoverflies are on the brink of extinction, with the majority of the known native population being cared for by our charity's dedicated team at Highland Wildlife Park," said Dr Helen Taylor, RZSS conservation programme manager.
"Like many other insects, pine hoverflies play an important role in maintaining healthy ecosystems, but are sadly often overlooked until it is too late."
RZSS said the pine hoverfly is arguably the most endangered hoverfly in the UK.
Just 25 larvae were brought into the conservation breeding programme in 2019 and have multiplied to thousands.
The first of the three pine hoverfly releases took place on Wednesday at Forestry and Land Scotland's Ryvoan, Glenmore site and will be followed by more at two spots in Royal Society for the Protection of Birds' Abernethy Forest in the coming days.
Andy Ford, head of conservation at the Cairngorms National Park Authority, said: "The Cairngorms National Park is home to one quarter of the UK's rare and endangered species, including the pine hoverfly, and it is great to see a project based in the Cairngorms leading the way in protecting species from extinction in the wild."
The Rare Invertebrates in the Cairngorms project is a partnership between the Royal Society for the Protection of Birds, Cairngorms National Park Authority, Buglife Scotland, Butterfly Conservation Scotland, and NatureScot.