Thousands have been left without power overnight amid heavy snowfall and freezing temperatures.
It comes as a new low has set 2022's coldest night of the year in Scotland, with -17.3C recorded in Braemar, Aberdeenshire.
The cut affecting the Shetland Islands was first reported shortly before 3pm on Monday and although engineers hoped to have it back within a few hours, it has still not been restored 20 hours later.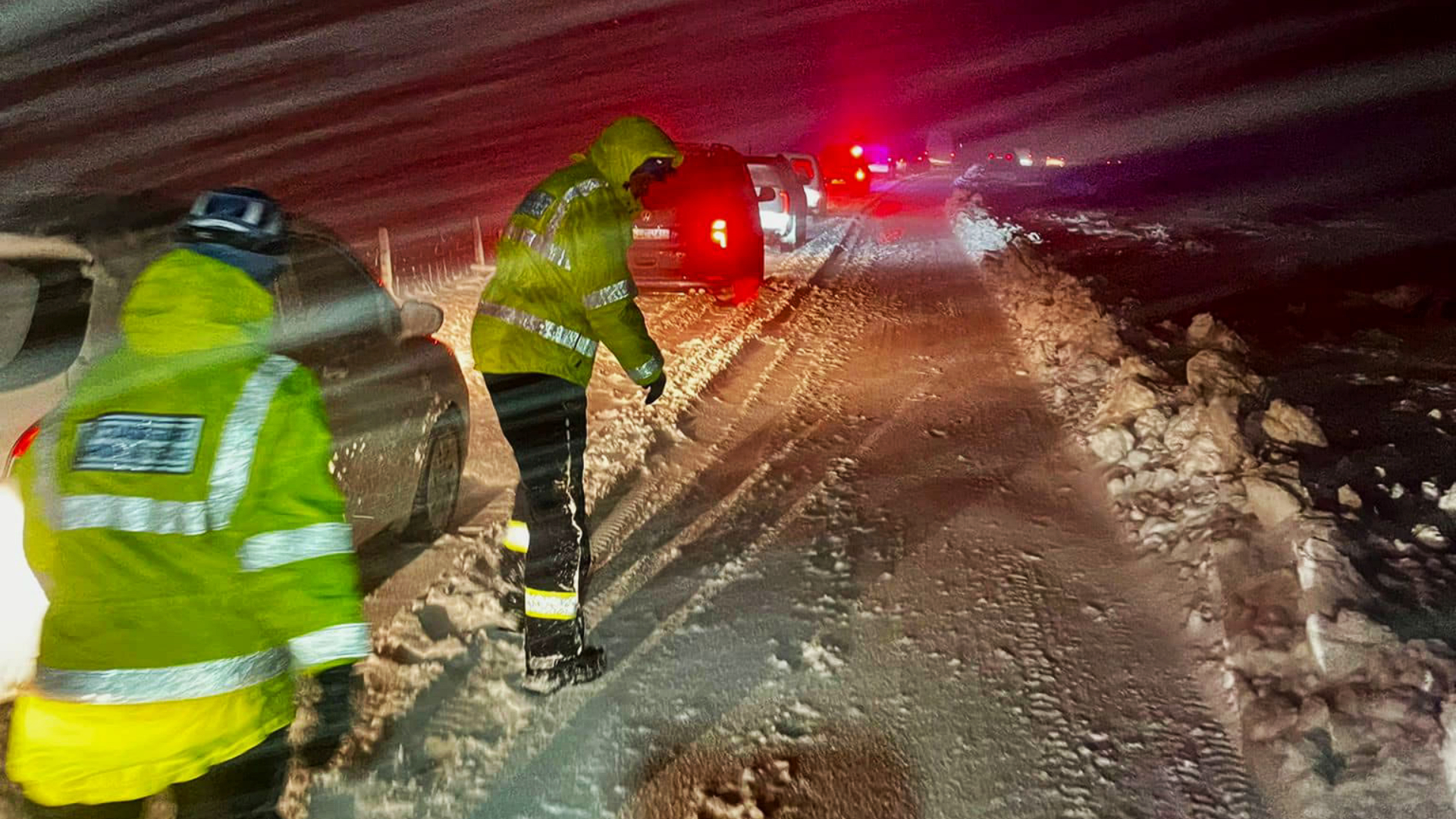 Around 3,800 homes remain without power, after SSE Networks was able to restore electricity to around 2,000 on Monday.
Homes affected may not be able to dial 999, but mobile phones should still work, Shetland Police said.
All schools are closed on Tuesday, apart from Fair Isle Primary.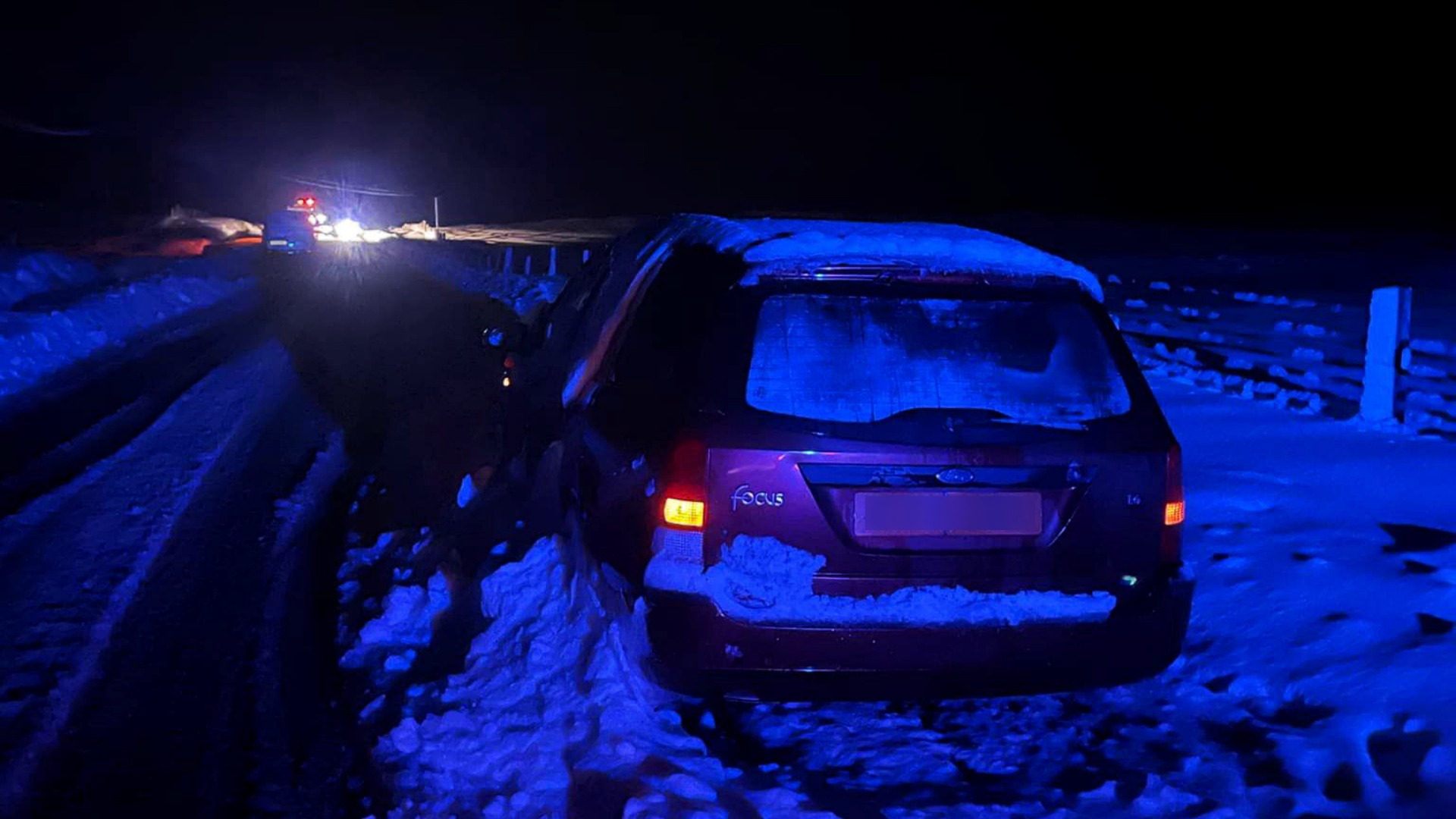 Coastguard Rescue teams from Sumburgh, Lerwick, Walls, Hillswick and Mid Yell all responded to support police on Monday.
Rescue teams were tasked to multiple reports of vehicles off road amid concerns for those inside.
Teams used 4x4s to reach stranded drivers and take them to safety if required.
Working alongside Shetland Islands Counsil gritting crews, Coastguard crew cleared a blockage of around 40 cars near to Tresta which were unable to move due the road conditions.
Inspector Sam Greshon said: "With adverse weather expected to continue today consider travelling only if you have to.
"Leave extra time for essential journeys and take warm clothes, food and water in case of any delays. Take a mobile phone with you and check it is fully charged."
Most of the power faults have been caused by snow and ice sticking to overhead power lines with blocked roads making it difficult or impossible to attend to them quickly.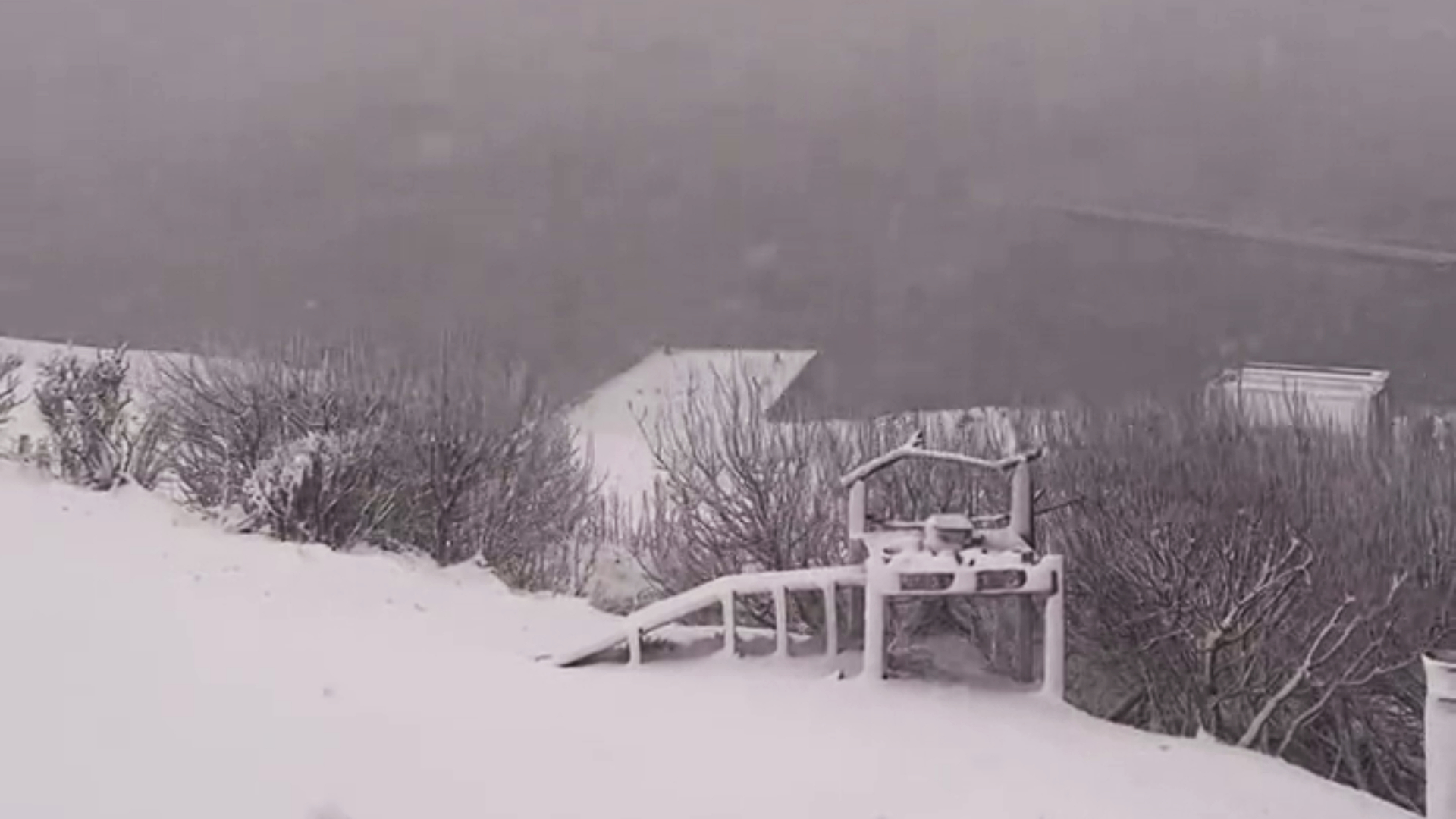 The areas affected include Voe and Brae to the north of the mainland as well as the islands of Yell, Unst and Whalsay.
Police on the island urged people to avoid travelling "unless absolutely necessary".
Sub-zero temperatures have been recorded across Scotland after what was the coldest night of 2022 on Monday.
At Met Office weather warning is in place covering the Shetland Islands, Orkney, the north of Scotland, the Western Isles and much of the east coast until midday on Thursday.
There has been heavy snowfall with upto 20cm on high ground making driving conditions difficult.
In a statement, SSE said: "We're sorry for the loss of supply affecting Shetland.
"Due to heavy snowfall we have multiple faults on our network. Investigations and repairs are underway, and we aim to restore as many supplies as we can in stages, and we expect to have your power restored by 9pm."
A spokesperson for SSEN Distribution said: "We'd like to apologise to all customers impacted and reassure them that we are doing all we can to restore power in challenging conditions.
"Our engineers will continue to reconnect supplies into the evening, remotely rerouting the network wherever possible, but remain hampered by blocked roads, communications issues and ongoing adverse weather,
"A further update, including estimated restoration times, will be provided at 11am tomorrow morning following a full assessment of the situation.
"We are proactively calling customers on our Priority Service Register and are working with local resilience partners to identify customers who may need additional support."