Scots are being urged to keep their country tidy as visitor hotspots gear up for the Bank Holiday weekend and a bumper summer season.
People are once again free to travel across Scotland and, while the tourism industry is ready to embrace their business, many fear that a rise in numbers will cause problems.
When the first lockdown eased last year, parts of the Highlands quickly became busier than ever, with traffic on the North Coast 500 scenic route up 10 per cent on previous years.
But Dave McBain, who runs the site around Ardvreck Castle in Sutherland, said: "There were bottles, rubbish, tents left behind and even human excrement."
Mr McBain says it's locals such as himself and his neighbours who are left to pick up the pieces once "irresponsible" tourists move on.

"Somebody has to pick up the rubbish, somebody has to pick up the broken bottles, somebody has to put their own health at risk because you've been a bit irresponsible," he said.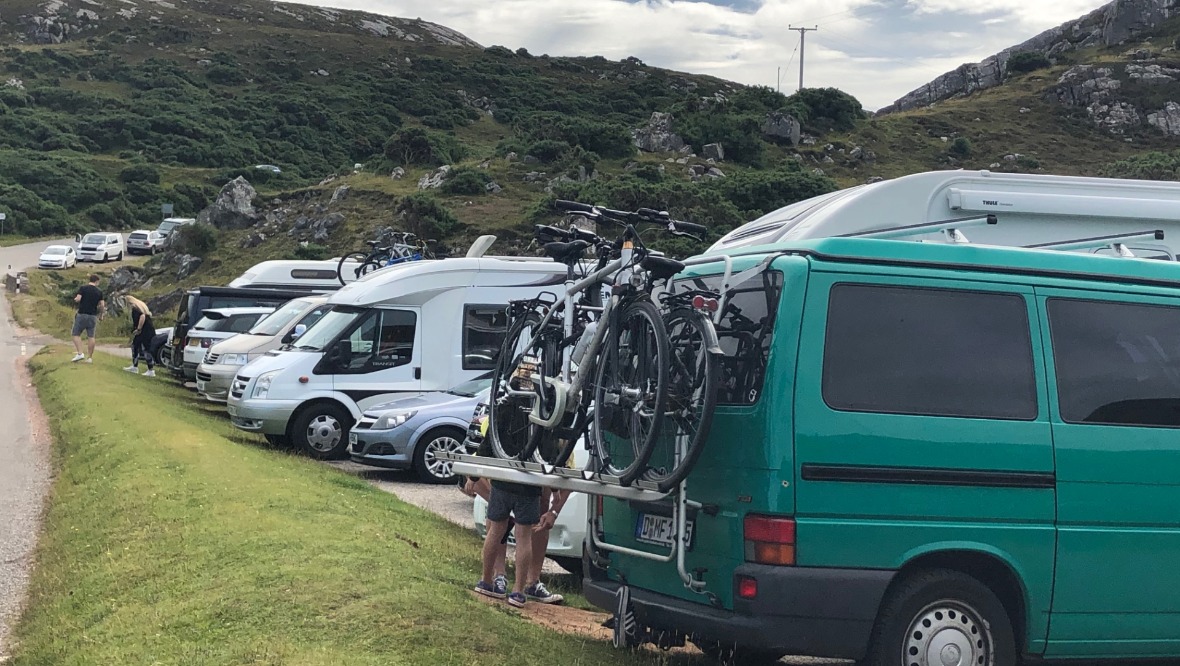 When Scotland unlocked last year, many of the country's national parks struggled to cope with the influx of visitors, and the problems caused by the more ill-considered among them.
Gavin Legg, a ranger in the Trossachs and around Loch Lomond, said: "People were coming in numbers that the areas just weren't used to.
"Our biggest concern is barbeques – people buy disposable barbeques and then leave the smouldering away.
"This is dangerous in it's own right as they can start a fire."
Regular visitors to the countryside became so frustrated with the state of their favourite campsites and walking routes, they decided to take matters into their own hands.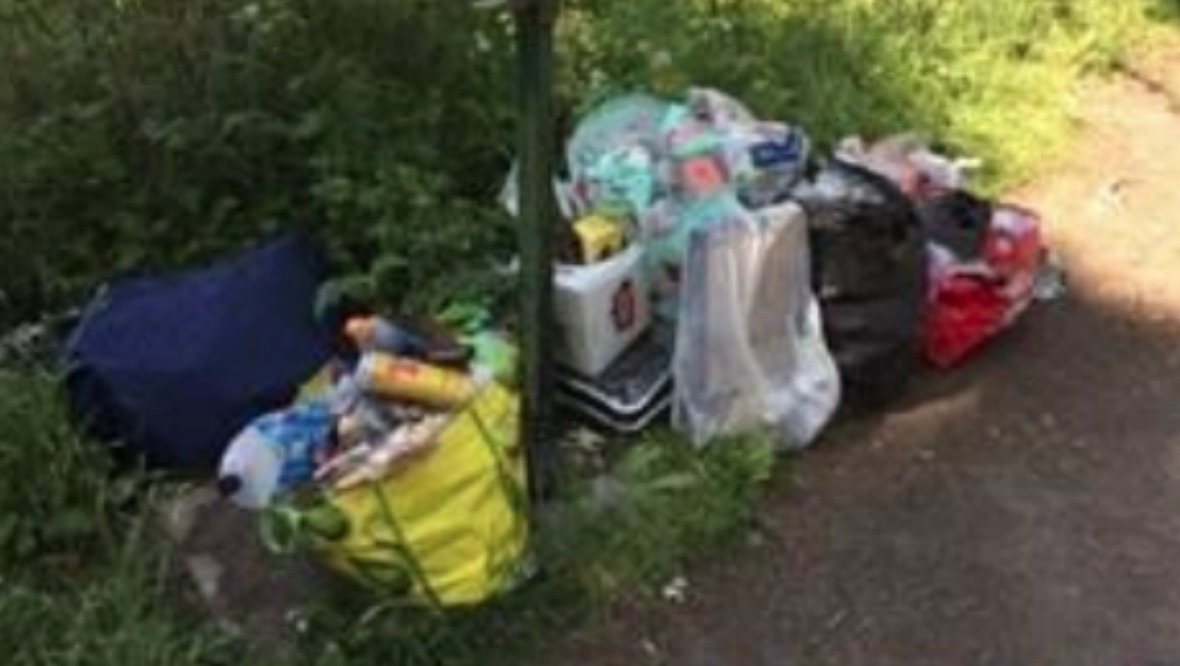 Wild Campers Against Waste, a group set up in August last year, now boasts more than 5000 members recruited from social media.
They take bags and litter pickers with them on their travels and aim to "leave a place tidier than we found it", said Niall McOwan, a group member from Bridge of Allan.
He added: "I can't over emphasise how good it can make people feel when they actually feel like they've made a difference as well as enjoy the great outdoors."
Highland Council is putting a visitor management plan in place, meaning more money will be spent on road improvements, public toilets and waste treatment.
Similar moves are being made in and around Loch Lomond and the Trossachs, where the number of rangers will increase by 200% to 60, while car parks will be expanded.