Scotland is full of incredible places and STV News wants to hear from you about the amazing sights you have seen across the country. Send the team a message on Facebook, Instagram or Twitter, or email at STV.News@stv.tv
We've all heard of the Loch Ness monster.
But have you been told about the legendary creature's lesser-known cousin?
Legend of the loch
Loch Morar in the Highlands is said to be home to an entity known as Morag, with reported sightings dating back to 1887.
She is believed to inhabit the Lochaber-based loch, with stories written about Morag in the early part of the 20th century.
The tales of Morag were recorded by Alexander Carmichael, who gathered various folklore over the course of 50 years.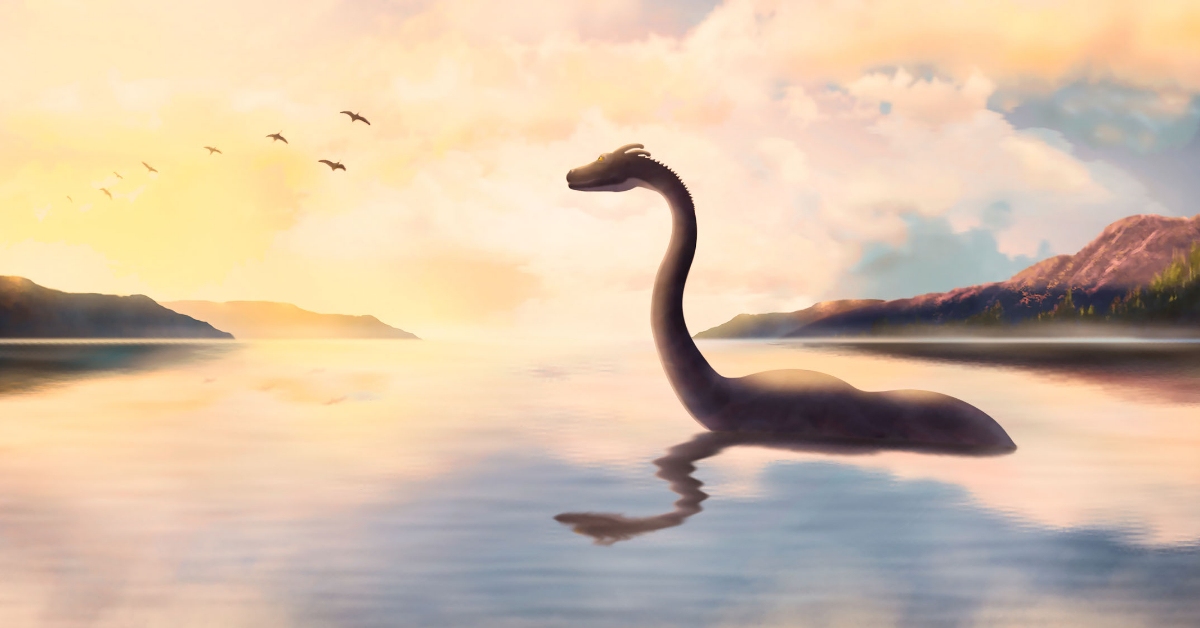 Descriptions of the monster varied greatly, with some reports of her appearing as being like a mermaid.
Whilst others painted her as a grim-reaper-like figure who was always seen before a death or drowning.
In 1948, a few years after the end of World War Two, a boat of nine people claimed to have seen a 20ft long creature in the loch.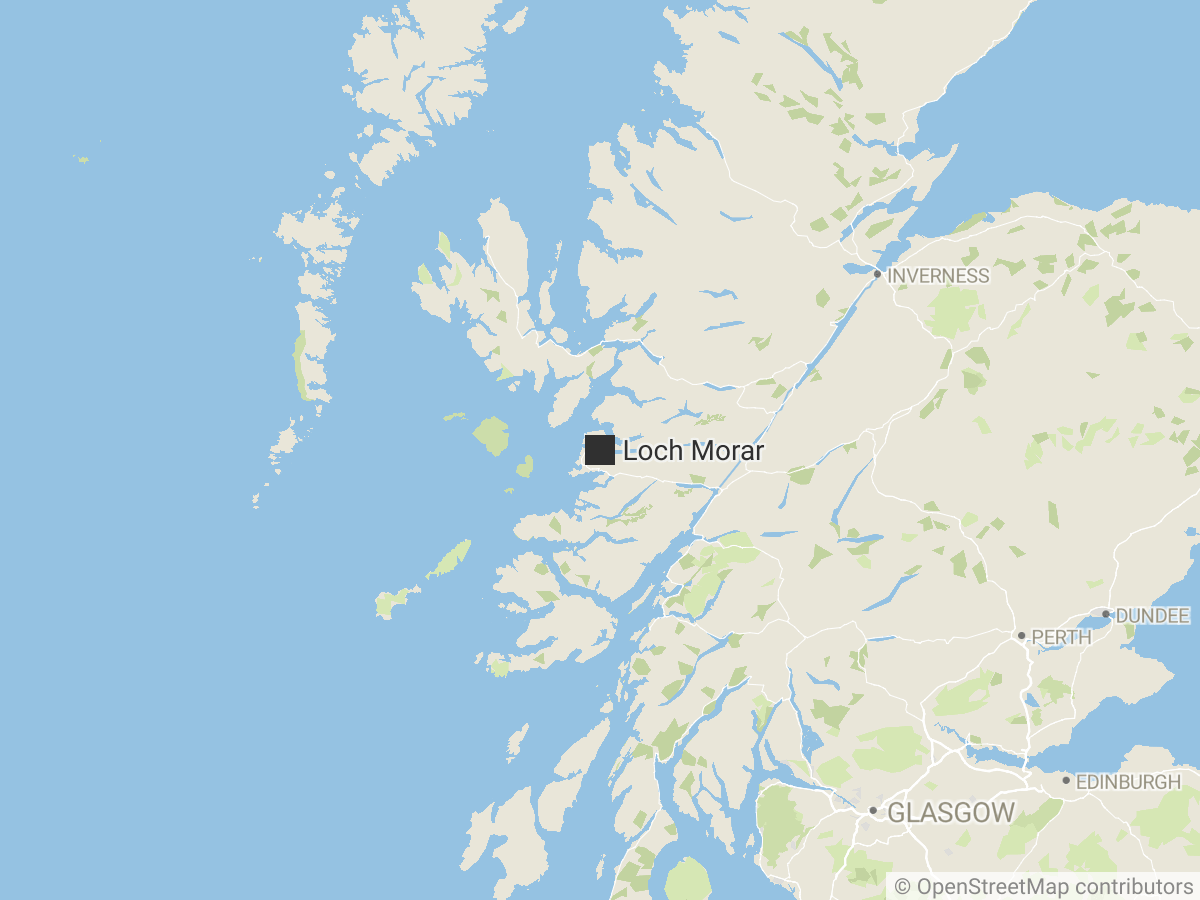 In 1969, two men suggested that they had accidentally hit Morag with their boat, but that she disappeared after being struck with an oar.
Adrian Shine, a naturalist, spent years searching for the Loch Ness monster, and tried to find Morag.
But, after unsuccessful attempts to locate the creature, he has since become a sceptic and sought to disprove theories of their existence.
Whether or not her existence is ever proven, 'Nessie' has helped to boost tourism at Loch Ness and captured imaginations for years.
Geography of the loch
Loch Morar is the fifth-largest loch by surface area in Scotland, at 26.7 km2 (10.3 sq mi), and the deepest freshwater body in the British Isles with a maximum depth of 310m (1,017 ft).
It was created by glacial action around 10,000 years ago and separates North Morar from Arisaig and Moidart.
The outflow of the loch is the River Morar which at a few hundred metres is one of the shortest rivers in the British Isles.
History of the loch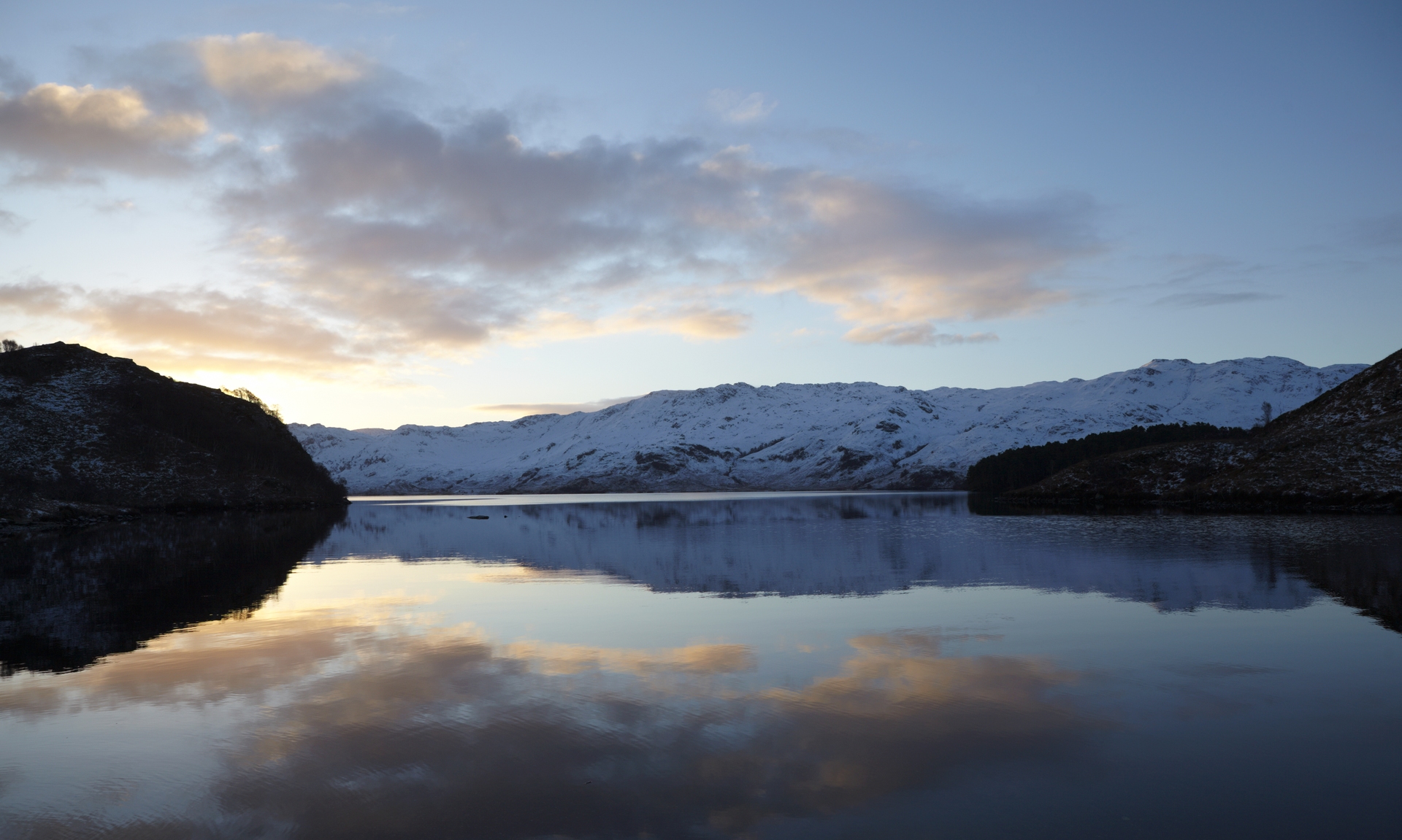 Swordland Lodge, based at the loch's northern shore, was also used as a training school used by the Special Operations Executive during World War Two.
A hydroelectric power station was also built on the River Morar back in 1948.
During the Highland Clearances, many of those who lived at the loch emigrated to Canada.
They departed in boats in 1790, 1802, and in 1826, bound for destinations including Quebec and Ontario.
STV News is now on WhatsApp
Get all the latest news from around the country
Follow STV News
Follow STV News on WhatsApp
Scan the QR code on your mobile device for all the latest news from around the country