A ten-year-old boy has been separated from his family due to coronavirus during his wait for a kidney transplant.
Bruce Melvin has been forced to stay away from some of his relatives in a different home after one of his four siblings started showing symptoms of Covid-19.
Bruce's father Tony said: "He has underlying health conditions and has to be isolated from some of his family which is difficult because he likes spending time with his brothers and sisters.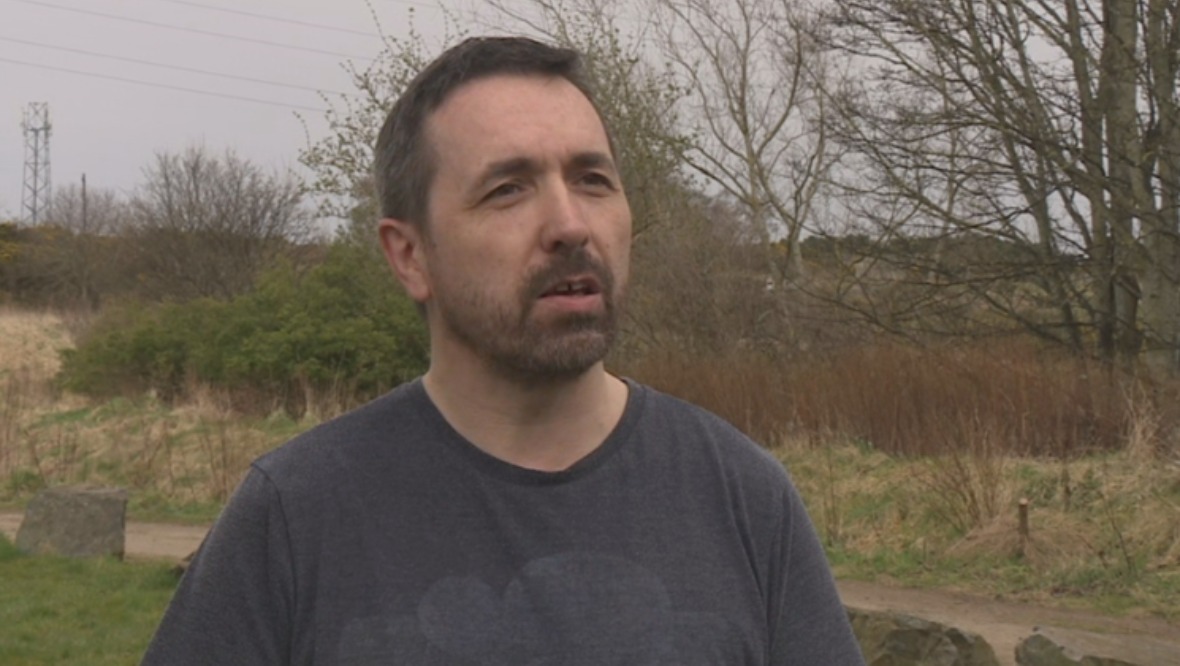 "I have to avoid contact with him too because I'm still at work at a supermarket.
"I'm a risk to my own son and that's extremely hard."
Bruce and his family live in Elgin, and make the four-hour journey to Glasgow three times a week for his dialysis treatment.
He gets to ride in a special taxi provided by NHS Grampian to reduce the risk of him catching Covid-19 on his way to hospital.
Bruce was due to receive his dad Tony's kidney in July but his operation has been postponed indefinitely because of the pandemic.
Tony said he was delighted when he learned he was a match for his son: "I was completely over the moon that I could help, and that we were able to go ahead with the operation.
'Now, my family and I are scared for our son, if he gets the virus, we're scared of what will then happen.'

Tony Melvin, Bruce's dad
"Now, my family and I are scared for our son, if he gets the virus, we're scared of what will then happen."
The charity Kidney Kids Scotland said many families feel the strain of living apart and also have fears of catching the virus whilst travelling to critical renal appointments.
Its founder Sheena Dunsmore said: "If anyone has any problems whether that's financial or feeling worried please get in touch.
"We are more than happy to help you and your family."
Many families across Scotland are facing the same reality as the Melvins in order to protect their loved ones' health.
Those waiting for vital operations are hoping the uncertainty around when procedures will be rescheduled will be made clear soon.
Tony added: "Bruce hasn't had a normal life since he was four, I hope we can get the operation soon so he can have a normal life."