Most of us use our living rooms for relaxing or watching telly, but for Emily Rothney it's a gym for snowsports.
The 13-year-old has a snowboard and training rail in the lounge of her family home to practise her moves during the off-season.
The Aviemore schoolgirl, who first got on the slopes aged five, has had to be creative to stay competitive with some of the world's best snowboarders.
She recently came back from Switzerland, where she won the Under 15 Slope-style Championships.
Emily said: "It was such a fun event, the conditions were amazing and it was sunny.
"It felt amazing when I found out I won, especially since I had so many friends around me.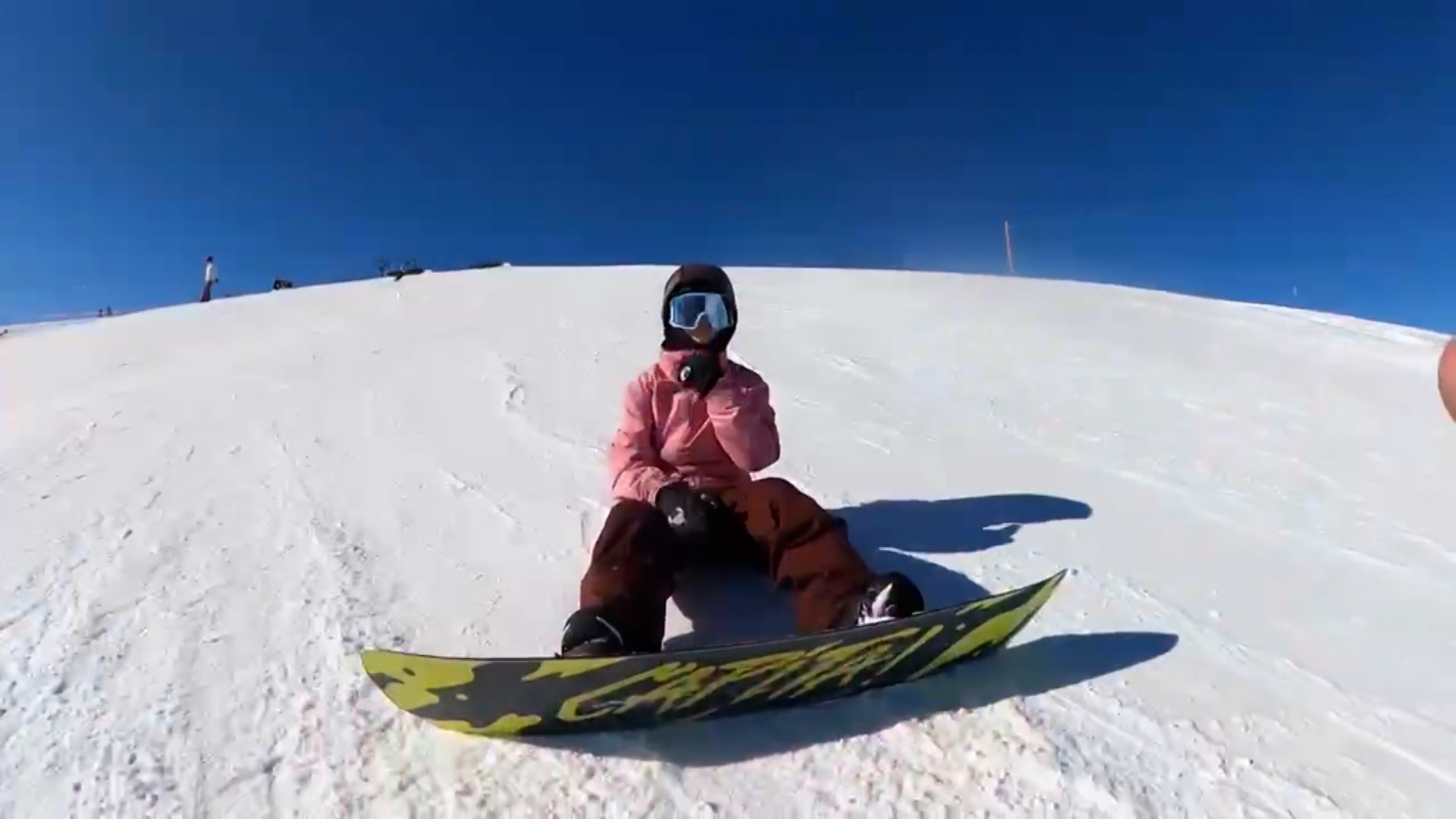 "This isn't my first big event; the week before, I took part in one of the world's biggest youth snowboarding competitions and came second."
Although it can be tricky to keep on top form for snowsports, Emily finds lots of ways to stay motivated and keep fit.
The static rail in her living room helps her to simulate the motions she makes while on her snowboard.
Emily explained: "We go to Switzerland quite a lot and I do a lot of skateboarding.
"Surfing and gymnastics help too. They all go hand in hand with snowboarding."
Emily competes in "slope-style" events, which see competitors tackle a downhill course with jumps, both natural and man-made.
The teenager has high hopes following her latest success, and could be one of the youngest British Winter Olympians if she achieves her next dream in time for the 2026 games.
She said: "Next year I'd like to go on the World Rookie Tour, which would take me all across Europe – then maybe the Olympics!"