One year on from a break-in at one of Scotland's most exclusive distilleries, £150,000 worth of whisky remains missing.
In the early hours of Sunday, May 15, 2022, thieves broke into the Glenfarclas premises in Ballindalloch and helped themselves to a number of family casks and a 60-year-old malt.
Despite people coming forward with information, detectives have yet to track down any of the precious liquid.
It comes after police warned buying any of the very valuable 20 bottles of stolen Glenfarclas whisky is a crime.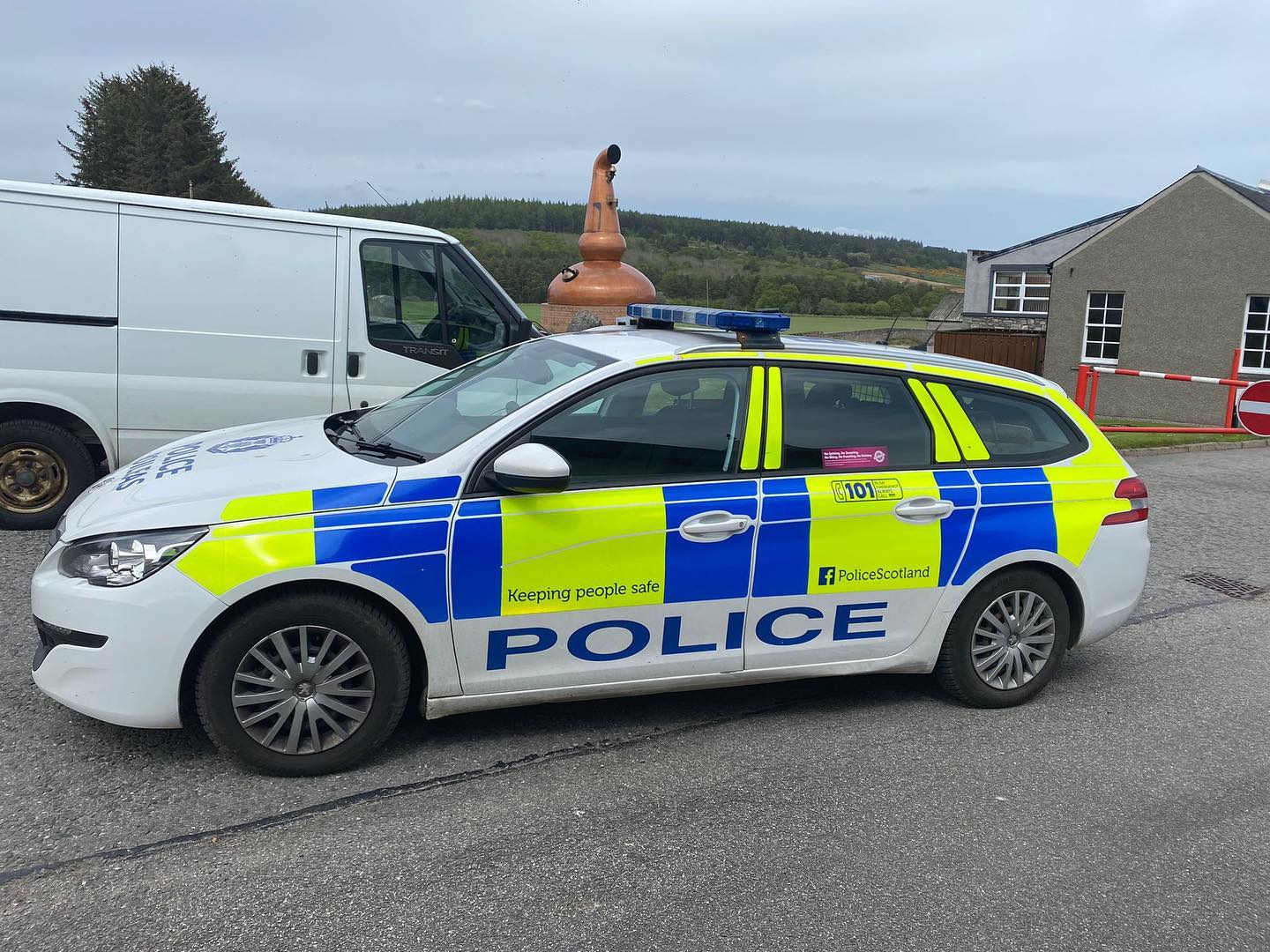 "Enquiries into the theft from the Glenfarclas Distillery are still very much ongoing and I would like to thank everyone who has come forward with information so far," said detective constable Lucy Cuthbert from Elgin.
"We would encourage anyone with any further information about the break-in to get in touch. No matter how small it may seem, it may be the crucial piece of information we need in order to catch those responsible."
At the time police wanted to speak to two men in connection with the incident and believe they travelled to and from the scene in a vehicle on the A95 or nearby unclassified roads.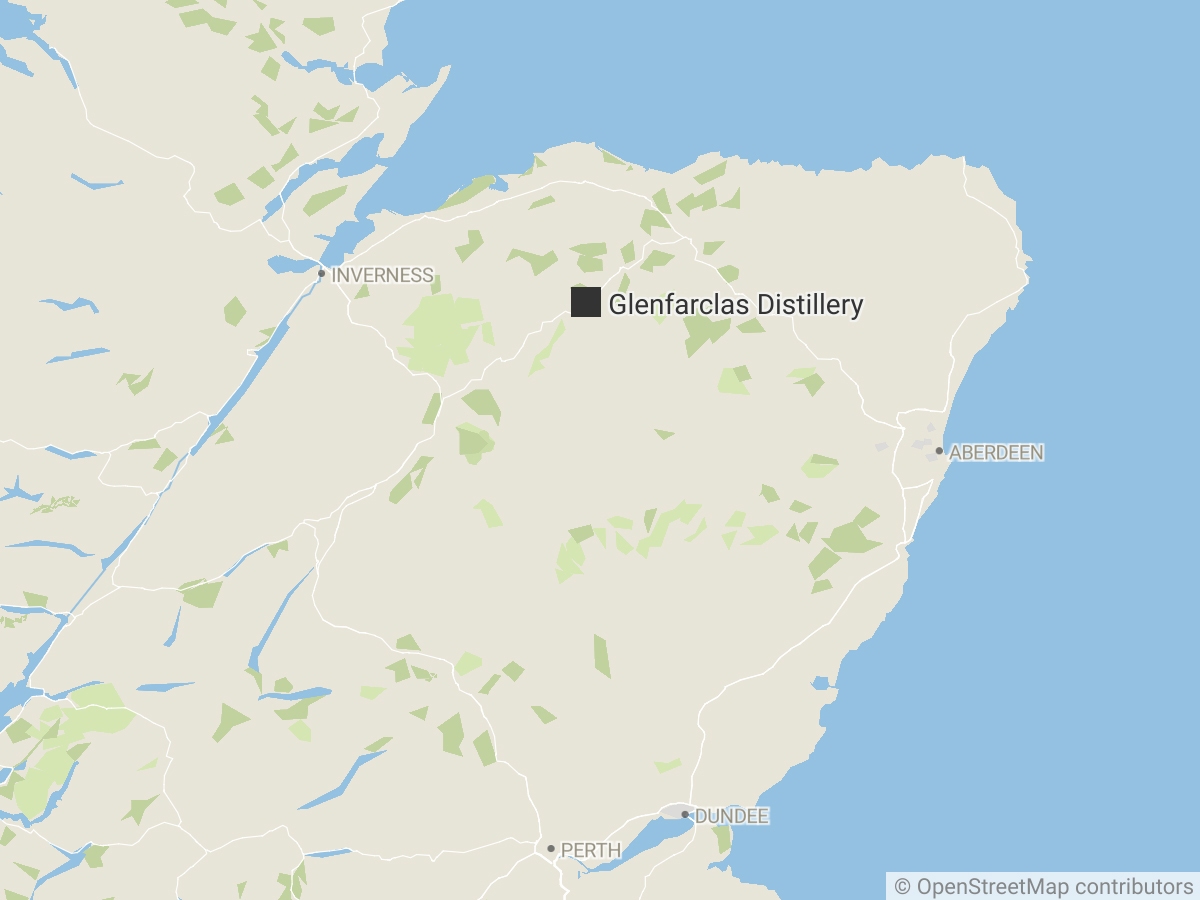 The owners of Glenfarclas in Ballindalloch previously said they were left "horrified" by the targeted attack.
Cabinets were smashed and other parts of the visitor centre, owned by the family since 1836, were also damaged in the break-in.
Distillery bosses said those responsible "knew exactly what they were looking for" in a statement posted online after an inventory taken later that morning found some of the rarest items had been stolen.
Anyone with any information is asked to call Police Scotland on 101, quoting 1328 of Sunday, May 15, 2022.