A species of fungus never seen before by scientists and another two that are new to the UK have been discovered in the Cairngorms.
Amanita groenlandica is an arctic species, with Scandinavia its previously recorded most southerly location, while Acrodontium antarcticum is a fungus first recorded in Antarctica.
The brand new species uncovered is from a group called Squamanita.
The group of discoveries also includes the uniquely named "Strangler" fungus – aka Squamanita contortipes – which was considered very rare, with only one previous record in the UK from the 1950's.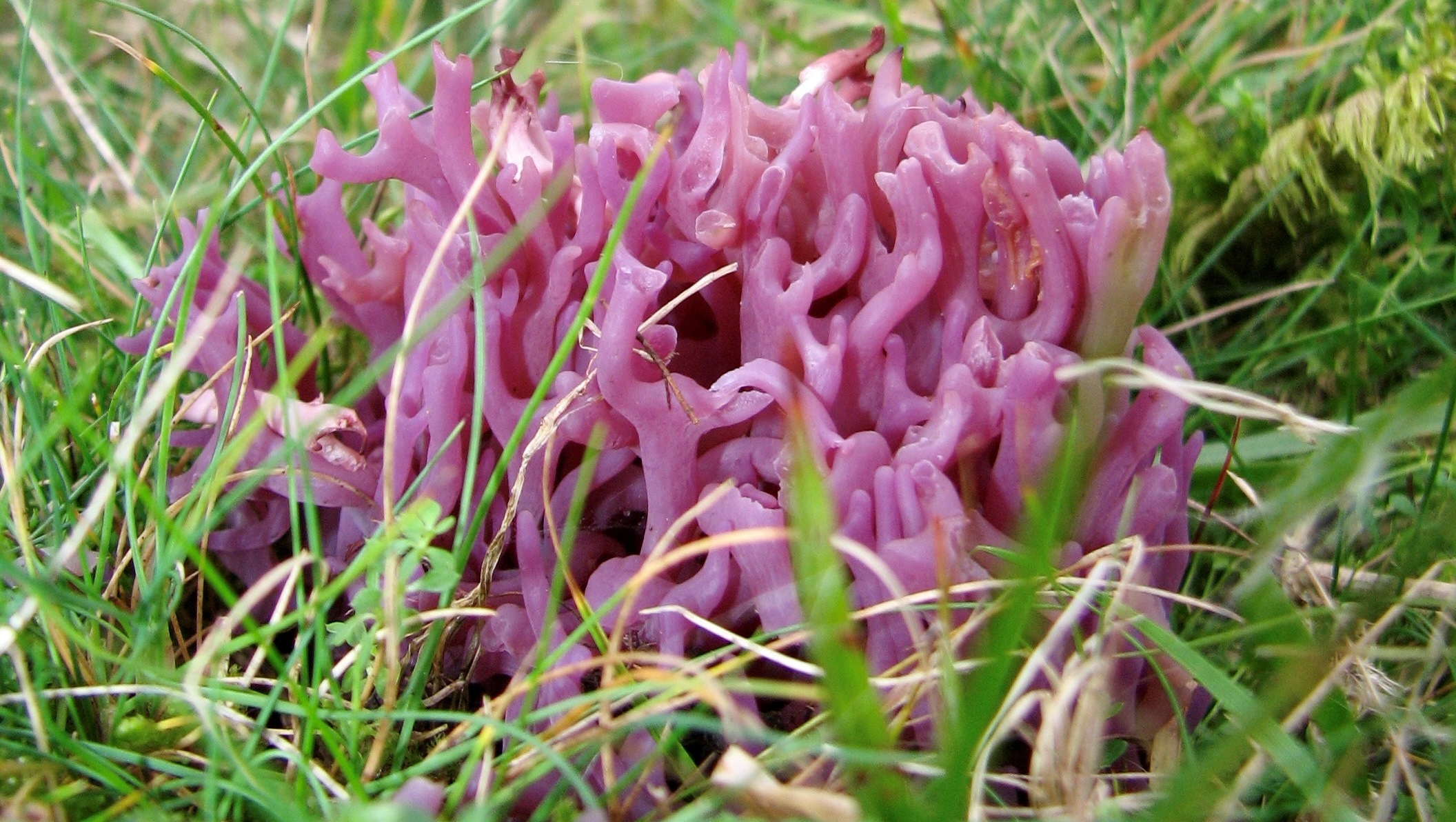 These rare fungi, previously found poles apart, both favour the unique cold habitat and climate of Scotland's Cairngorms.
This landscape, due to its elevation and distance from the sea, experiences an exceptionally cold and snowy climate – thus supporting the best examples of arctic-alpine vegetation found anywhere in the UK.
A team of volunteers working with Plantlife, an international wild plant conservation charity, and the James Hutton Institute made the discoveries by collecting 219 soil samples at various altitudes from 55 of the 58 Munros in the Cairngorms during the summer last year.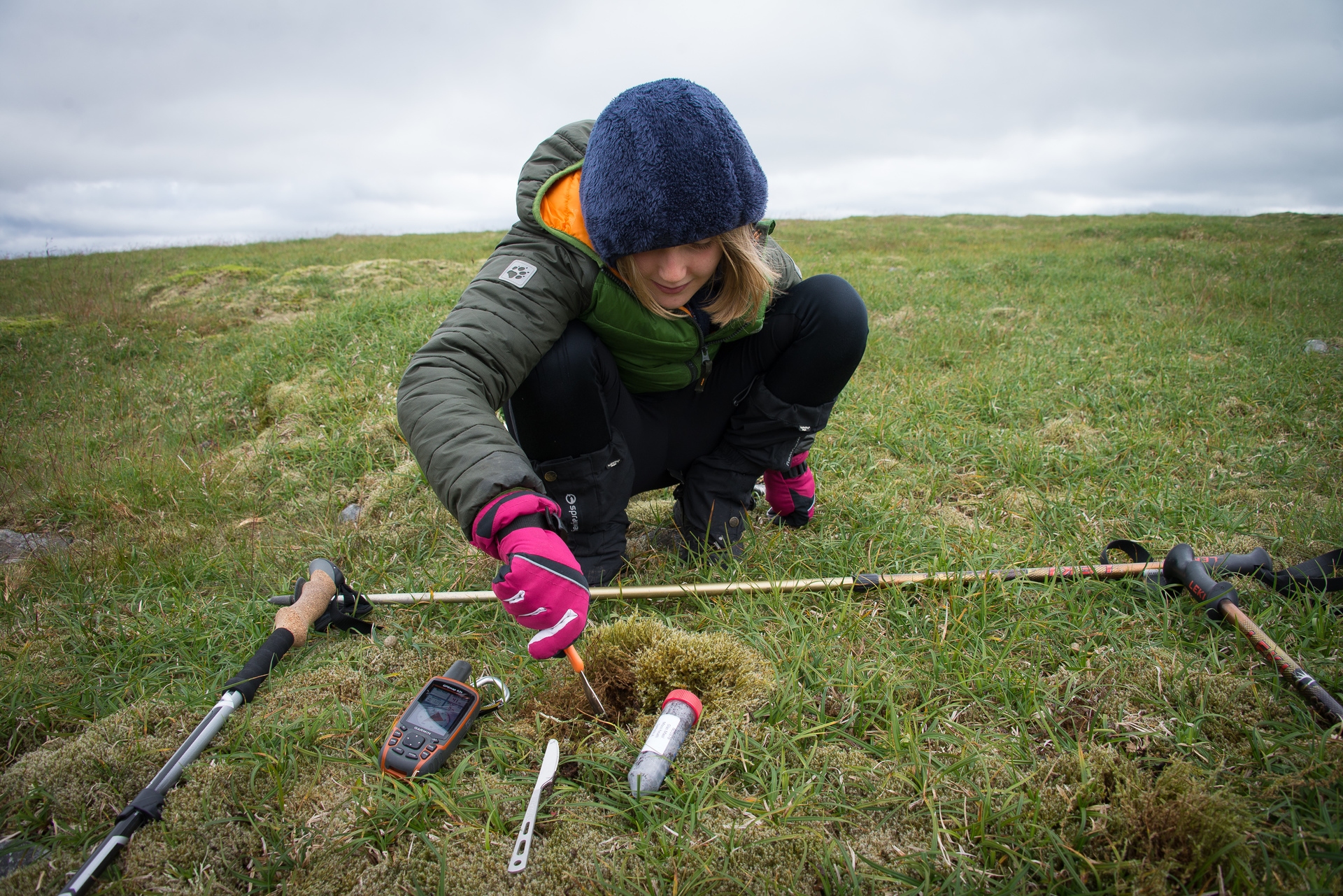 DNA was then extracted from the soil and sequenced by scientists at Aberdeen's James Hutton Institute, resulting in over 17,000 records of 2,748 fungal species in just three months – with only 10% identifiable by name.
Plantlife's Keilidh Ewan, project manager, said: "There are more living organisms in just one teaspoon of soil than there are people on the planet, and soil biodiversity has a hugely important role to play in the functioning of ecosystems.
"The coming together of researchers, conservationists and the local community has uncovered some wild and wonderful species and has created evidence-based foundations against which the effects of climate and environmental change can be monitored going forward.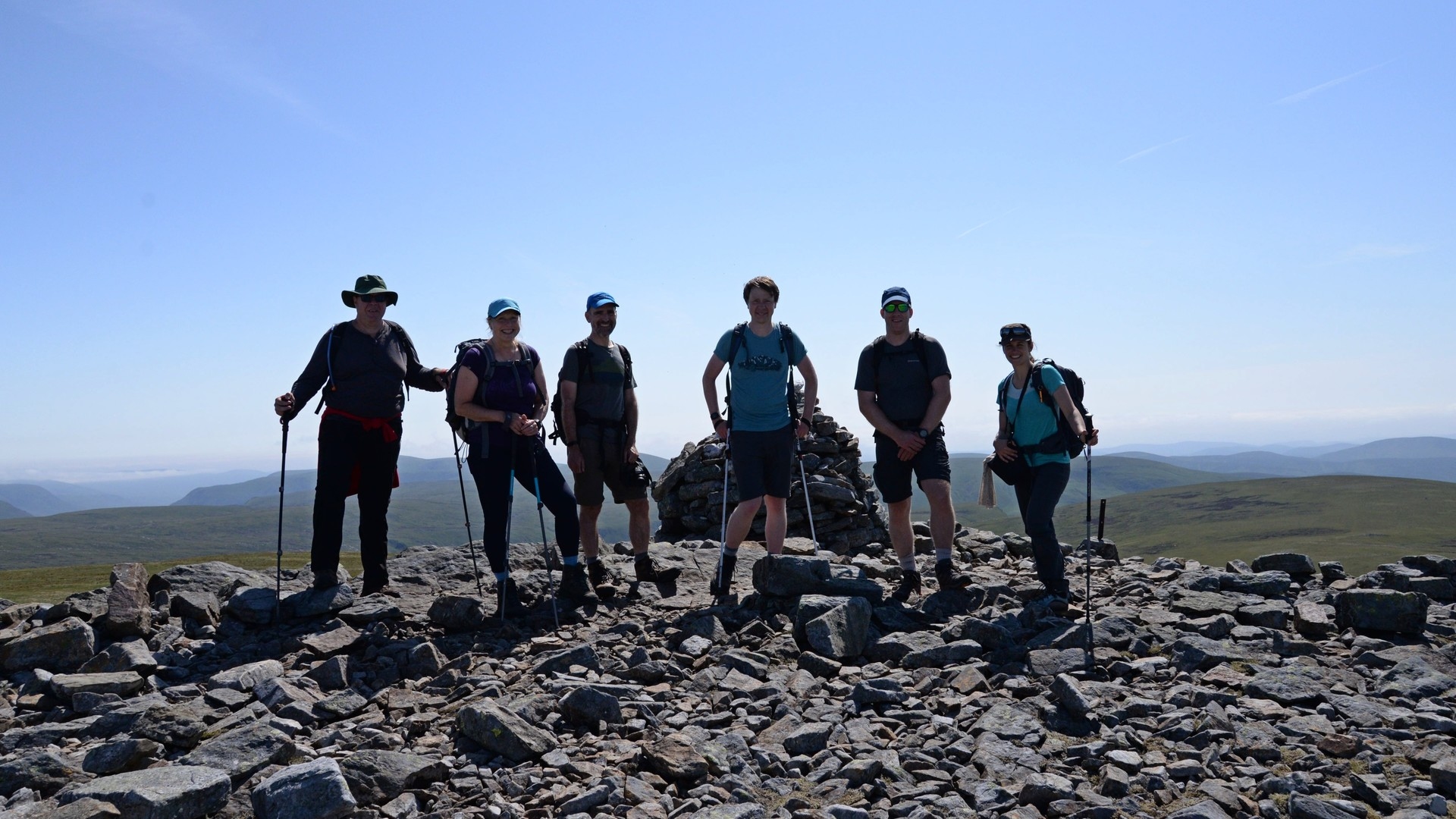 "This is helping us to understand the threats that this fragile habitat is facing and, ultimately, the more we understand, the better we can protect these much-loved places for the future."
Andrea Britton, ecologist at the James Hutton Institute, said: "Fungi are crucially important to the functioning of our alpine ecosystems, but because they are mostly hidden below ground, and because alpine ecosystems are remote and difficult to access, we know very little about the distribution and diversity of fungi in this iconic habitat.
"Thanks to the hard work of volunteers and scientists coming together, the data from this survey will add significantly to our knowledge of this vital group and can be used to start identifying which habitats and locations are particularly important for conservation of fungal diversity."
Plantlife said that many of Scotland's alpine species are already "living on the edge" of their natural range, with nowhere else left to go in a landscape that is warming up fast.
It believes that these are the species most at risk of extinction, and since fungi have a crucial role to play in helping arctic-alpine plants obtain the essential nutrients needed to survive, these scientific discoveries come at a crucial time.
This study is part of Plantlife's Rare Plants and Wild Connections project, funded by the National Lottery Heritage Fund and the Cairngorms National Park Authority, with support from NatureScot.
Sample analysis and the work of The James Hutton Institute Scientists was funded by the Rural and Environment Science and Analytical Services Division of the Scottish Government.
STV News is now on WhatsApp
Get all the latest news from around the country
Follow STV News
Follow STV News on WhatsApp
Scan the QR code on your mobile device for all the latest news from around the country