Businesses in South Uist say they are having to make significant changes to ensure their survival following a month of ferry cancellations.
CalMac redeployed the MV Lord of the Isles from the Lochboisdale to Mallaig route to elsewhere in the ferry network in June.
Despite sailings returning on July 1, many business owners say the damage has already been done.
The Lochboisdale to Mallaig ferry route isn't just a link to the mainland, it's a lifeline for the islanders and their businesses.
But as the weekend cancellations caused by high winds showed, it's a link which can all too easily be broken.
People from around the world come to the Gaelic language and culture school Ceólas.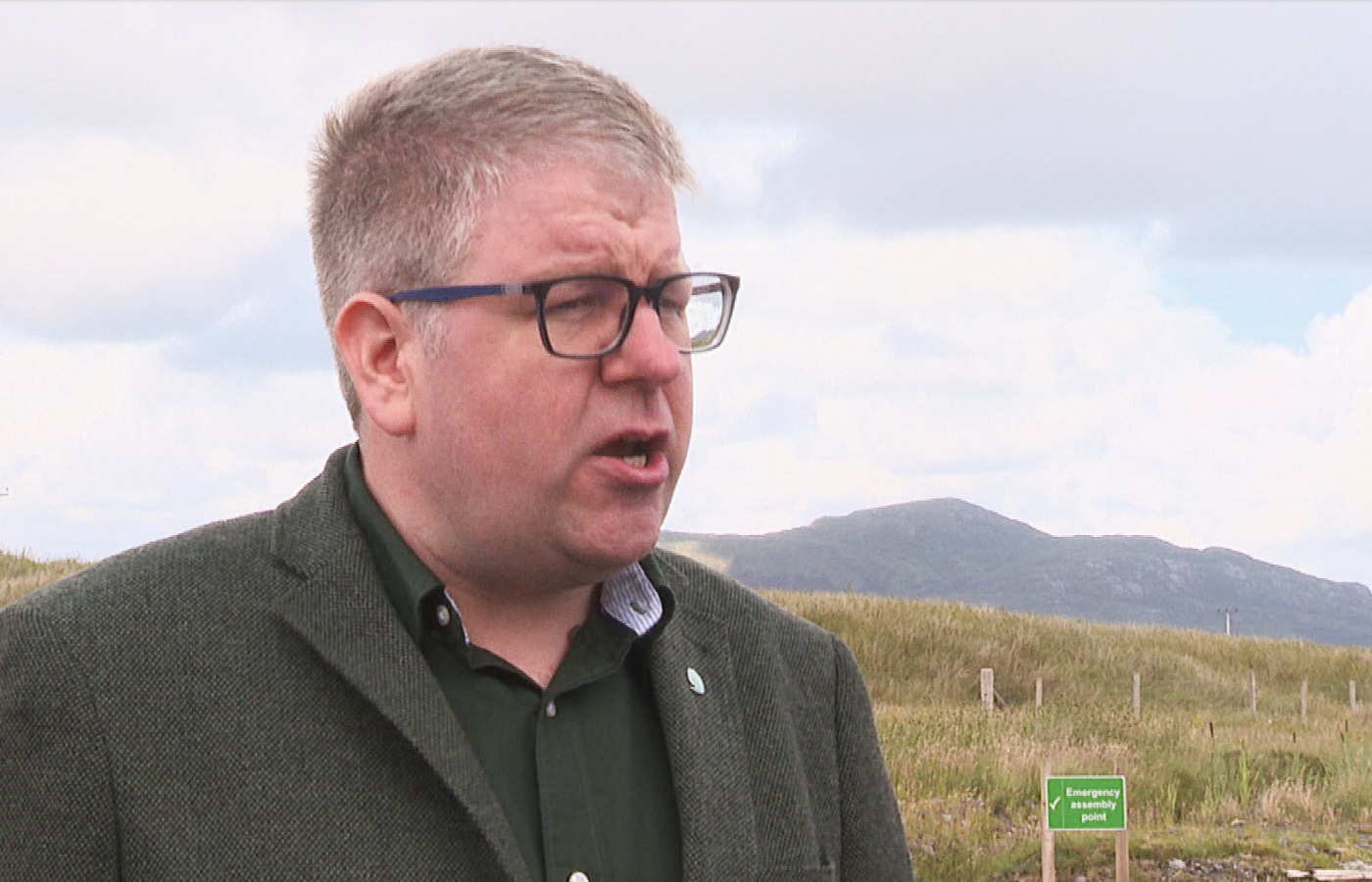 John Joe MacNeil runs the centre and says the disruption has had a huge impact on its busy summer season.
"We have had people who have contacted us to say they would normally come, they would normally book maybe slightly last minute," he told STV News.
"But they've decided they just can't take that risk even with the certainty of the ferry coming back on the first they've decided they can't take that risk and we totally understand that."
Cafe owner Christina Morrison said half of her daily profits come from ferry footfall.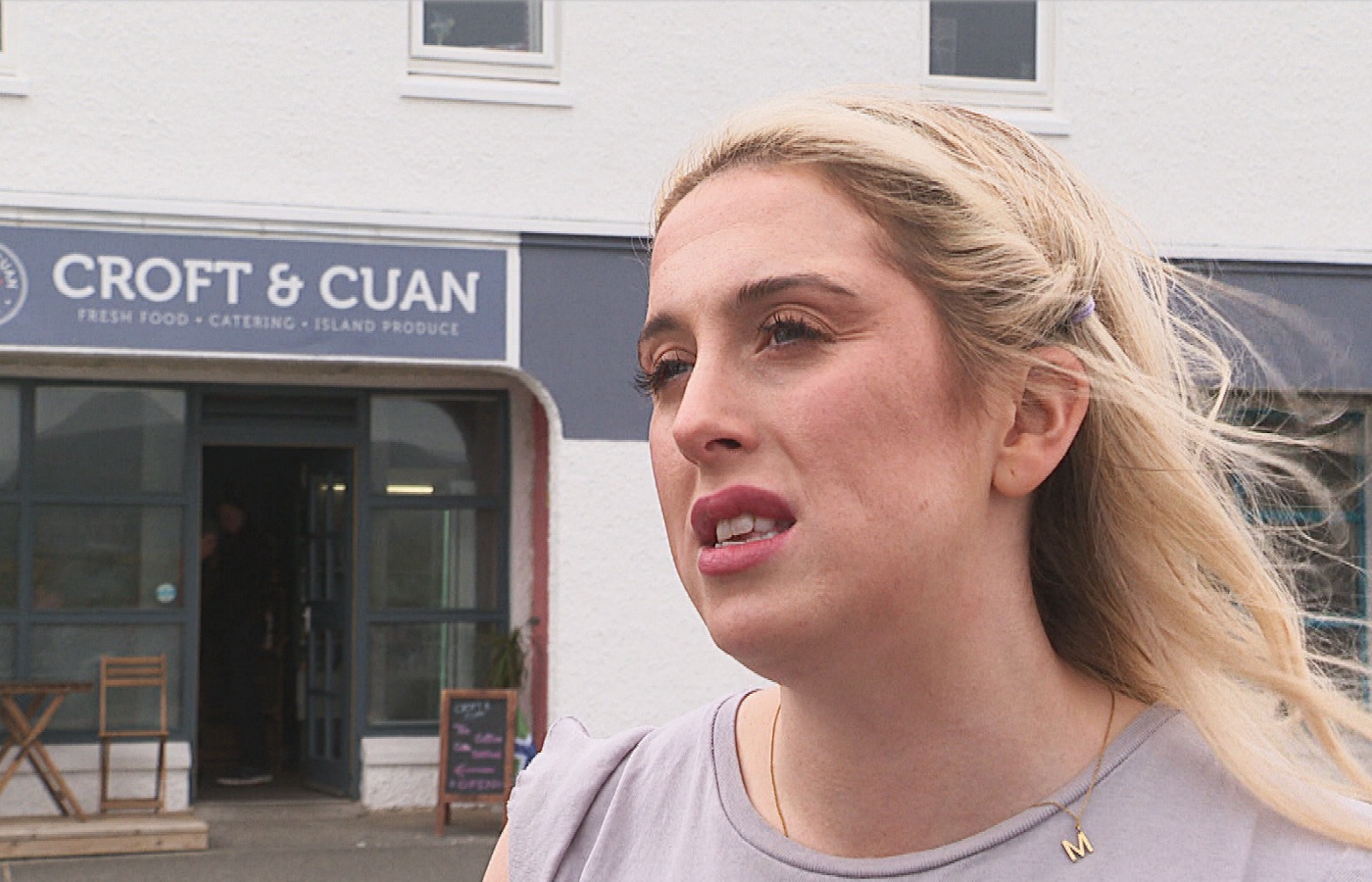 She's lost a month of the peak summer tourist season, which runs from June to August., and is facing difficult decisions to ensure she continues trading.
"We're looking at the next few months and see once we get to the end of the season looking at where we are and what the damage really is and what can be done to save us in the long term," she said.
"Whether that be having to close for the winter or some serious changes anyway.
"We'll definitely have to make some adaptions to the business to be able to survive."
Graham Martindale's Uist Storm Pods have been popular with tourists since he started the business nearly a decade ago.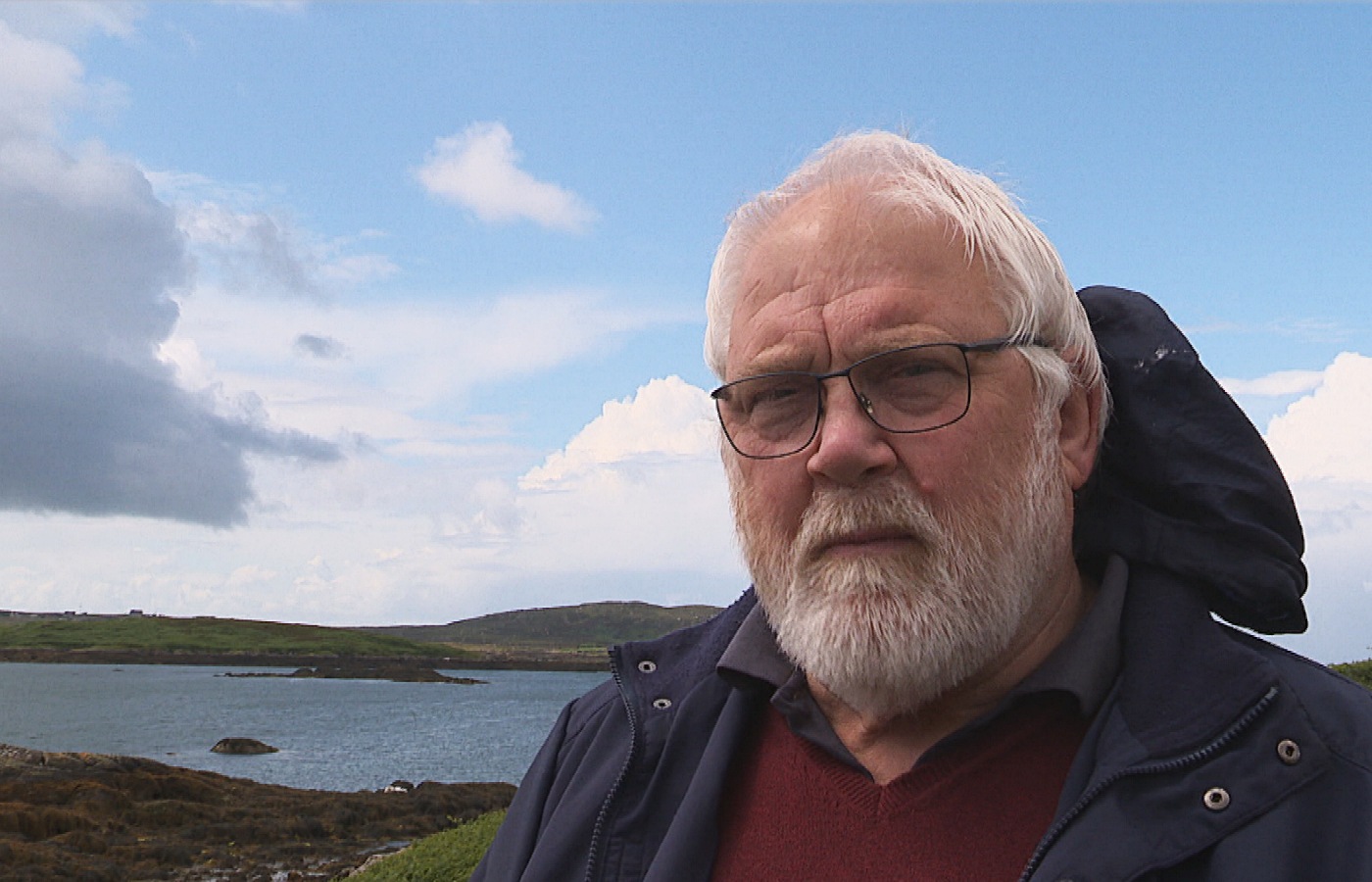 While his business has also lost vital visitor income, he's worried about what the latest disruption means for the future of his community.
"It has a big impact and already there is at least one family who have said they are definitely moving," he told STV News.
"They're leaving the island and they're in the process of doing so and there are others that have hinted that this is a possibility because of the lack of ability to travel back and forward."
Islanders want reassurances from CalMac that the ferry won't be put on another route again for the next 18 months, as well as fare freezes to encourage visitors.
They're calling for a commitment to a new ferry and pier for South Uist as well as a business support scheme.
CalMac has apologised for the disruption caused by the June cancellations.
Robbie Drummond, CalMac chief executive, said: "I know it has been a very difficult time our communities with the prolonged cancellation of the service and I am sorry for the issues this has caused our businesses and wider communities throughout North and South Uist."